California
Why now is the time to get NFL Sunday Ticket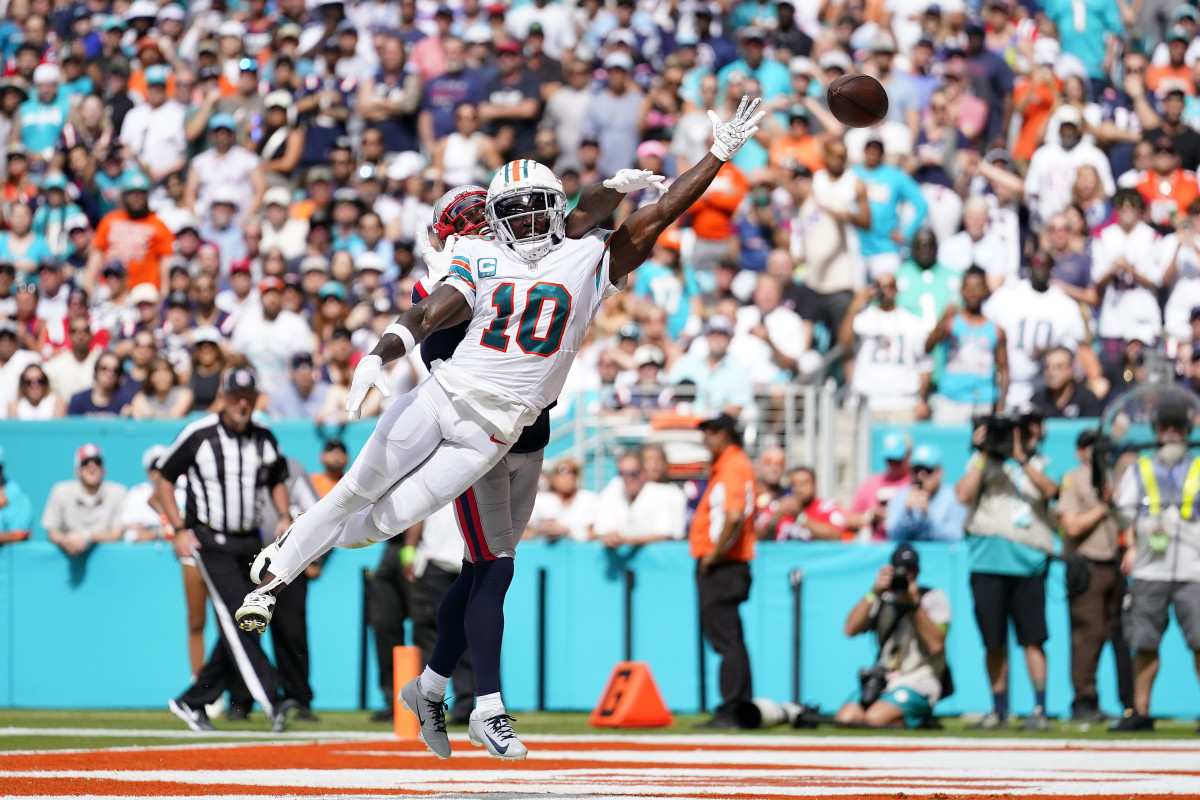 The NFL season isn't exactly at its halfway point yet, but YouTube TV is offering a steep price cut on its top NFL package.
YouTube TV is now offering NFL Sunday Ticket at 50% off ahead of Week 9 of the NFL season. Prices for YouTube TV subscribers start at $174 for the base package, down from $349, and $194 with RedZone, which is down from $449.
Non-subscribers can access NFL Sunday Ticket for $224 for the base package and $244 with RedZone, down from $449 and $489, respectively.
Related: YouTube's big bet on the NFL is losing a ton of money in year 1
The price drop comes just a few days after YouTube TV experienced buffering issues during the early portion of its Week 8 Sunday slate. Many fans complained that they weren't able to watch games due to the issue, putting into question the reliability of streaming services for massive games.
This issue came out months ago when NBA fans complained of buffering during the fourth quarter of Game 1 of the Eastern Conference Finals between the Miami Heat and Boston Celtics.
But the discount is not necessarily due to the streamer's poor performance from last week as it could have easily been a planned discount with the halfway mark of the season right around the corner.
Related: Former player wants back in the NFL after trading card business goes bust
YouTube TV reportedly had over 1.3 million subscribers for NFL Sunday Ticket per a report from earlier this month. While that number is already more than what DirecTV had when it last had the rights to the service, it's still much lower than YouTube needs to be profitable, at least according to projections released by Morgan Stanley last week.
The Alphabet-owned GOOG company is paying around $2 billion annually for NFL Sunday Ticket, but could be losing over $1 billion a year even based on a projected 1.5 subscribers.
Action Alerts PLUS offers expert portfolio guidance to help you make informed investing decisions. Sign up now.
https://www.thestreet.com/sports/why-now-time-get-nfl-sunday-ticket Why now is the time to get NFL Sunday Ticket