California
The Future of the Hospitality Industry in California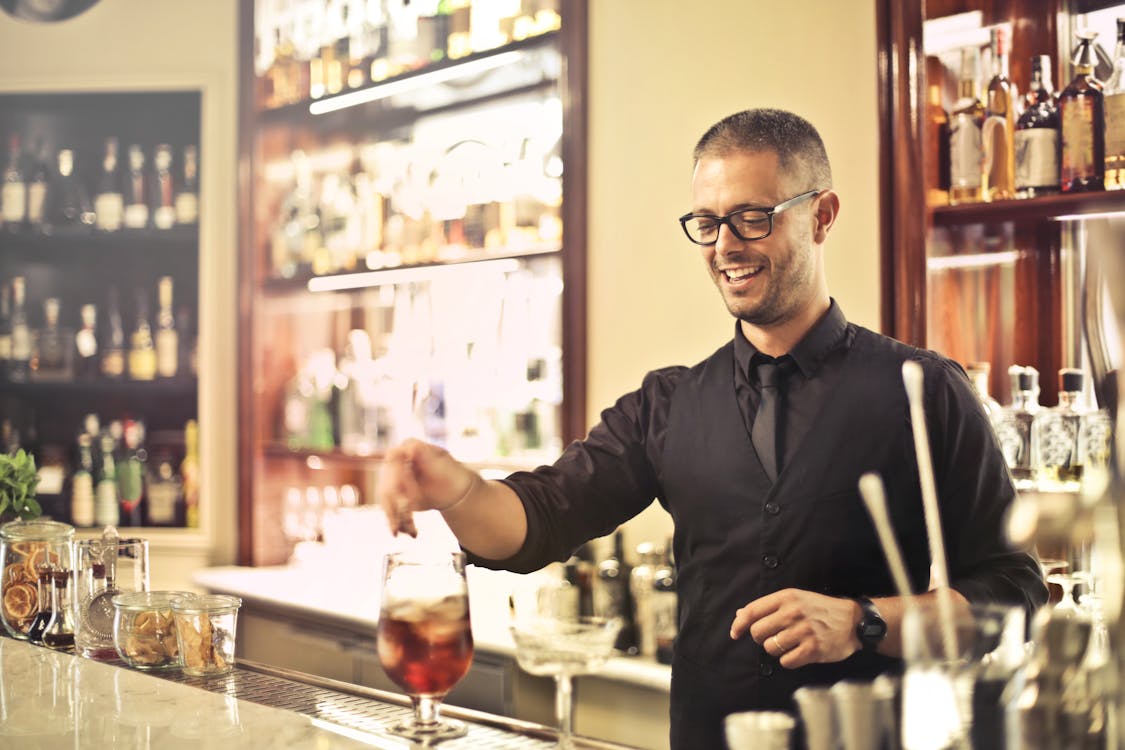 The hospitality industry has grown exponentially in the United States in recent years, amassing billions of dollars across the country. From travel and tourism to the food and beverage sectors, hospitality is an industry that, even when challenged by economic uncertainty, continues to evolve, and find new ways to thrive.
In California, hospitality is a core part of what makes the state so appealing to residents and tourists alike. From the far north corners of Redding to the southern sun of Palm Springs, California offers a wide range of bustling metropolitan cities and seaside towns to enjoy, with a seemingly unlimited supply of hospitality-based businesses ready to serve their respective communities.
So, what does the future of this innovative industry look like in California? Let's take a closer look at the emerging trends, opportunities, and regulations that businesses in hospitality can plan for.
RBS Certification
When it comes to sectors of hospitality, primarily the food and beverage industries, a new level of importance is being placed on safety-centric certifications, designed to protect local communities, and ensure industry-set standards are met.
Specifically, as of July 1ST 2022, RBS certification will be mandated across the state for establishments and servers in the food and beverage industry.
Establishments and their staff can have peace of mind knowing that this certification comes with an education that will better equip them to serve alcoholic beverages safely and responsibly. Userve's California RBS certification training program makes it easier for establishments to obtain this certification with their easy-to-use, affordable online training course. Users can study at their own pace without disrupting the operations of the business.
With the appropriate training programs, servers in the food and beverage industry can feel better prepared to pass their certification.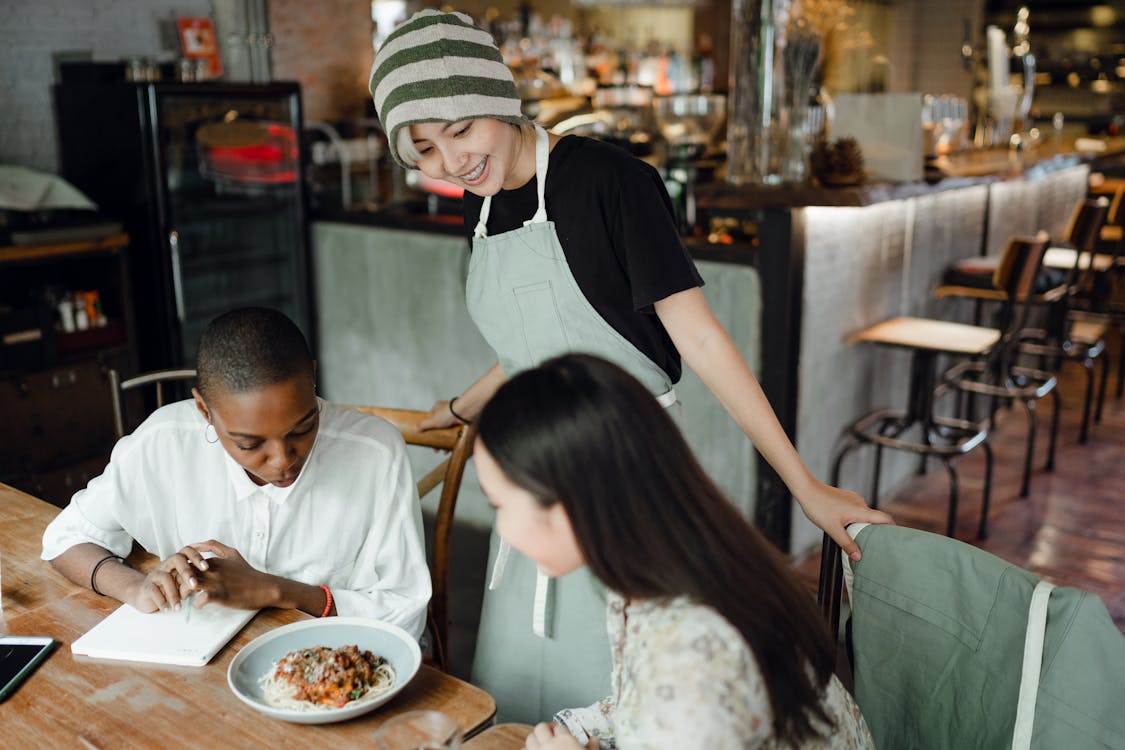 Innovative Technologies Emerging
Disruptive technologies continue to revolutionize different industries in the country, but California's hospitality industry is one that has seen some of the most substantial growth as a result of technological innovation. New and innovative technologies are challenging the way we think of the industry and how businesses can create more efficient and convenient services for their customers.
Contactless payments have been gaining more traction across the industry in establishments ranging from lodging to restaurants and bars to offer customers a more convenient and secure way to make purchases.
Across various hotels, new developments like robotic hotel room service waiters are redefining roles, while cloud-based services provide customers with a new way to enjoy various amenities and services.
Emphasis on Eco-Friendly
As the hospitality industry's demographics transition to a more millennial-based average, companies can no longer ignore the demand for more eco-friendly services and business practices. Environment awareness is no longer a part of niche interests and instead has become a core part of several businesses across the hospitality industry.
As the hospitality industry adapts, we'll see a greater emphasis on reusable and recyclable packaging, greater commitments to lowering carbon footprints, and a willingness to reinvest in local communities and landscapes.
To secure the business of these demographics, it's up to businesses in California to answer the call and demonstrate the same values as their customers to not only retain their loyalty but to become a part of the change.