Entertainment
Step By Step Instructions on How to Make Your Company Client-Friendly on TikTok
If until recently, many people believed that Tiktok is a platform where children have fun watching exciting and entertaining videos, today large companies, small and medium-sized businesses are starting to massively create their accounts there. Everyone understood that there their company could become more recognizable, as well as get new development, becoming closer to customers.
However, to start developing your business on this platform, you need to understand that the old methods of advertising simply will not work here. To become successful, you need to play by the rules of the platform, as well as follow the trends set by active users.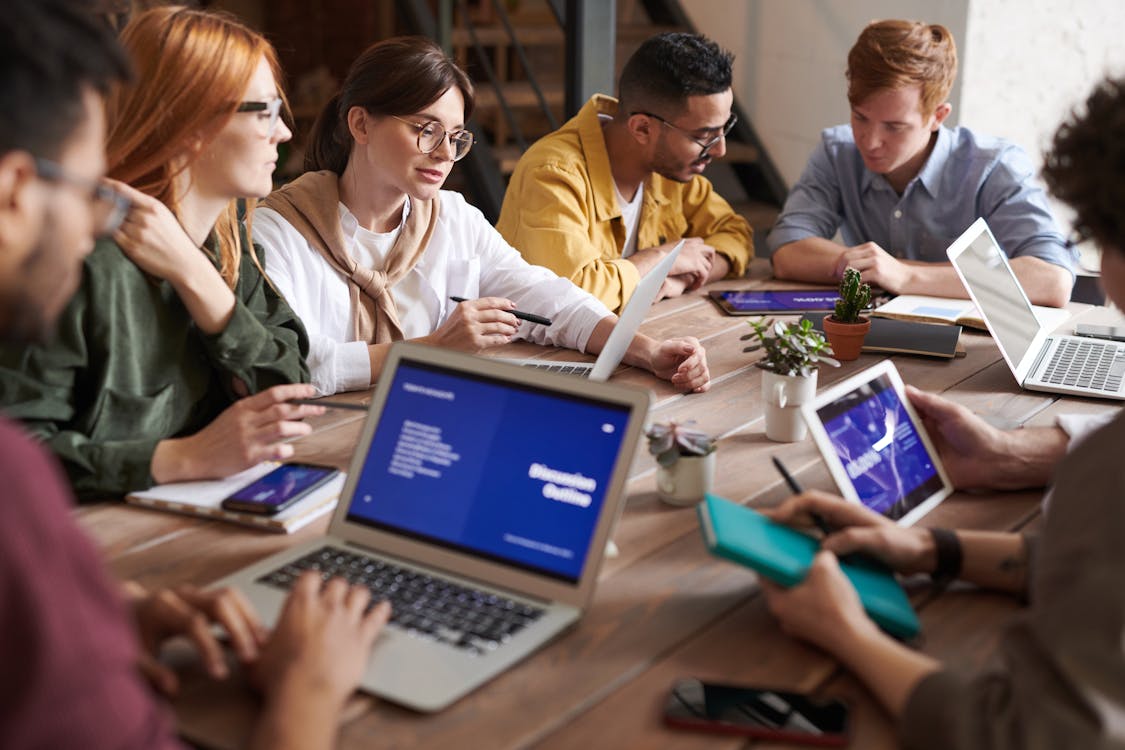 Things to consider
This application is used by both old and young, however, mainly representatives of the younger generation are active users. That is, you must understand that you must fit into a format that already exists. If you have something to offer young people, then you can capture their attention. The younger generation loves everything new, unusual, and also non-standard, so you should remember this before starting to promote your own business.
How to start
Platform analysis
To determine the scope of work, it is necessary, first of all, to analyze what users are interested in. To do this, you can simply open the feed and watch popular videos that collect a lot of likes. In addition, be sure to go to the "Interesting" tab, where you will see what's trending. In this way, you can get an understanding of what needs to be done to be noticed.
It will not be superfluous to pay attention to your competitors who are already here. You can watch their videos, what tricks they use to take note of this. If you see videos that you can take an example from, then you can download them at qload.info so as not to lose sight of them.
Goal planning
Before you start creating a video, you must understand why you will do it and what result you want to see. Among the main goals, you may want to increase your company's visibility, introduce new products, and attract new customers.
This will depend on what you create. You will be able to determine the amount of work, and in the process, you will be able to determine which methods work and which do not.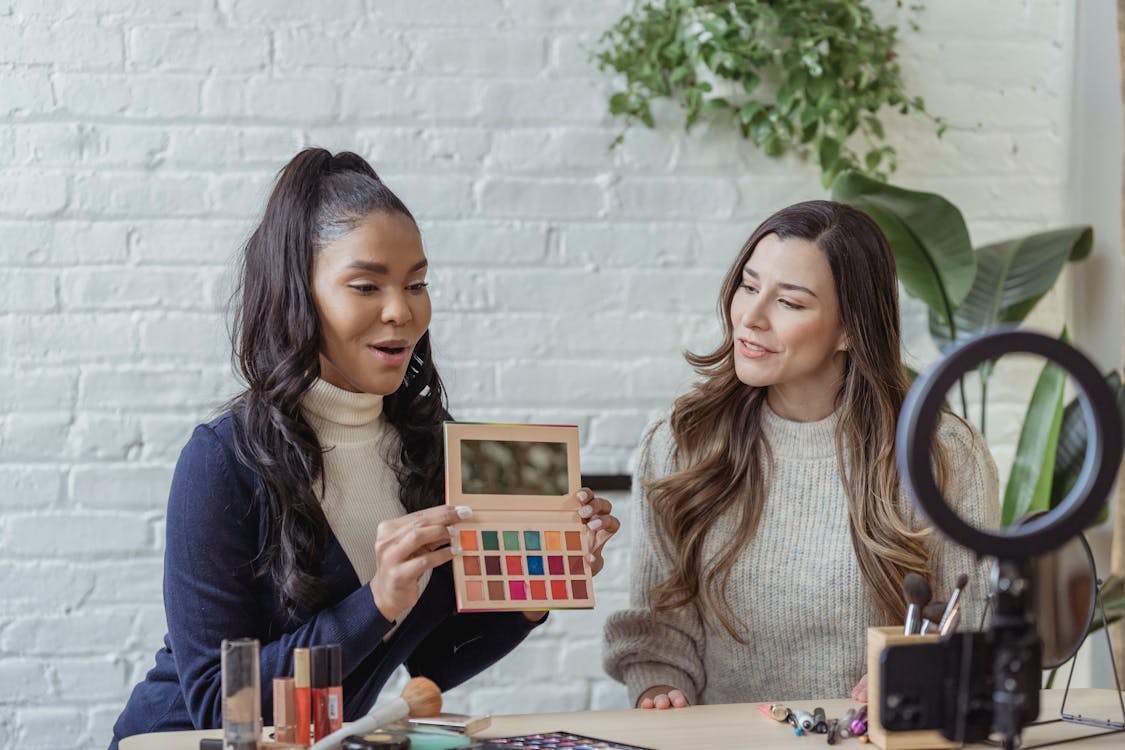 Publication schedule
You will not be able to reach your goal if you post carelessly from time to time. To maximize efforts and minimize the time spent to achieve the goal, it is necessary to have a publication plan. The platform supports those accounts that regularly post videos. Thus, you can schedule a month or a few weeks ahead to optimize the process.
An important component is that your content should be diverse. That is, if each video is the same, then you will not succeed. To do this, you can alternate selling videos with entertaining and educational ones.
Take note of the following ideas that will be of interest to viewers:
The detailed shooting of products;
Product overview;
Company life;
Tips from experts;
Positive customer feedback;
DIY videos using your products;
Company innovations;
Answers to buyers' questions.
Video planning
Posts need to be regular, but they need to be thought out from start to finish, so it's best to shoot content well in advance so you can just post it later. Remember that it's better to do well than to do it fast, so pay close attention to video quality. Also, use the latest trends and tools that users like.
Use the built-in editor features, where you can add subtitles, gifs, effects, hype music. That is, your videos should be the same as those of popular users. Only they should call customers to action.
Promotion
In addition to regular posts, you can take advantage of the ads offered by the service, but for this, you need to take into account your budget. You can also offer cooperation to popular bloggers who can help you attract new users.
A great tool is to add a promotional offer to your account page. There you will be able to give a discount to new customers or a discount when ordering in the application.
Conclusion
If your products or services are aimed at members of the younger generation, then creating a TikTok account will be a lifeboat for you, as you get into what users are interested in. The main thing is to constantly monitor what is relevant at the moment and use all the features of the platform.