California
Starbucks launches new reusable cup program to go green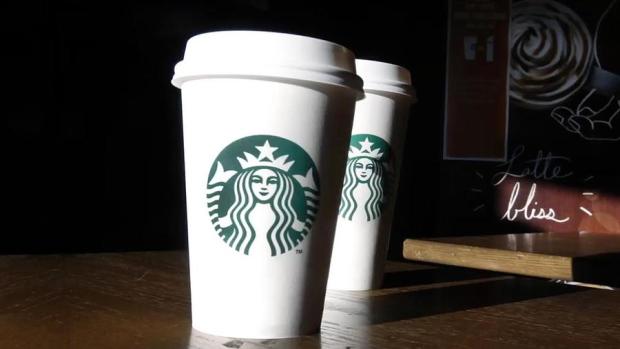 Starbucks  (SBUX) – Get Free Report has been one of the corporations at the forefront of the push for environmental, social and governance reform. 
The company's ESG landing page is robust, discussing everything from 'policies and practices' to the company's efforts in individual communities.
DON'T MISS: Starbucks is cashing in on a billion-dollar trend (some customers will be annoyed)
Starbucks issues an annual report on its global environmental and social impact and documents, and now it is initiating a big new initiative that could be a game changer if it is adopted nationwide.
Up to 12 Starbucks locations in Napa, California and the nearby city of Petaluma will begin testing a new, reusable cup model that will replace the one-use paper cups that are such an environmental burden.
From August 14 through October 22, customers can bring in their own personal cup, in the store or drive-thru, or be offered a "Borrow A Cup," or choose "For Here Ware," a reusable ceramic or glass cup for customers.
More Retail:
"Our latest round of reusables tests around the world contribute to our goal for all customer packaging to be reusable, recyclable, or compostable in the future," Amelia Landers, Starbucks VP of business strategy said.
"We know our partners and customers care about the planet, and we're proud to offer them ways to join us in in making sustainable choices in their everyday lives."
The company says the reusables tests will help the company keep its commitment to reduce waste sent to landfill. The company says it will cut its waste footprint in half by 2030.
The company has conducted reusable tests in more than 25 markets around the world and plans to do more in the year ahead.
"These types of tests are extremely important so that the company can understand all the different ways we can make an impact and move towards goals that we have set for the future," said Tonya Palacios, Starbucks district manager
Get investment guidance from trusted portfolio managers without the management fees. Sign up for Action Alerts PLUS now.
https://www.thestreet.com/restaurants/starbucks-green-cup-initiative Starbucks launches new reusable cup program to go green