California
Google, Apple, Amazon Send Supplies To Aid Turkey After Earthquake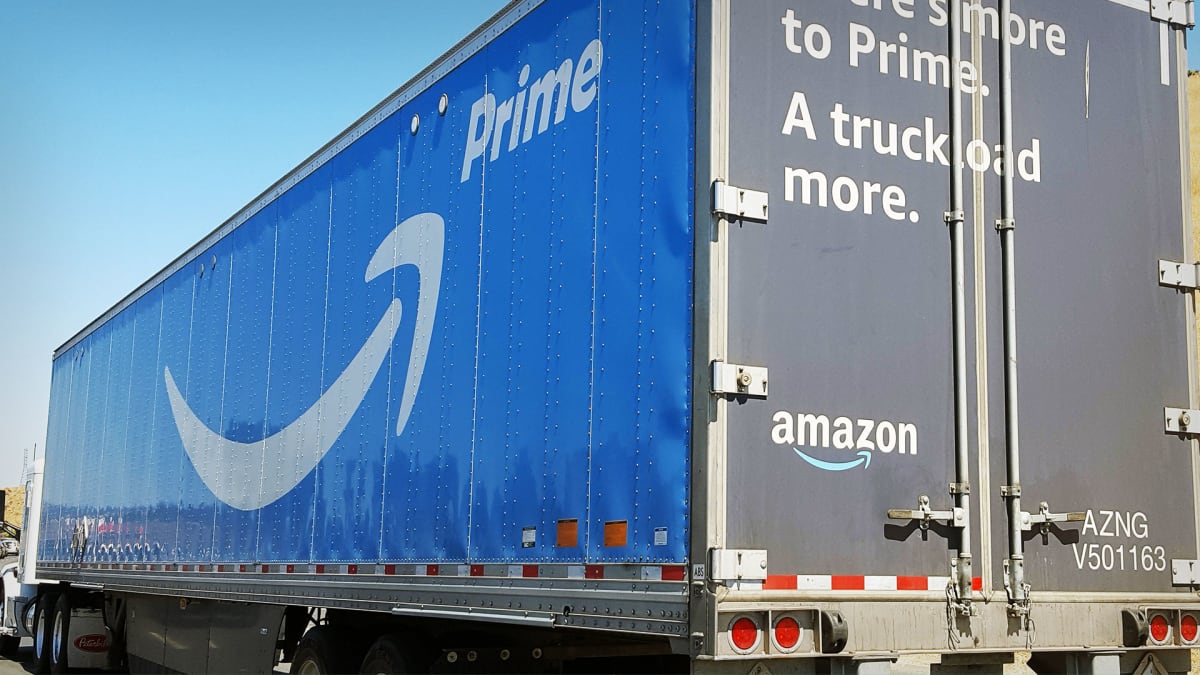 Tech companies have responded to the devastating earthquake by sending supplies to affected areas in Turkey and Syria.
Three tech giants, Google (Google)- Get Free Reportapple (AAPL)- Get Free Reportand Amazon (AMZN)- Get Free Reporthas sent resources to help tens of thousands of people in Turkey and Syria affected by the February 6 earthquake as rescuers try to find survivors as the death toll surpasses 5,000. said.
Emergency supplies were sent around the world to assist relief efforts and survivors of the magnitude 7.8 earthquake. Rescuers searched all night in freezing temperatures, looking for survivors under the mass of debris from collapsed buildings on the night of the earthquake.
Due to the widespread damage, humanitarian efforts are being focused on the region.
Google and Alphabet CEO Sundar Pichai tweeted on Feb. 6 that the tech company will offer "rescue and recovery efforts."
"Thinking of everyone in Turkey and Syria who are experiencing devastating losses after the earthquake.We have enabled SOS alerts to provide relevant emergency information to those affected.@GoogleorgGooglers will support relief and recovery efforts," he said.
It is unknown if there are any Google employees in any country or region. Google did not immediately respond to requests for comment.
Amazon will send goods ranging from tents to baby food to medicines to Turkey and surrounding regions, CEO Andy Jassy tweeted.
"Tragic news from Turkey and the surrounding region," he said. "We are enabling Amazon's logistics and delivery network to quickly deliver relief items such as blankets, tents, heaters, food, diapers, baby food, and medicine to people in need."
The company said it will begin shipping the donated supplies on Wednesday.
Amazon has disaster relief team Called Disaster Relief by Amazon (DRbA), it will work with other local relief organizations such as the Red Crescent, the company said in a statement. blog post.
Amazon said it was "preparing to ship donated relief supplies from its fulfillment center in Istanbul to the affected areas."
"This immediate delivery is just the beginning of Amazon's response," said Abe Diaz, head of Amazon's disaster relief program, in a statement. "Over the next few days, we will work with local organizations and disaster relief groups to identify needs on the ground and use Amazon's logistics and delivery network to meet them."
Amazon says it has about 2,000 employees in Turkey. We do not have any facilities in areas affected by the earthquake.
"Local leaders spent the day Monday making sure staff and their families were safe and responsible," Amazon said in a statement. We are committed to continuing to leverage our structure, inventory and team."
Apple CEO Tim Cook said the cold weather remains a big factor, so the company will also participate in sending supplies to help the affected areas, but gave no details. I didn't.
"Our thoughts and condolences to the people of Turkey, Syria and all those affected by the devastating earthquake. Apple will donate to relief and recovery efforts," he tweeted. I got
Apple did not immediately respond to questions about whether the iPhone and Macbook makers have employees in the region, and what and when donations would be sent.


https://www.thestreet.com/technology/google-apple-amazon-send-supplies-to-assist-turkey-in-aftermath-of-earthquake Google, Apple, Amazon Send Supplies To Aid Turkey After Earthquake