California
Doug Kass warned members about bank stocks days before big sell-off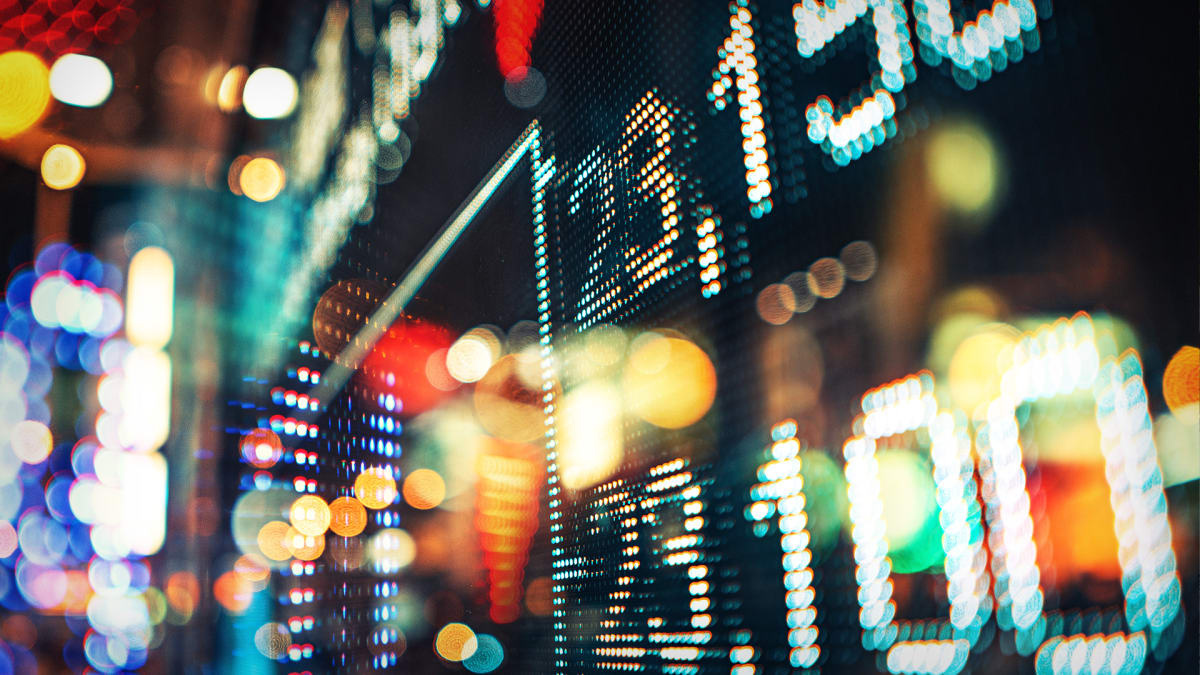 Banks didn't hit the market hard. Real Money's Kass, Stephen 'Sarge' Guilfoyle and TheStreet Smarts' Todd Campbell have issued warnings about the sector.
Who could have expected bank stocks to drop more than 7% on Thursday?
Some pundits at TheStreet did a good job of communicating the drop.
hedge fund manager Doug Cassthe author of Daily Diary of a Real Money Proand Stephen "Surge" Guilfoylehas written a popular market research column real money, for example, earlier in the week issued a warning of looming risks. So did Todd Campbell of TheStreet Smarts.
Let's figure out what happened.
"Late last week, banks' long-term holdings increased based on growing concerns about the commercial real estate space and other credit uncertainties, rising deposit (funding) beta, and the potential economic impact of regulatory-related Fed issues. was essentially sold. inflation'" Kass wrote in his Daily Diary post.banks bust," at 7:30 a.m. ET on Wednesday.
Cass also said, "bearishmessages from JP Morgan and other financial services sectors at a conference earlier this week. , the woes of commercial real estate, the lack of monetary and fiscal policy easing seen during the Great Recession, and the "zombie companies" he sees as "the disaster yet to come."
By the end of Thursday, the SPDR S&P Bank ETF (KBE)- Get Free ReportIt dropped 7.28% to $42.66. It has fallen more than 10% since just five days ago. ETF for regional banks, SPDR S&P Regional Banking ETF (Kure)- Get Free Reportfell nearly 4.7%.Financial Select Sector SPDR Fund (XLF)- Get Free ReportOn the other hand, the closing price was down more than 4%.
Bank, Guilfoyle explained Early Wednesday morning, 'The bad times don't work' recession Demand for credit dries up as businesses and households cut spending plans. He also noted that as the mortgage business dwindles, so do banks.
"I didn't part with bank stocks on Tuesday, but I did reduce my exposure to space by nearly 50%," Guilfoyle said on the eve of the bloodshed.
Campbell on Wednesday is his The Street Smart column titled ""Is it time to sell bank stocks?Rising interest rates could hurt banks, and demand for loans could fall as the economy worsens.
"risk GDP It's going down again because interest rates are rising," Campbell wrote. "If weaker economic activity causes job cuts, cash-strapped borrowers could mean fewer loans and higher default rates. bank is likely to pay a higher interest rate, banks may face calculations such as: Earnings and profits shrink. "
Individual banks, like Bank of America, were down along with their respective ETFs by Thursday's close. (BACs)- Get Free Reportwells fargo (WFCMore)- Get Free Reportcitizen finance (CFGMore)- Get Free ReportAll plummeted about 6%.
https://www.thestreet.com/investing/doug-kass-warned-members-about-bank-stocks-days-before-their-big-selloff Doug Kass warned members about bank stocks days before big sell-off