California
California Luxury Homes Targeted by 'Crime Tourists' — Should You Be Worried About Your Own Property?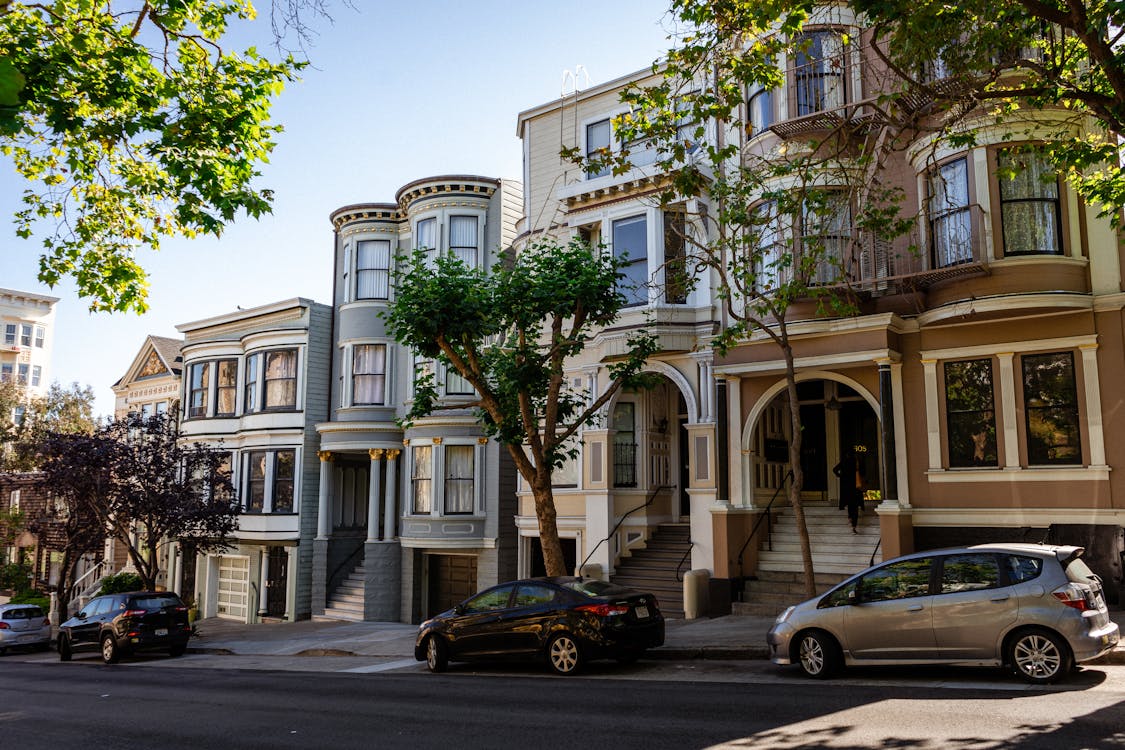 If you live in the Bay area or any other high-class Californian neighborhood, you may have heard of the increase in "crime tourism." According to several reports by various news sources, South Americans are traveling to pockets of North California to burglarize luxury homes.
What if You're Accused of Burglary or Robbery?
Being accused of any crime can be a terrifying, stressful experience. However, an arrest doesn't equal time spent in jail, nor does it mean you'll have to pay a fine. You can find an experienced lawyer in your state or attorneys that can help you avoid conviction or receive a better sentence.
For example, if you live in New Jersey, you can contact the criminal attorneys in Middlesex County at Middlesexcountycriminallaw.com. The law offices of Jonathan F. Marshall, and others like these, specialize in DUI and criminal defense and are here to help you with your case.
The Rise in Luxury Home Invasions in 2022
Earlier in March 2022, a surveillance video released by Hillsborough police showed a burglary crew, believed to be from South America, who've been targeting luxury homes. Several arrests occurred throughout the month, including a four-man group who robbed a Camarillo home.
While these perpetrators aren't violent (there has been no record of murders, rapes, robbing at gunpoint, etc.), they do search for high-ticket items, like jewelry and purses, in homes.
A Daily Mail article on the series of robberies states that homes in Northern California all the way to San Diego are affected. It's known that most of the burglars are members of Chilean gangs and receive anywhere from $20,000 to $100,000 per job, but these rates may be higher.
Known Patterns of the Crime Tourists
According to the LAPD, who has helped arrest some of the suspects, the criminals have a noticeable pattern. Most targeted homes back up into wide open space, like a golf course or forest, and have a lot of covering (bushes, hedges, gazebos) where the criminals can hide.
Most of these criminals will wait in the bushes for hours for their chance to strike. They'll typically wait until the homeowners leave, but they don't wait long enough to check how many people live in the house. Some people have been home when the criminals broke in.
The Ventura County Sheriff's Office has handled over 100 cases involving crews from South America in 2020, so they're well versed in their patterns and are trying to warn the public.
Should I be Worried About Crime Tourism?
Camarillo residents are sharing information and getting involved in the community watch, which can help stop crime in their neighborhood. However, most residents should be fine.
Although these series of robberies have shocked Californians, most don't have to worry about being a victim unless they live in affluent areas, but even then, being robbed is still rare.
With a population of 840,000 in Ventura County, it's unlikely you'll be targeted. If we only account for residents who make over 1 million a year, the chance of being burgled is still less than 1%. However, there's nothing wrong with being cautious and protecting yourself.
The best way to discourage robbers is by setting up a security system and making it very obvious you have one. All thieves go for easy targets, so don't make your home one of them.
If you've made any large purchases, like a car, television, or clothing, don't dispose of the container/wrapping it came in on your front or back porch. Keep it inside or shred it/cut it up. It's also a good idea to close your curtains when you leave home and at night.