California
A new Apple feature saves family caught in the Maui wildfires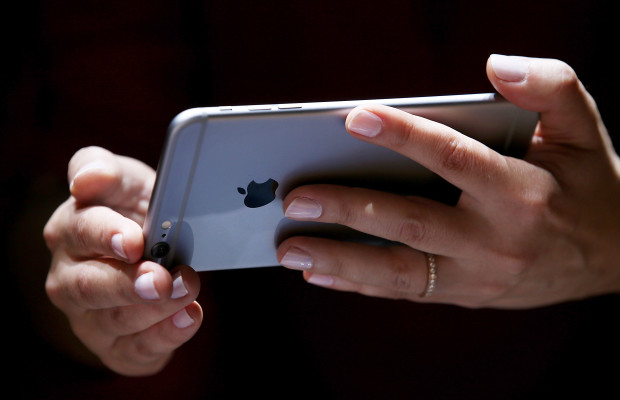 Fierce wildfires broke out across Maui Aug. 9, killing at least 36 people, though officials expect the death toll to continue rising, according to AP News. Officials said that dozens of people have been injured and at least 271 structures have been either damaged or destroyed.
Thousands have been displaced even as officials flew 11,000 people off the island Wednesday, with 1,500 more expected to follow Thursday.
DON'T MISS: Travel Nightmare: Resorts in tropical paradise left without power
"We are grieving with each other during this inconsolable time," Maui County Mayor Richard Bissen Jr. said in a recorded statement. "In the days ahead, we will be stronger as a 'kaiaulu,' or community, as we rebuild with resilience and aloha."
The Coast Guard said that it had rescued 14 people who jumped into the water to escape encroaching flames.
And even as officials work to begin to contain the fires, power remains out for thousands of customers, and cell service is down in certain areas, something Lt. Gov. Sylvia Luke said is "part of the problem."
One family, in a story shared on Twitter by their relative, Michael J. Miraflor, was caught in their car in Maui when the fires broke out around them, trapping them inside. Cell service, including 911, was down. Apple's Emergency SOS satellite feature saved their lives.
Miraflor shared an image of the SOS conversations between the emergency responders, who provided their location, saying "fire is all around us. Vision blocked. All buildings around us on fire. Cannot reach ocean. Car is super hot."
My brother's girlfriend's cousin and his family were caught in their vehicle in Maui while the wildfires suddenly erupted around them.

No cell service, so Apple Emergency SOS was the only way they could get in contact with first responders. Literally saved their lives. pic.twitter.com/PpxNwTGOAf

— Michael J. Miraflor (@michaelmiraflor) August 10, 2023
The family was identified at around 6:15; they were rescued by 6:45.
"I remember seeing the video for when the feature first debuted and I reacted that it was fear-mongering," Miraflor wrote. "I was wrong. Thankful for that satellite tech integration."
Apple unveiled Emergency SOS via satellite in May.
"Emergencies can't always wait for cell service," the promo says.
Winds are expected to ease in Maui throughout Thursday, which will help firefighters contain and repress the blazes.
"These were small businesses that invested in Maui. These were local residents. We need to figure out a way to help a lot of people in the next several years," Luke said. "It's going to take years."


https://www.thestreet.com/technology/a-new-apple-feature-saves-family-caught-in-the-maui-wildfires A new Apple feature saves family caught in the Maui wildfires