California
7 Basic Factors that Affect Students Career Selection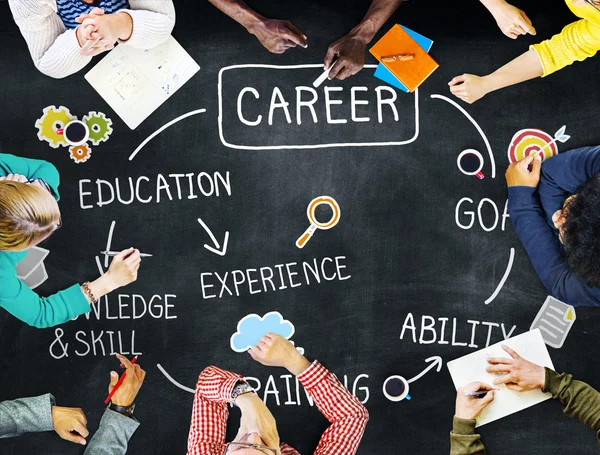 Choosing the right academic career becomes easy when you are confident. Those who remain confused can't make a perfect choice. Analyze your abilities and see if you have the potential to achieve something big in your preferred field of study.
Unfortunately, a large number of students can't figure out their potential. As a result, they can't select the correct subject for advanced studies.
According to experts, when a student selects his career based on the right potential, then the chances of exponential growth are dramatically increased.
Affordability
Believe it or not, affordability is one of the main factors that affect a career choice. Those who can afford to take admission into top-rated universities don't have to ponder a lot. They have enough money to continue their studies in prominent educational institutions.
Many students can't afford to pay high tuition fees at renowned colleges and universities. That's the reason they look for cheap alternatives. Many run after scholarships to lessen the financial burden. However, not all students are lucky to get a studentship.
Affordability is a big factor that you can't ignore at all. If money is not a problem for you, then you don't have to change your study preferences due to budget issues.
Personal Interests
Personal interest affects career decisions in many instances. Many individuals choose their careers based on personal preferences, character, and personality.
Those who have a great passion to become a musician, filmmaker, or artist are likely to opt for fine arts. These individuals may already have singing or acting skills.
A person who has wonderful communication skills can pursue his career in mass communication. Not all people are born to become politicians. A few specific individuals have political traits. That's the reason they choose to study political and social sciences.
You may already have some sort of abilities, which you can further polish by making the right career choice. One should not go against his interests. Chances of success are increased when your passion becomes your profession.
Life Goals
Wise students set goals and strive to achieve them. People are under different real-life situations. Many individuals study to find a suitable job that can provide for their family. The only thing they want from education is a bright professional career.
For instance, many people want to pursue their studies in the field of business. The reason is that an MBA or similar degree can help them find better jobs in the business sector.
Very few people chase their dreams, like to learn how to fly. They don't let any of these factors affect their career choice. The only thing they want is inner peace or self-satisfaction. They work hard throughout their academic and professional careers to make their dreams come true..