Business
6 Reasons Why Web Hosting Is Essential for Your Online Business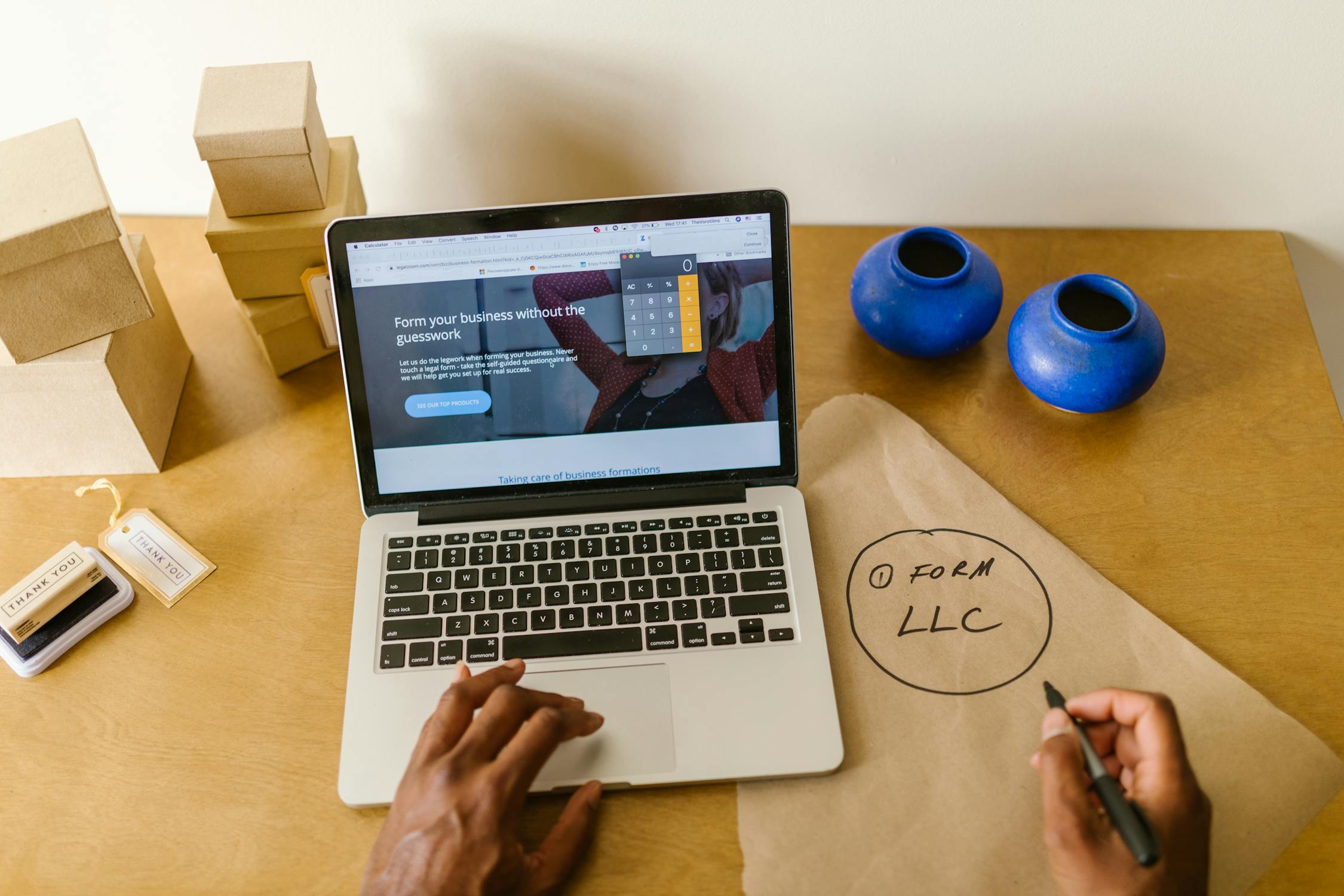 The number of businesses that are taking the digital approach is growing by the minute. A good website helps you gain the right online traffic to generate business revenue.
If you want to publish a website or web application, you need to find a good web hosting service. Signing up for a web hosting service is like renting a space for a physical store such that all of the data of your products and files are stored for the site to run smoothly. Aside from providing space, the hosting also has a secure server and can also offer other services.
What Is Web Hosting?
Web hosting refers to the service that allows organizations and individuals to post a web page or website onto the World Wide Web. The web host provider is a business that provides the services and technologies needed for keeping websites and web pages up online. Websites are hosted or stored on servers — a special kind of computer. When Internet users want to view the website they will simply type the website address into the browser. The servers will connect their computers and the web pages will be delivered to them through the browser.
A majority of web hosting companies will require you to have your own domain in order for them to host you. Should you have none, the hosting company can help you with purchasing one.
After securing the service of a hosting provider, you should be given the following:
Email Accounts – The hosting providers will prefer that you have your own domain name and email account features.
FTP access – You will need FTP access to upload files from your local computer to a web server. If you are building a website using your own HTML files, you can have the files transferred from your computer to the webserver through FTP.
WordPress Support – WordPress is a website creation tool that you can use for powerful blogging and content management. This is a convenient way to create and manage a website. WordPress is used in over 25% of websites on the internet. Most providers are able to identify right away if the plans are WordPress-compatible or not.
The web host will give business owners a bunch of other services that will help them manage the site once it is up. Think about having in-house technicians who will ensure that the site is running every single second of the day. Website owners can also count on these technicians to help with troubleshooting for issues like script debugging, disabled emails, non-renewal of domains, and others.
If you are looking at expanding your business online, here are the reasons to avail of web hosting services:
It provides better security
Because of several data breaches in the past — especially those that happen in e-commerce websites — many users have become more wary of the sites that they visit. Choose a good web hosting company and get a secure IP address that enables HTTPS on your website. HTTPS (Hypertext Transfer Protocol Secure) assures that every information going through the website gets encrypted automatically which means all information gets hidden from the world including the hackers. An e-commerce website that sells Omega watches Canada, for example, can benefit from the better security.
A good web host will frequently back up the data that you enter. This is a crucial step to take because it prevents you from losing the files that you have if anyone accidentally deletes, resolves update problems, and protects against hackers. Everything will go smoothly when the site is backed up often. Think of it as a long document you are writing where you need to hit the save button so that all of the things you have written will not be lost in case of breaches.
You will get better support
You can have a great website design and technology but there are times when you cannot fully control things. Server down and other similar incidents can affect your business but having a reliable web host assures you that things can be restored as they were. Good web hosting services can respond quickly and effectively to concerns by providing you with tools.
One of the primary reasons that users shy away from websites is the slow loading times of landing pages. A poor web host capability will mean a lot of site crashes because of too much load on the shared server. Look for a hosting service that can cater to your demands and that can accommodate heavier traffic. If you're an event photographer in Hamilton, for example, your website will be filled with pictures and videos. In this case site speed is essential, especially if you want your photos to load correctly.
To keep a website up and running requires a bit of hardware. Paying for a web hosting service with all the needed hardware, climate control, and tools is the goal of every website owner. Choose a large web hosting service so you can gain access to these tools and services. It also helps you switch smoothly from one data server to another thereby keeping your site operational.
 Monitoring
There should be someone to keep an eye on the server and all of the hardware. Monitoring takes a lot of time and skills that are hard to find. When you find the right server host you will get the monitoring task ticked off because someone is already assigned to do it. You are then free to focus on other aspects like finding reputable WordPress developers in Toronto, managing the site, maintaining it, and keeping it running.
Web hosting is an important aspect of keeping your website up and running. Not all web hosts are created equal. Some can offer very low rates but the services can also cause you problems. On the other hand, there are big companies with slightly higher rates but are also reputable.