Auto
4 Things to Know Before Shipping Your Car for a Move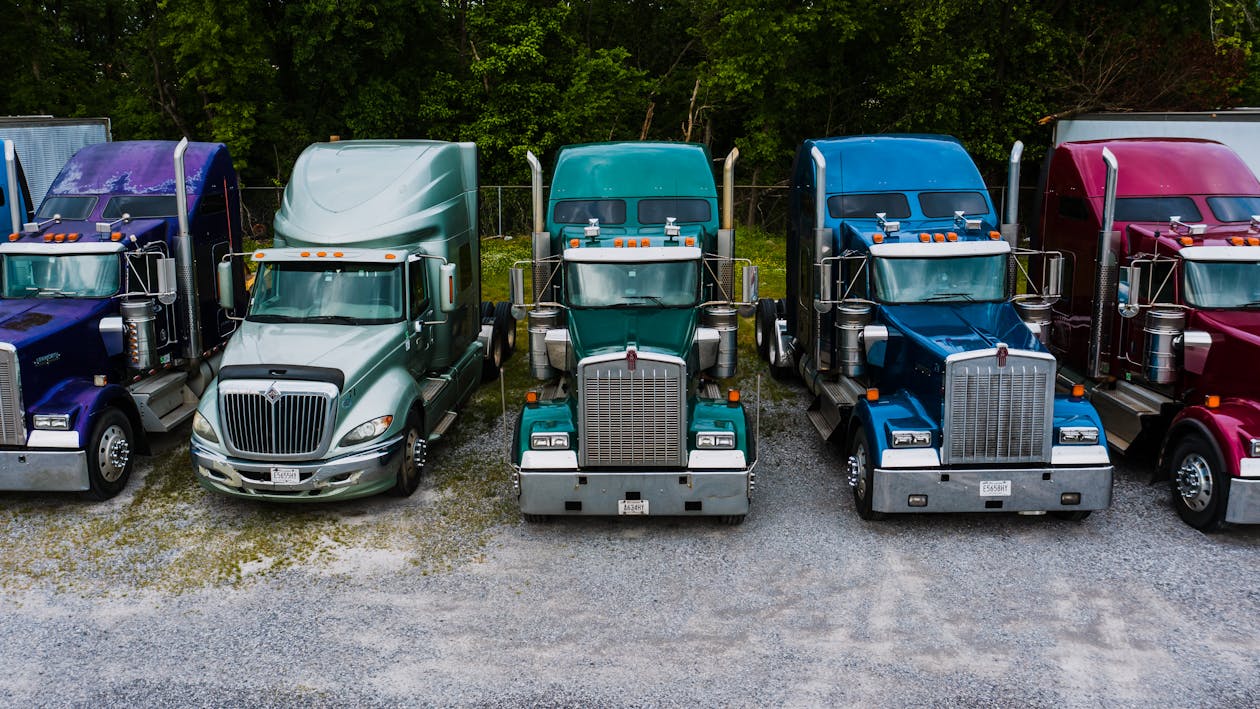 Shipping your car can feel like a daunting process, but it does not have to be stressful to make these plans! If you are ready for the process of finding and hiring the right shipping company, and you are prepared for the process of handing off your car to the company when they arrive, you will have a great experience. Being freed from the stress of driving your vehicle across the country can be a big benefit of picking a shipping company for your move and you will not regret getting back some time to devote to your moving process.
If you are not totally sure about the process of moving your car with a shipping company, you need to keep reading. We will discuss the things that you need to know before you ship your car for a move so that you can feel prepared and ready for the process. The more you know about the shipping process, the easier it will be to get your car moved without issue to your new home.
If you are ready to learn more about the things that you should know before shipping your car for a move, you need to read on!
Things to Know Before Shipping Your Car for a Move
1.       Plan Your Timing Carefully
There are peak seasons and low seasons for car shipping and sending your car across the country during the wrong time of the year can add to your costs. Winter driving is always riskier and there will be fewer vehicles on each trailer during these times of the year. This can lead to increased costs and you might have to expect delays due to weather and other driving challenges during this part of the year. The other thing to consider about shipping your car during the winter is that sanded roads, de-icer, and other road grime can ruin your paint during the trip.
You should always consider the season, if possible, before shipping your car. There are some open shipping carriers that will offer discounted rates during the dead of winter which might make this shipping contract option attractive, but you do need to remember that weather and road conditions can cause havoc during the transport process.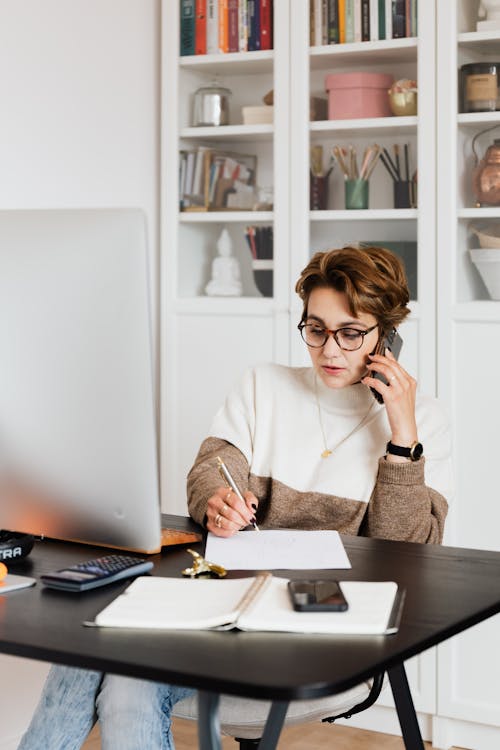 2.       Ship Classic Cars in Enclosed Trailers
Classic cars are often almost impossible to drive over long distances but you might be worried about shipping your car on an open trailer. This is where an enclosed trailer option can be the best choice for your needs. This kind of shipping will cost more, but your car will be safe and secure away from road grime and the risk of theft or damage. Shipping companies that specialize in custom or classic car hauling are usually your best bet for this kind of need.
You should inquire about the insurance that the company offers as well as the kinds of trailers that they can book your car onto for the trip. You want to be sure that all of the details of this kind of shipping job are handled correctly so that your car arrives safe and sound at your new home.
3.       Prepare Your Car Properly for Shipping
You will want to make sure that you wash your car before it is picked up so that the inspection process before loading the car can be done correctly. Any dents, dings, or damage that happen during the trip is the responsibility of the shipping company. If your car is dirty, it can be hard to see existing imperfections or get a good assessment done of the condition of your car before it is loaded onto the trailer.
The other thing that you will need to do is make sure that your gas tank is almost empty and all of your personal items are out of the car. Most shipping companies will charge extra for personal belongings and a full tank of fuel due to the risk to safety as well as the added weight on the trailer. In some cases, the shipping company will not take your car if the gas tank is too full. Preparing your vehicle for shipping makes the pickup process painless and simple.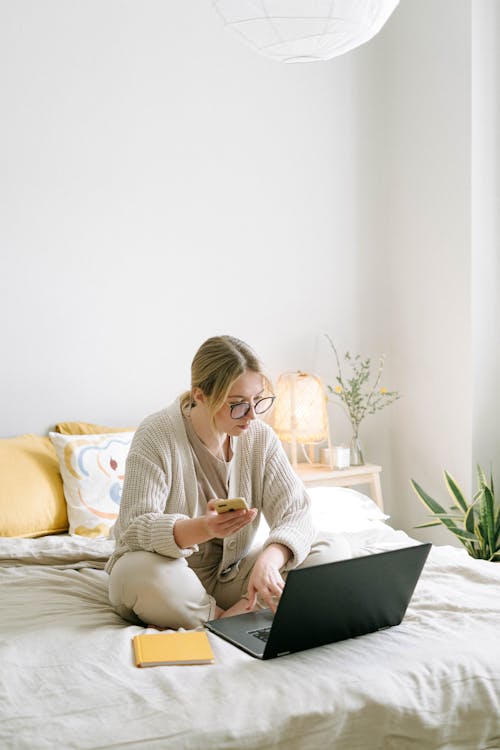 4.       Shop Around
You will want to be sure that you do not just pick the first company that you find to contract with. The cheapest company might not be your best bet either. You will want to make sure that you ask questions about the insurance that the company carries as well as the kinds of perks and protections that are included in the cost of your shipping fee. Getting the most for your money is the goal, and the best price is not always directly related to the best service.
Make sure to shop around before you pick your shipping entity so that you can be sure you are getting the best deal for your money. You will want your car to arrive in great condition and on time but you also need to be sure that you are getting a quality contract that supports your needs from start to finish.
Preparing For The Shipping Process Can Save Time and Headaches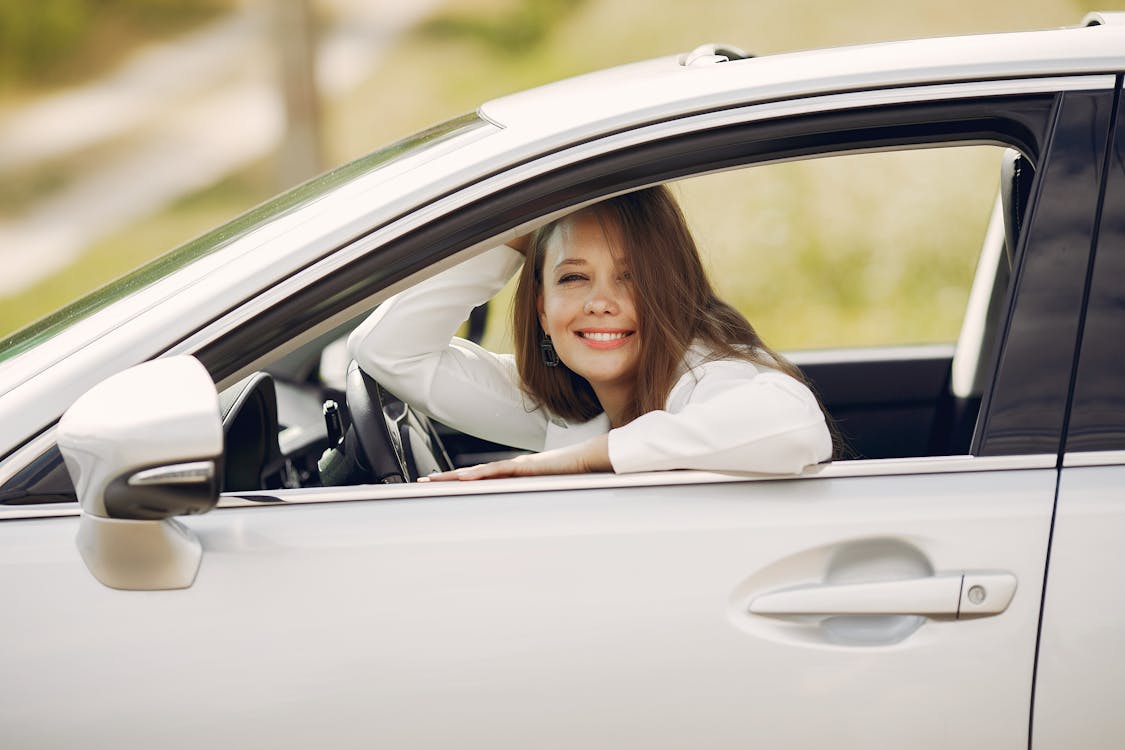 If you are prepared for the shipping process, you will have a much better experience from start to finish. Being ready for your car to be picked up is a big factor in the ease of the car shipping process and making sure to shop around will help you to get the best deal for your money. Shipping a car during a move can make it really easy for you to focus on the rest of the moving process and you will not have to worry about figuring out time to drive and where to stay along the way.
Shipping a car with a quality company will make it simple for you to get your car from one place to another and you might even be able to have it delivered right to your address. Make sure that you ask all the questions that you need to be answered before you sign a contract and you will have a painless and enjoyable shipping experience.