Local
Woman who was allegedly driving stolen vehicle is arrested after pursuit in Fontana | News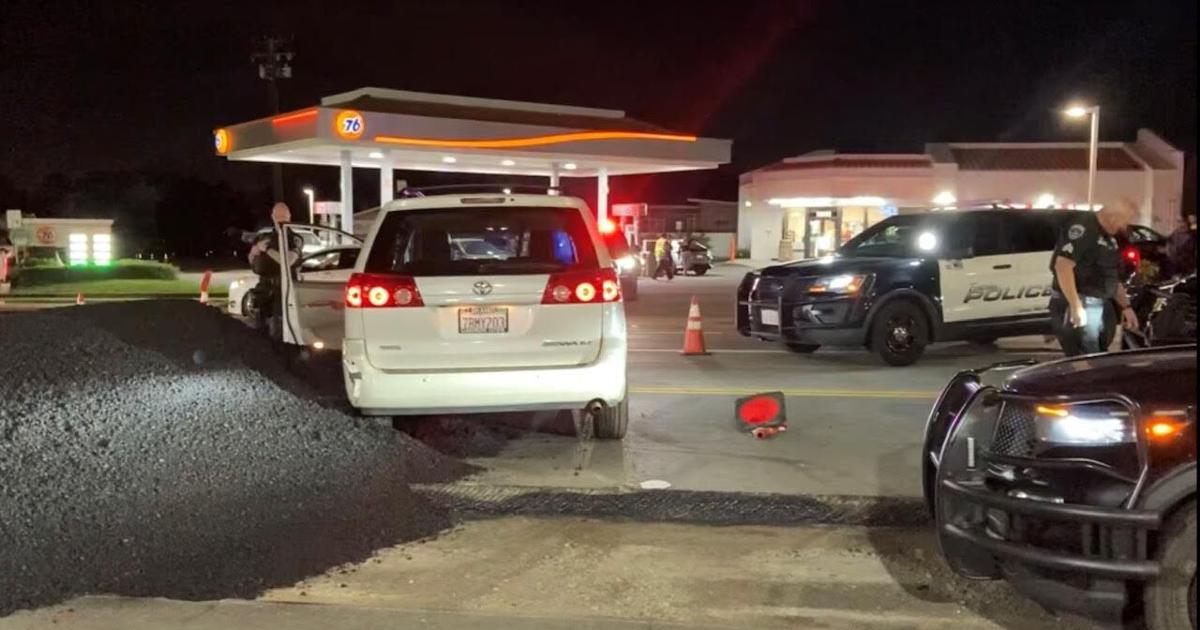 A woman suspected of driving a stolen vehicle was arrested after a pursuit in Fontana on June 29, according to the Fontana Police Department.
At 11:06 p.m., officers located a vehicle that had been reported stolen earlier on their shift at Cherry Avenue and Foothill Boulevard, Officer Steven Reed said. The vehicle did not yield and a pursuit was initiated through the west end of Fontana.
The driver became reckless and tried to double drive through a construction zone at Citrus Avenue and Arrow Boulevard, Reed said.
The suspect's vehicle was then pinned in a gravel pit by a unit, preventing the suspect from fleeing.
After several minutes, the suspect, identified as Jacky Reyes, 29, complied with officers' commands and was taken into custody.
(function(d, s, id) {
var js, fjs = d.getElementsByTagName(s)[0];
if (d.getElementById(id)) return;
js = d.createElement(s); js.id = id;
js.src = "//connect.facebook.net/en_US/sdk.js#xfbml=1&version=v2.5&appId=1550124928647000";
fjs.parentNode.insertBefore(js, fjs);
}(document, 'script', 'facebook-jssdk'));

Woman who was allegedly driving stolen vehicle is arrested after pursuit in Fontana | News Source link Woman who was allegedly driving stolen vehicle is arrested after pursuit in Fontana | News