Local
Woman dies in vehicle collision in southern Fontana on April 17 | News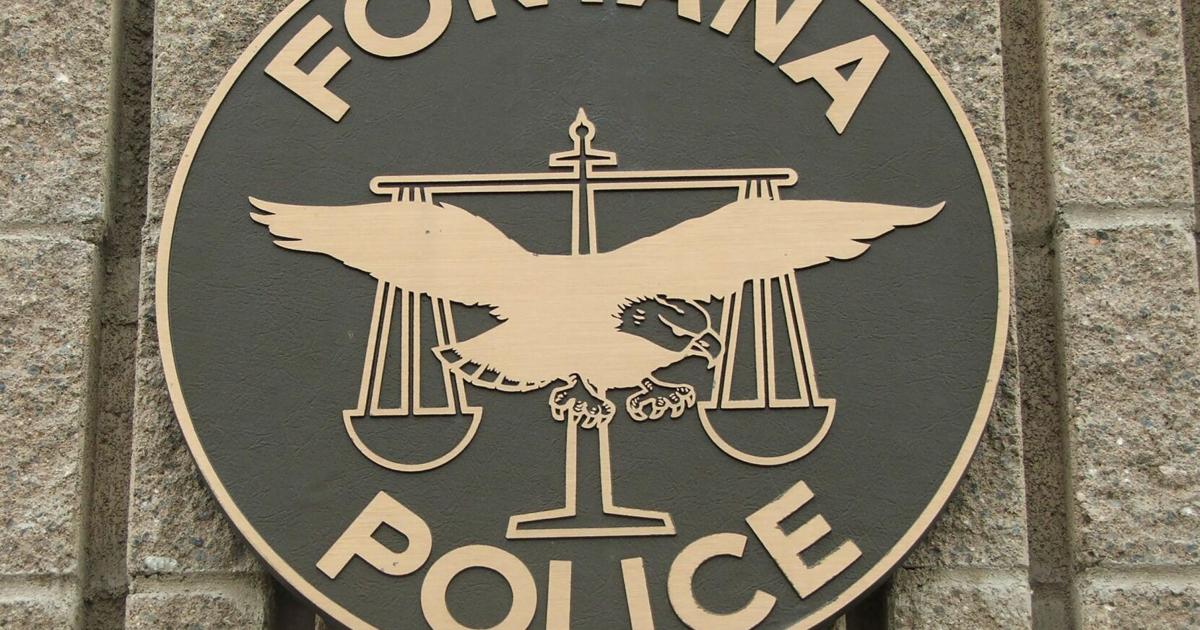 A woman died in a traffic collision with a vehicle in Fontana on April 17, according to the Fontana Police Department.
The incident happened around 4:43 p.m. on Cherry Avenue and Canyon Crest Drive in the southern part of the city, said public information official Daniel Romero.
Officers and firefighters / doctors from the San Bernardino county arrived to find a 2013 gray Honda Civic that was heading north in Cherry and lost control of Crest Canyon. Honda slid on an Edison pole in the center divider.
The driver of the vehicle, who was the only occupant of the car, was transported to Kaiser Hospital, where he was found dead. She has not yet been identified.
The lanes to the north and south of Cherry were closed from 6:30 p.m. to 8:30 p.m. as the Fontana PD (MAIT) Major Accident Investigation Team completed the investigation.
Southern California Edison responded and adjusted the light pole.


Woman dies in vehicle collision in southern Fontana on April 17 | News Source link Woman dies in vehicle collision in southern Fontana on April 17 | News