Local
Window on the World Column | Traveling Post-Covid – Salinas Valley Tribune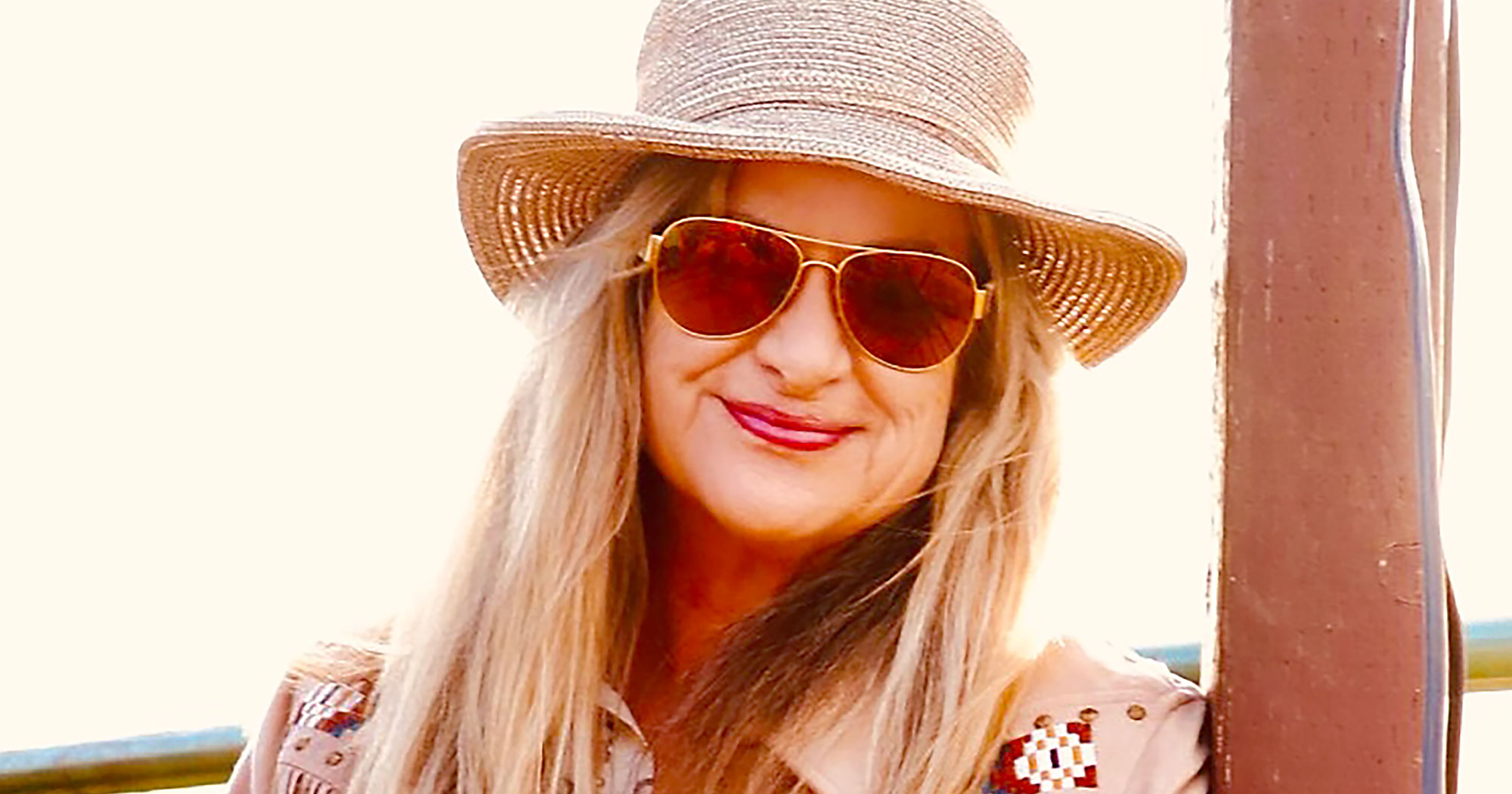 I can't deny that the last few months have been a bit special for the small traveling audience I belonged to. Empty airports, reminiscent of the Tom Hanks movie, four seats per person in the bus class and check-in samples where you were an extremely important person, just because you were there and meant job security for anyone who looked you in the eye and checked. your credentials. I'm here to tell you that those days are gone, unless the world goes back into total lock mode; and I sincerely doubt that will happen again.
At Gatwick Airport, on the way to France, my friend and I were properly masked with a hand sanitizer tucked in our hand luggage. That place was a holiday zoo, everyone went everywhere. No mask. I have to confess that I felt pretty safe behind that piece of stuff over my mouth and nose. What have we done in recent months? I became a masked creature, one who would rather have my lower face covered.
We stared in horror, as humans piled up everywhere like a Covid spread festival. Our air carrier preferred to wear a mask, but no one imposed it or ordered people to get off the planes. We disembarked happily at Toulouse airport and enjoyed a deliciously quiet portion of southwestern France, where obviously no note was received that the pandemic was officially "over" (not) and that the traveling public would arrive any day.
We salivate over empty squares and coffee tables to choose from. We loved the nearby, empty markets and never waited for a table. It was beautiful to travel to medieval villages and be the only people walking through the movie sets of incredible perfection, as the sun shone on our parade and only birds could be heard from their places in the trees. Who can do it? Perhaps the brave can do it: those who slowly come out of their holes in Covid and see what the world on the other side looks like.
I'm here to tell you that it sounds weird. Aren't we used to moving close to other humans and isn't that something interesting? No one knows how to greet anyone anymore. Is it the casual wave from afar, the fist or the elbow with a smile, or do we kiss each other on the cheek again, as the French usually do? We didn't see any of those kissing things there, but they didn't wear masks either. It seemed as if the casual wave was mostly in order. "Good morning!" (Casual wave.) Keep walking.
Then there was the interesting Toulouse adventure back to London Gatwick. There was the total sum of two important people working on the border patrol when we disembarked. Five planes arriving at the same time. Fun. Automated passport machines have broken down, like most of them. I looked around. The traveling audience freaked out and had no fun.
Then I traveled to the Isle of Man and without a landing pass and a vacc certificate, they were pretty quiet about everything. No one was wearing masks on the plane, not even the flight attendants. I sat there, all masked, staring at my people. There's still Covid's beast around, people, and we're very close to each other. Wouldn't it be smart to wear a mask? I'm a little attached to mine – the 100 of those washable snot.
The last stretch from London Heathrow to San Fran was the most amazing mesh of travel madness I have ever encountered. "You must have clear proof of Covid to enter the United States." Ah. Not enough triple, should we have a clear Covid? (You don't need any proof of Covid to enter the UK these days.) I hadn't received that note with too much time left over, so I'm going. Well, I need to have this thing clear to fly before I sign up for the flight. Check. I will receive my results at 10pm before my flight the next day. Adults all in order.
Clear Covid arrives just before 10pm that night and I try to upload the clear part of the flight from my airline's website, so I can book the flight. It is not to accept it. Wait. Tell me my clear void has expired. Umm, I'm flying tomorrow, I just got the results, how come it's expired? Ahhhh, I did the wrong test. I have to do a more expensive test that gives results in three or five hours. I book the test and go to the test site.
Luckily, I'm very close. I'm in line at the test site and other people are talking about antigen tests coming back in 30 to 40 minutes. Why didn't anyone tell me about those? I'm going to fly later today, and the other test would make it tight enough to check the bag and make the damn flight.
"We can't pick the Covid proof for you," says the tired Covid check-in lady. Wow. "Maybe you want to cancel another Covid test," he finally tells me when I tell him I'm ready to cry, and so it was. "Okay, antigen test." I did, I went for a coffee on the Coast, and here came the damn thing, and I flew away.
It didn't matter that the plane was overrun with screaming kids and heat like I couldn't believe; I managed to get on the damn and suffer almost 11 hours at home. I couldn't believe how difficult it was to make that journey that is so second nature to me that I can make it standing in my head. The post-Covid world is not for pussies. Rules and test logs change all the time and there are not enough staff to help you. Most are in overtime situations and should not be legally allowed to operate anything at that time, let alone a Covid test site or an airport check-in counter.
I understand: the world is recovering from the loudest pandemic of our lives and no one is up to date yet. But hey guys, this isn't space science. Tell people what tests to do and how to take them. Repair your blessed machines and get people back to work.
It seemed as if no one expected the world to travel again once the world was able to do so. Tour managers have been caught taking a nap and need to wake up again quickly. Everyone is planning to go places this year and the powers that be are better awake and set in motion. I will be ready to travel again in the near future with my armor, my attitude, and no doubt my mask.
Window on the World Column | Traveling Post-Covid – Salinas Valley Tribune Source link Window on the World Column | Traveling Post-Covid – Salinas Valley Tribune