Local
Window on the World Column | Our Easter Basket – Salinas Valley Tribune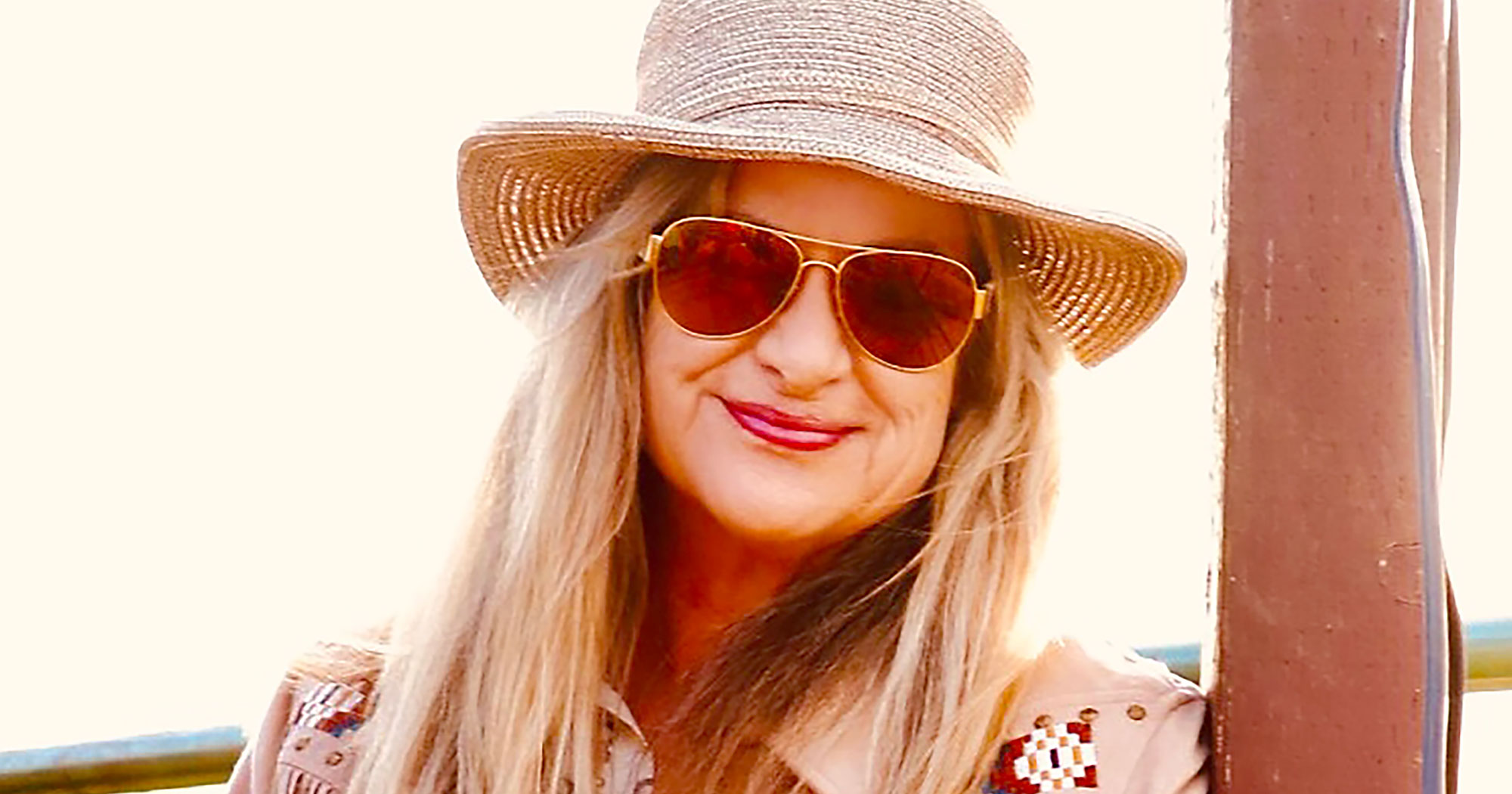 It was time for the Easter holidays, and that had not meant much in this house for a long time, as they no longer had school-age children. We promised to take our granddaughter for a few days, to give her parents a break, to let her run in the countryside for a while away from the big city of Sacramento, where they live. He had even gathered for her the facts of an Easter basket. Go with me!
Although our little girl is a long way from her childhood, when you always had to keep an eye on the disappearance of the muchkin and the fly feet to catch her, forget how demanding a guy can be when he is under your watch for a while . a few days. It's a great job.
"Say please and thank you!" Repeat this several times a day. "Did you wash your hands? Go do it." Another 10 of those. "Where are your shoes?" We overcome this with 15 questions. "Put on your helmet!" Other 15. Absolutely exhausting! After four days, I was practically on my knees, and we still had three left.
One area in which I failed quite miserably, however, was that I hadn't planned anything for her to do except pass the mouse on the ranch (and enjoy, a lot, riding with her grandfather in Ringo, the quad, and visiting the goats). . Don't plan a trip to the beach or the movies. My efforts to get a game date with the neighbor's daughter didn't seem to be happening. I started looking, looking right, at the local newspaper for ways to entertain a 7 year old boy during Easter week and lo and behold, there were things to do!
"Oh, children's theater, now there's something!" Remembering how our mom always took us to live theater, I thought this could open up a whole new world to her. I booked tickets for "The Little Mermaid" in King City at the Robert Stanton Theater. "Let's go to the theater, darling!" I tell him. "Who?" she replied, and then I realized that I had never been to live theater before, and this was going to be a special event for all of us.
"Real people on a stage, like in front of you, not on screen?" Yes, that. She looked very excited. "Will there be popcorn?" Umm, no, but I think you can buy cookies in between. "Intermediate, what's that?" Oh, this girl had a lot to learn about the experience of going to the theater.
The performance was extremely delightful and, thanks to her impeccable knowledge of the film version, Madison knew all the songs, which she continued to sing to the fullest throughout the play. I tried to silence her a few times, but then, as she didn't seem to make the most damn difference, she was so excited, I stopped and let her continue with her flow. Our neighbors in the nearby seats only laughed at her, and her enthusiasm did not seem to hinder her enjoyment.
It was a tweet. Her brown eyes shone with joy at her first steps in this magical world. "We'll have to take her to the open-air theater in Carmel next time she comes," I told her husband. I understand that precious memories are made just like that. We left the theater amazed by the sensation: the music, the colors, the dancing, the acting, a happy sensory feast. (Thank you, Sol Treasures and director Jeff Hinderscheid, for making sure we have local culture on our doorstep!)
"You should take your granddaughter to the center. There's an Easter celebration for the kids," my neighbor tells me. "Why didn't you notice that before? of some arts and crafts and received the most splendid tiger face painting I have ever seen.Thanks, Soledad Park and Rec and the Lions Club for organizing! I will definitely pay more attention to local events the next time I come to stay.
Here are some lovely benefits of living in a small country community. We need to support super safe fun and entertainment for our kids like this, and sorry for not recognizing it to the fullest on this occasion. I can blame my age, Covid or whatever; but I will remedy my ways in the future, and appear more often.
At last my neighbor's daughter came to play, and they had a nice time reconnecting and having dinner together. I'd better plan it on another occasion and maybe introduce it to other kids in the neighborhood. Even though we're the coolest grandparents on the planet, there's nothing like playing with kids your age. I understand.
Easter is coming and my egg hunt was ready to begin. It's been a while since I've done one of these. Luckily, I had numbered the chocolate-filled eggs, or we'd probably spot a nasty mess at some point along the way. She had a lot of fun doing this on the property, finding pink eggs mixed with real eggs at Chickingham Palace, also the weird diamond-shelled tiara and the pink monkey, without which it would be just an old Easter basket with chocolate eggs. in the.
I'm sure when our little blessing came to Sacramento we had several traveler tales at our fingertips, in addition to the weird anecdote about real people participating in live theater and what it really means in between. He can also tell the stories we read to each other and the scientific experiment he did with his grandfather. Undoubtedly, he will share his adventures in Ringo with his reckless father and how he came to caress Delilah and Romeo (cows), as well as Napoleon, Meatloaf, Rosie and Harlequin (goats).
He told me he loved Sally (the pig) because she was so big and cuddly, also Mary (the horse) because her coat was so silky. She just "loves" Cat Dog because she lets him take her everywhere, even though he's super chubby. It made me think again about Solace through the eyes of a child and how likely that is a story that needs to be written.
Our Easter basket was very full this year. So full, her grandparents 'members were left jammed after she left the venue, and it took us a while to recover. But, as they say, it was worth it, it was totally worth it, and we'll do even better next time.
Window on the World Column | Our Easter Basket – Salinas Valley Tribune Source link Window on the World Column | Our Easter Basket – Salinas Valley Tribune