Local
Window on the World Column | Destiny Arrives in Funny Ways – Salinas Valley Tribune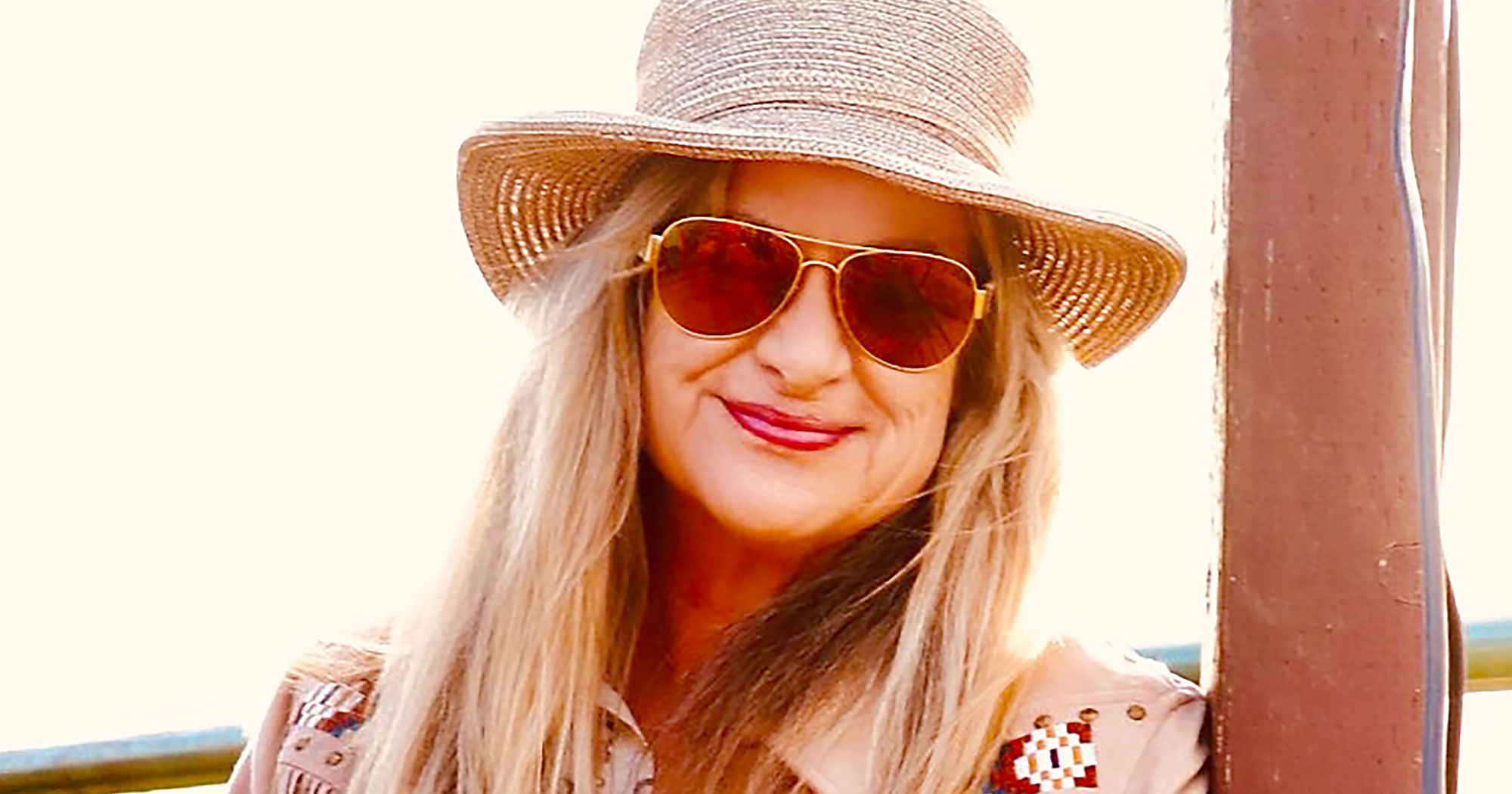 I almost hit a small debris that was almost irreparable. There was nothing more we could do to help him. And my horse finally fell asleep in Soles for his eternity. It was early morning on April 2, 2019. When a strong drug fills his veins and he falls to the ground, I will never forget the expression of peace on his face, his hooves in a running position, and the face directed at the flowing sun. ..
I couldn't stand him leaving forever, so I cremated his body and my living room, as he was always with me (scattered everywhere he loved) I put it in a big box. Not surprisingly, his spirit was still everywhere, but nevertheless I wasn't comforted for a very long time. I vowed that there would never be a horse in the pasture. When it was time to say goodbye, the pain was intolerable.
When you love big, you fall hard, and this is no longer a surprise. "Ordinary" people couldn't believe how sad I was to my best friend. He was looking at me through such tough days. We have learned to trust each other very strongly. I thought he might be a long-lived person, so I need to go first. Like an old couple.
A year ago, a neighbor with a mini cheetah across the street brought a horse to the pasture that looked very much like my loved one. When I first saw the gray bitten by fleas, I had to pull the car and take a picture. It was amazing. For the past few months, I've been looking for her every time I passed by. I stayed on the curve at the corner to see if she had food and water. The Lanchita man was not such an impressive beast, or, to be honest, the best caretaker of any animal.
The day Winston Senior died, I rescued the dog Winston Jr. from there. The junior had a broken leg and was thrown away, leaving him ready to eat in a coyote pack. He is fine now. Then I rescued my pig, Sally, from there. She was a victim of pure negligence and was certainly mean. Did I also need to rescue this horse? I promised that there would be no more horses in Solace. Did I intend to break my promise?
My neighbor and I took turns checking the mares. One day of the heat of midsummer, I felt that the man might have passed by. I called the landlord the property and told him that the animals needed to be checked closely, and I would have had to break the gate key. He was fine with that. We went into the meadow, and certainly the animals had no food or water. I was very furious.
This was the beginning of regular welfare checks on animals, including chickens, dogs and horses. The place was littered with broken glass. The Lanchita man must have heard of the vines and the vibrant brits on the premises. Then he quickly headed to a busy place to fill the tub for thirsty creatures. I also got pet food and hay from Solace to fill my hunger.
Fortunately, my husband was there, otherwise this guy would have received more than the benefits of my sharp and ferocious tongue. In short, he sought a second chance. I consulted a veterinarian, and she said it was what animal care would give if asked. He was given this second chance and he wasn't worth it and immediately failed the test.
My neighbor and I gathered to save these animals from this demonic situation, and the Lanchita man eventually released them to us at a considerable cost. We bought hay for horses and started working to gain the long-lost trust. I hope that the flea-bitten gray finds a great home that doesn't need mine, as her Colt did, and that other grays can be found earlier with her and Appaloosa. did. It didn't happen.
I saw all of her lonely in the meadows of my neighbor. She looked anxiously at the car and would have hoped she could eat today as it did yesterday. There is no such thing as an animal that feels uneasy about food. Most of my rescues were like that, and Winston Sr. was certainly, and it's a sad sight to see.
I went over there, chatted with her and brushed her. She was sweet with good old eyes and some war wounds on her legs. She looked like my boy. One night, when she got out of the pen in fear and gave birth to a baby alone in a vine, she certainly had a foal in the vineyard. A vineyard worker called one of our neighbors and she was found in terrible turmoil and returned. Fortunately, there was no permanent damage to her or her Colt. I don't thank the Lanchita guy. I had a hard time deciding what to do.
My boy Winston came to me in a dream and told me it was okay. The mare needed us, and she should build her house here as he did, and as many other animals did before. And it was that we decided that she deserved a better life between the souls lost and found in Soles. We were going to pay the price requested and take her home.
She is now safely surrounded by Winston's former stables and all the abandoned souls who have found an eternal home in Soles. And this is our job. Save what you don't want, love it, and regain hope for desperate people.
"Our farm is finally full!" The husband happily announced, and I understood what he meant. The missing gap was filled. The universe was aligned to do so. I also kept in mind that I added two turtles, one very large dog, and a beautiful mare in less than a month, but who counts?
When we started South County Animal Rescue from almost 6 years ago to today, it was because the needs of our area were very high and the resources were very scarce. There is no big change in that, except that there are many other animal champions doing free and difficult work day and night.
There are definitely fewer animals euthanized and giving up these days. Dogs and cats are less likely to carry garbage. Are people certainly learning about animal responsibilities, commitments and livestock? I'm not sure about the last part, but we are all soldiers in that respect in educating the ignorant and helping those without resources.
For me, I'm very happy to find Mary the Mare staying home with us forever. Now I don't have to watch her every day, I wonder if she is eating and drinking. Now I certainly know she is with us. She is safe and loved. I lost my past promise because I needed it. Winston gave his blessing, and everything is going well in our world.
Window on the World Column | Destiny Arrives in Funny Ways – Salinas Valley Tribune Source link Window on the World Column | Destiny Arrives in Funny Ways – Salinas Valley Tribune