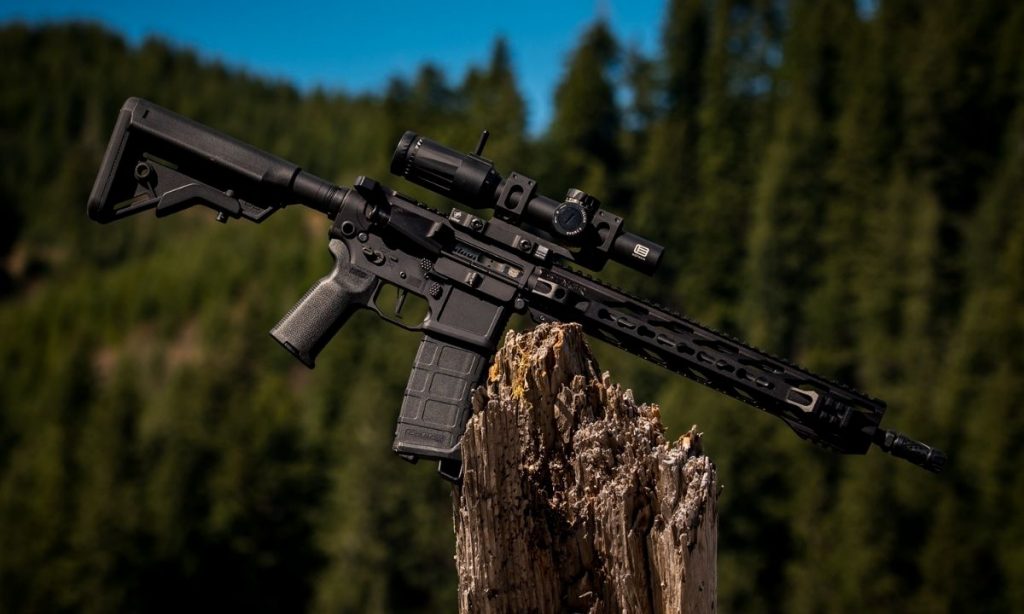 The trickiest job for a new gun hobbyist is to buy their first weapon. While the choice depends on your preferences, if you don't have any prior experience of firing a weapon, the best weapon for you is AR-15. According to experts, it's the easiest weapon to handle for beginners. You can always build your weapon using an AR-15 80% lower receiver. Purchase an AR-15 80% lower to invest in your hobby and your Second Amendment rights by building your own AR-15 rifle. However, if you want to buy your first AR-15, look at the following.
AR-15 Rifle
Before buying your first AR-15, you need to know about the weapon. It's a common mistake to call the weapon an assault rifle due to the initials, but AR stands for ArmaLite Rifle. It is a semi-automatic rifle first developed in 1950 for military use only. However, the rifle became a hit with the general public due to its safety and easy maintenance. AR-15 is now a standard-issued rifle in all of America's law enforcement and military institute
Flexibility
AR-15 is perhaps the only rifle that you can buy or build yourself. You can buy a completely assembled ready-to-fire rifle from a recognized gun dealer. However, you would not be able to customize it according to your needs. You can also go for partial builds, meaning you can buy lower and upper receivers and then customize it accordingly. If you have some previous experience assembling and manipulating a rifle, go for building it from scratch as it provides greater customization options. This flexibility has allowed AR-15 to become the most recognized and popular rifle in America.
Price
Usually, a fully assembled AR-15 is available for around $500. However, you can spend a bit extra on enhancements to configure it according to your usage. If you want to save some money while also enjoying the activity, you should buy an unassembled rig. This will make you familiar with the firearm and offer more customization options. If you buy its upper and lower receiver and then attach all the components, the cost will be further reduced. In any case, your preferences will dictate the type of purchase.
Usage
This is an important factor to consider while buying any weapon. AR-15's claim to fame is its versatility. You can use it for long-range shooting or enjoy it on a shooting range or for self-defense. In any scenario, an AR-15 rifle is excellent as long as it's properly customized. For example, you will need a long barrel for long-range shooting; therefore, you need to purchase or customize it accordingly.
Caliber
There are two calibers of bullets an AR-15 can fire; 5.56mm and .233mm. There are other calibers that the gun can also fire, like 9mm or .308mm. All you need to do is to customize the barrel accordingly.
AR-15 is an excellent rifle to add to your collection and enjoy it on a shooting range. Keep in mind the above points before buying your first AR-15 weapon.