Local
VTA Transit Union Members Get 10 % Raise over 3 Years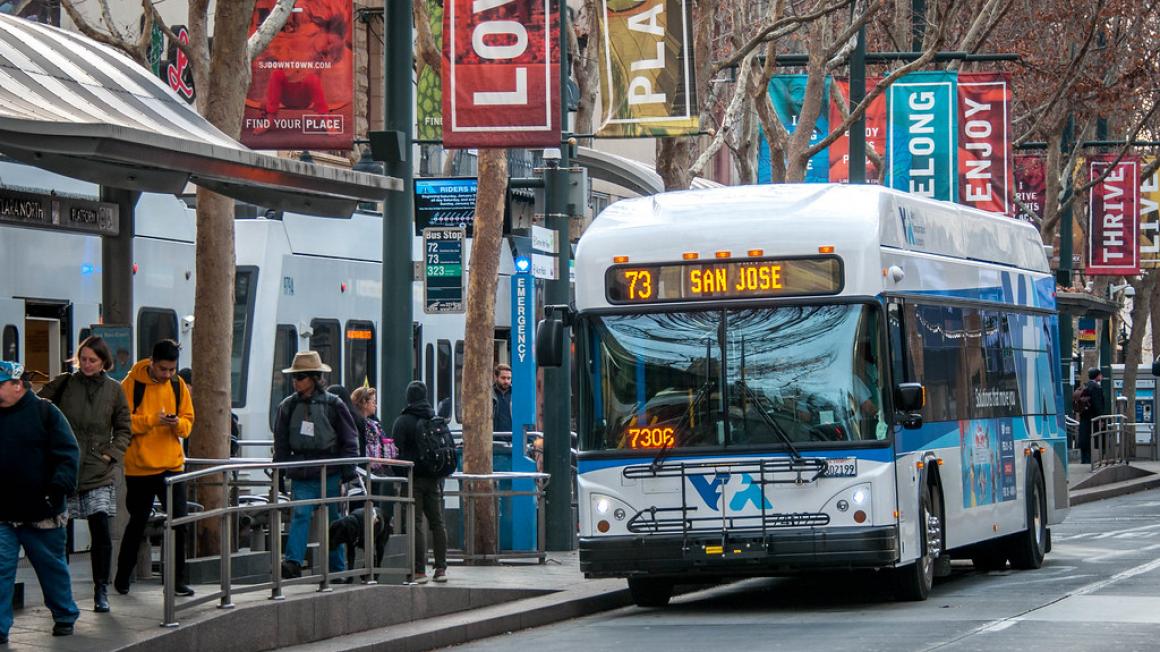 The Santa Clara Valley Transportation Authority's board has approved a new three-year collective bargaining agreement with the largest employee union, the Amalgamated Transit Union ATU Local 265. This includes a one-time $ 3,500 "thank you" to all ATU members. ..
VTA spokesperson Stacy Hendler Ross said the authorities' board of directors approved the deal at Thursday's monthly board meeting after ATU members ratified the deal overwhelmingly in a vote on Wednesday. rice field.
The contract offered a 10% salary increase over three years and reached months before the current contract expired, which would occur in September.
"We have reached such a favorable agreement with the largest union as the workforce continues to recover from particularly difficult years, including not only protracted pandemics, but also catastrophic cyberattacks and horrific shootings at the Guadalu Perite Railyard. We are pleased to be able to reach it, "said Carolyn Gonot, General Manager / CEO of VTA.
"ATU praises VTA General Manager Carolyn Gonot for prioritizing our request to conclude a new contract," said John Courtney, ATU Local 265 President and Business Agent. increase. "We are optimistic that the new agreement will allow both parties to work towards positive and substantive changes in VTA culture."
The new contact will take effect in March.
VTA Transit Union Members Get 10 % Raise over 3 Years Source link VTA Transit Union Members Get 10 % Raise over 3 Years