Local
UPDATE: Suspect is charged with attempted murder in connection with Jan. 8 shooting incident in Fontana | News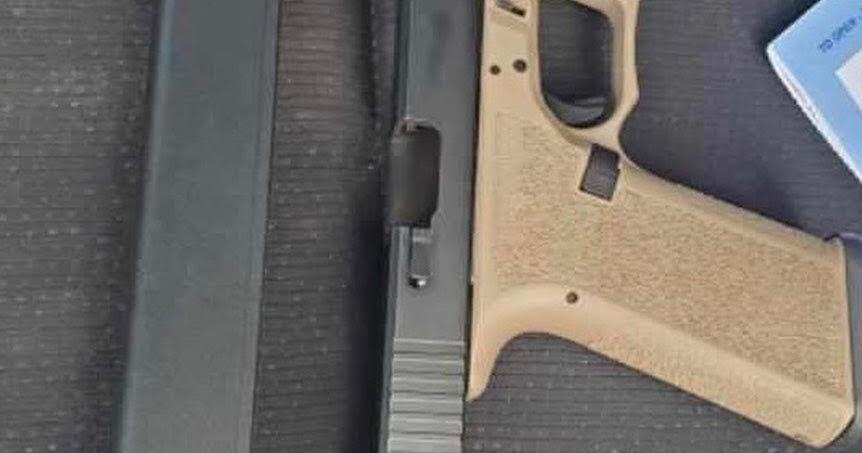 Two suspects have been arrested in connection with an incident in January in which two victims were shot in Fontana, and one of the suspects was charged with attempted murder, according to the Fontana Police Department.
On Jan. 8 around 2:50 a.m., the dispatch center took several shots fired in the area of ​​Mango and Walnut streets. A few minutes later a call was received about a traffic collision on Juniper and Merrill streets.
At the scene of the collision, officers found two people in a white SUV suffering gunshot wounds. Based on the statements of the parties involved, the two incidents turned out to be related.
Both victims were transported to the local hospital with non-life-threatening injuries. Bullet casings were also placed at the initial location where the shots were heard.
After serving several search warrants, detectives were able to identify the alleged attacker and another subject that might have been involved.
On February 22, wiretapping was carried out by the DP fugitive arrest team in San Bernardino and both subjects were arrested without incident. A loaded ghost gun was placed under the driver's seat of the attacker's vehicle, police said.
After the subjects were interviewed by detectives, the attacker was arrested at the West Valley Detention Center for attempted murder and other felony charges.


UPDATE: Suspect is charged with attempted murder in connection with Jan. 8 shooting incident in Fontana | News Source link UPDATE: Suspect is charged with attempted murder in connection with Jan. 8 shooting incident in Fontana | News