Local
UPDATE: Fontana has had 45,947 coronavirus cases and 610 deaths as of Oct. 25 | News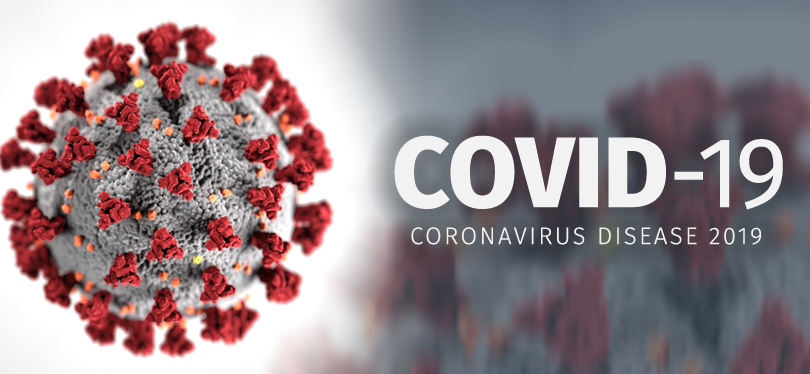 According to the San Bernardino County Public Health Service, a total of 45,947 COVID-19 cases have been identified in Fontana since the pandemic earlier last year, killing 610 residents as of October 25.
The rate of new infections has declined significantly in recent weeks after the surge in July and August.
Within the boundaries of the Unified School District of Fontana, there are 5,731 outbreaks among young people (ages 5-19).
There were 352,091 cases of coronavirus throughout San Bernardino County.
Since February 1, the number of fully vaccinated residents infected with COVID-19 has been 8,563, accounting for 15.1% of the total. The number of people who were not fully vaccinated was 48,293, or 84.9 percent.
A total of 5,720 county residents died after being infected with COVID-19. Since February 1, 46 deaths have occurred for those who have been fully vaccinated and 483 have died for those who have not been fully vaccinated.
Statistics show that vaccination significantly reduces the chances of death or hospitalization, so health officials are encouraging all eligible residents to be vaccinated.
The Jesse Turner Center on Summit Avenue 15556 in Fontana reserves vaccinations for all individuals aged 12 and over living or working in San Bernardino County from noon to 8 pm, Monday to Friday. Will be accepted. Vaccinations are also available in several other places in the county.
For more information or to book a vaccination, please visit: sbcovid19.com..


UPDATE: Fontana has had 45,947 coronavirus cases and 610 deaths as of Oct. 25 | News Source link UPDATE: Fontana has had 45,947 coronavirus cases and 610 deaths as of Oct. 25 | News