Local
United Way Monterey County launches capital campaign – Salinas Valley Tribune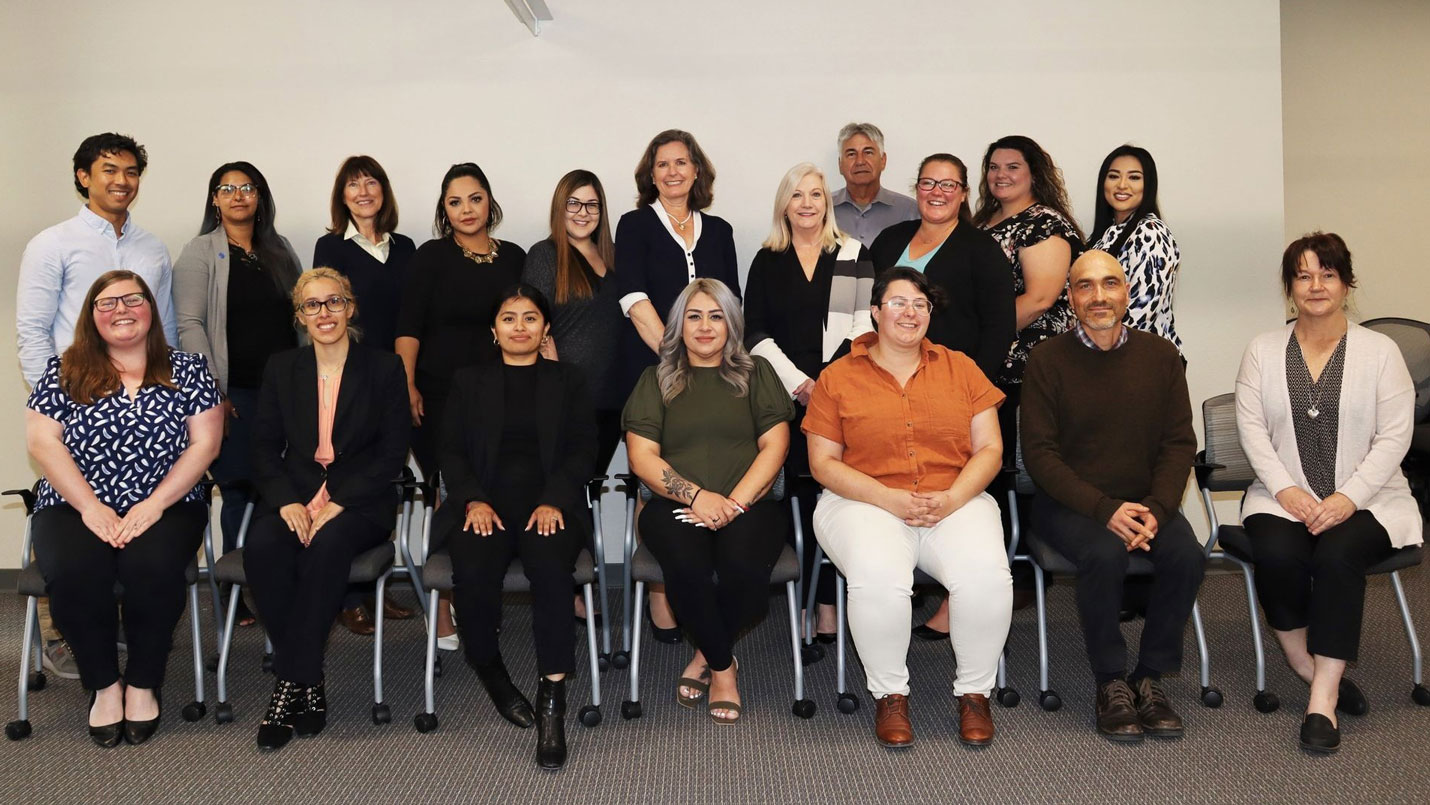 MONTEREY COUNTY – United Way Monterey County has announced the public phase of its capital campaign, "Building for the Future."
The goal of the campaign is to raise $ 1.5 million to support the acquisition and transformation of the building located at 247 Main St. and 236 Monterey St. in Salinas at a Community Impact Center serving the entire county of Monterey.
The design of the 31,000-square-foot center will allow United Way to serve more needy Monterey County residents, house mission-aligned nonprofit offices, provide space for partners to host meetings and training, and serve as an incubator of innovative solutions. to the greater needs of the community.
"We are thrilled to share that we are' Building for the Future 'by creating a Community Impact Center in the heart of Salinas," said Katy Castagna, President and CEO of United Way Monterey County. "The Center will become a permanent home for quality non-profit organizations, and a center for innovation and collaboration for health and human services. We will consolidate our offices in one place, with additional space available for community education and partner organizations. "
The total budget for the capital campaign is $ 7 million. Castagna said United Way has received "several generous legacies" in recent years and has earmarked $ 2.5 million to acquire the Salinas property.
United Way has also secured a $ 1 million loan from the Community Foundation for Monterey County and is taking advantage of market funding and new capital grants to invest in this project.
"As we look to the future, we are optimistic about our ability to work together for a healthy and prosperous Monterey County," Castagna said.
The campaign is structured so that the community can participate at any financial level, including appointment rights and recognition opportunities.
For more information about the campaign, please contact Lynda Patrick, Vice President of Resource Development, at [email protected] or 831-372-8026 ext. 112 or visit the campaign website unitedwaymcca.org/building-future.
United Way Monterey County launches capital campaign – Salinas Valley Tribune Source link United Way Monterey County launches capital campaign – Salinas Valley Tribune