Local
Two women are arrested for allegedly trying to steal $3,500 worth of items from Fontana store | News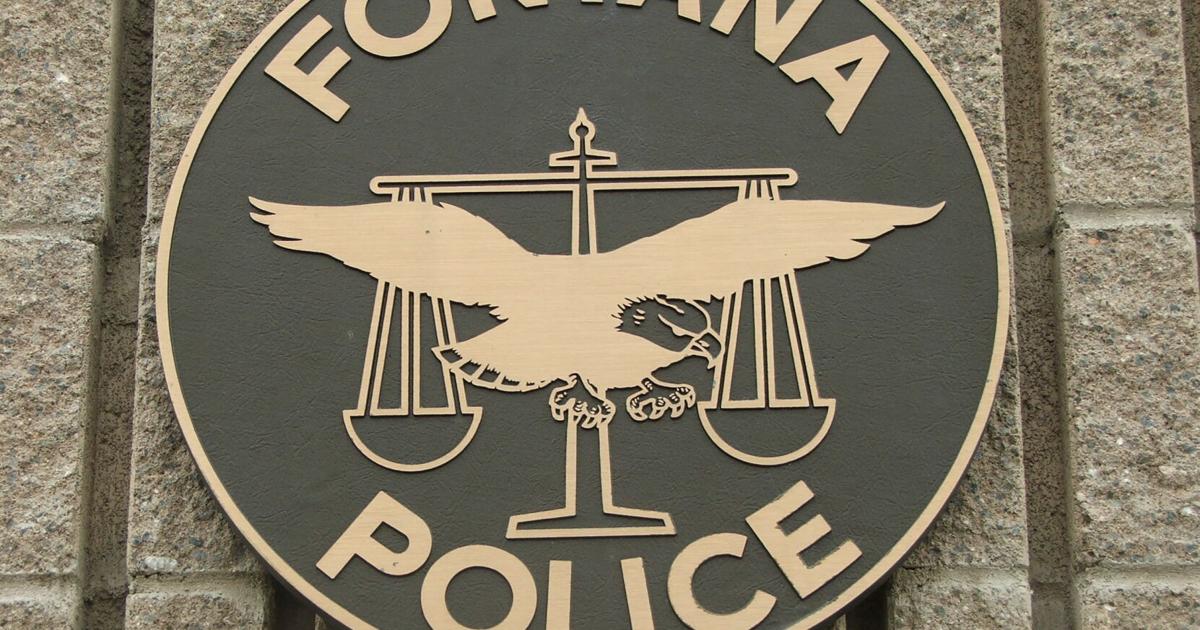 Two women were arrested after allegedly trying to steal $ 3,500 worth of goods from a Fontana store, according to the Fontana Police Department.
On April 16 around 9:08 p.m., police responded to the Rite Aid store on 9900 block Sierra Avenue after employees phoned, saying the women were hiding goods in bags. Officers testified that the two suspects left the business with the stolen property, said public information official Daniel Romero.
As soon as the suspects saw the officers, they ran back inside the business and were stopped without incident, Romero said.
The suspects Aniah Young, 20, and Maya Robinson, 23, were both on trial for crimes outside the Los Angeles County for theft and burglary.
The suspects have admitted to committing similar crimes in the Inner Empire, Romero said. They were arrested at the West Valley Detention Center.
Detectives are pursuing other agencies in connection with this arrest.


Two women are arrested for allegedly trying to steal $3,500 worth of items from Fontana store | News Source link Two women are arrested for allegedly trying to steal $3,500 worth of items from Fontana store | News