Local
Two men and a woman are arrested at end of long, wild pursuit which started in Fontana on June 18 | News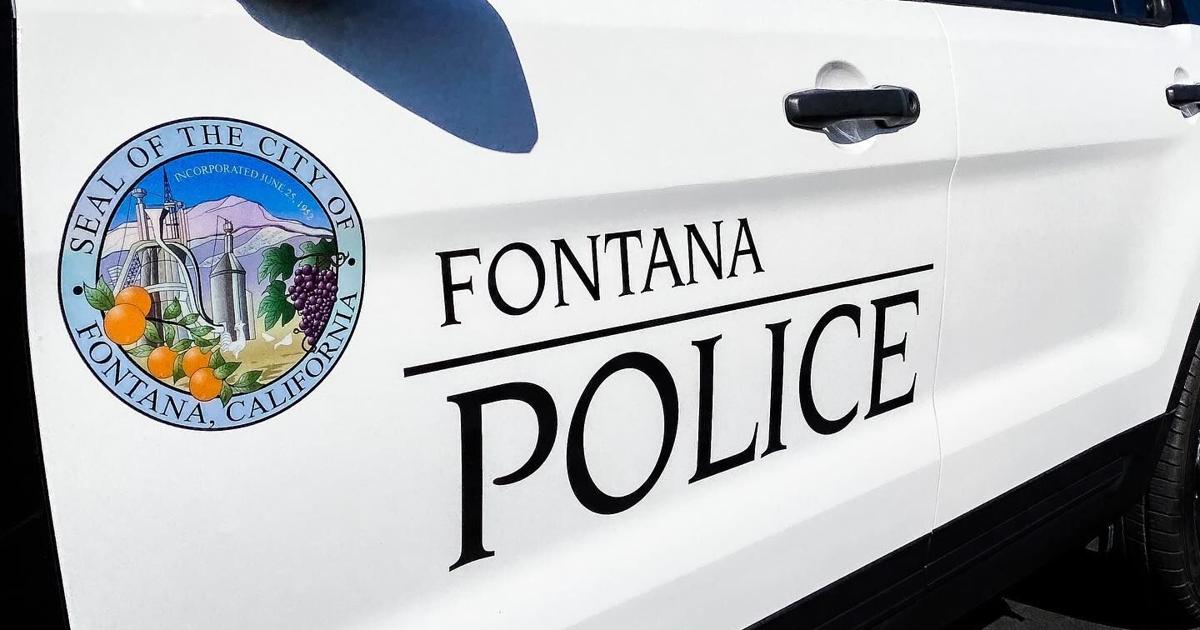 Two men and a woman were arrested at the end of a long and brutal chase in which two vehicle collisions occurred, according to the Fontana Police Department.
On June 18 at around 4:09 p.m., Fontana officers attempted to stop an Acura sedan on Juniper and Seville streets for violating the vehicle code. The driver refused to stop and a chase ensued.
As the chase passed Bill Martin Park, the suspect allegedly threw an AR-15 rifle and ammunition from the vehicle. Officers found the weapon and ammunition, said Fontana Public Information Officer Daniel Romero.
Acura led police on the Route 210 motorway in an easterly direction, then in a northerly direction on the I-215 motorway.
The suspect apparently hit and intentionally disabled a vehicle on University Parkway in San Bernardino. The suspect went out on Kendall Avenue and used the surface roads to get back to university. He tried to refuel 215 while driving in the wrong direction, Romero said.
Before he could get off the highway, the suspect apparently collided with a second vehicle, disabling Acura and then fled on foot.
The suspect and two other persons in the car were taken into custody. They were later identified as Thomas Ruiz, Samuel Licon and Stephanie Armijo.
The three suspects were taken to Arrowhead Regional Medical Center for medical leave before being booked at the West Valley Detention Center.
(function(d, s, id) {
var js, fjs = d.getElementsByTagName(s)[0];
if (d.getElementById(id)) return;
js = d.createElement(s); js.id = id;
js.src = "//connect.facebook.net/en_US/sdk.js#xfbml=1&version=v2.5&appId=1550124928647000";
fjs.parentNode.insertBefore(js, fjs);
}(document, 'script', 'facebook-jssdk'));

Two men and a woman are arrested at end of long, wild pursuit which started in Fontana on June 18 | News Source link Two men and a woman are arrested at end of long, wild pursuit which started in Fontana on June 18 | News