Local
Track and Field | League season begins for South Monterey County teams – Salinas Valley Tribune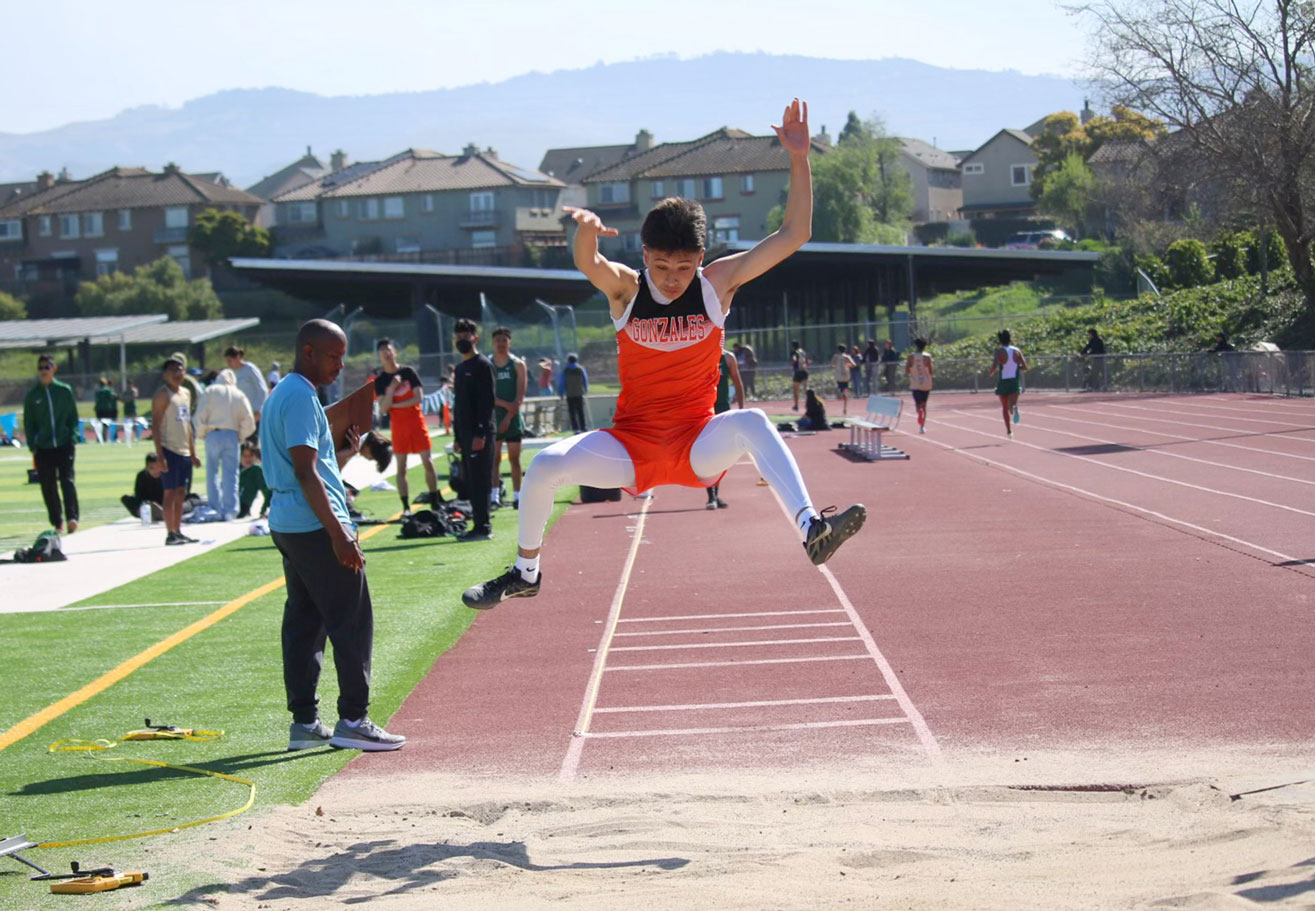 SALINAS VALLEY – The athletics league season has begun for all teams in southern Monterey County.
Last Saturday was the Eagle Classic Track Invitational at Everett Alvarez High School in Salinas, where Gonzales sophomore Juan Acosta finished first in the college long jump.
On Tuesday, Greenfield hosted Gonzales, Soledad, Pacific Grove, Pacific Collegiate and St. Francis for a PCAL Cypress match, while King City traveled to Salinas to compete against Notre Dame and Palma.
The results of the Greenfield meeting can be consulted here.
King City will then host on Saturday, April 2, starting at 9:30 am
Track and Field | League season begins for South Monterey County teams – Salinas Valley Tribune Source link Track and Field | League season begins for South Monterey County teams – Salinas Valley Tribune