Local
Track and Field | Gonzales Spartan athletes honored at banquet – Salinas Valley Tribune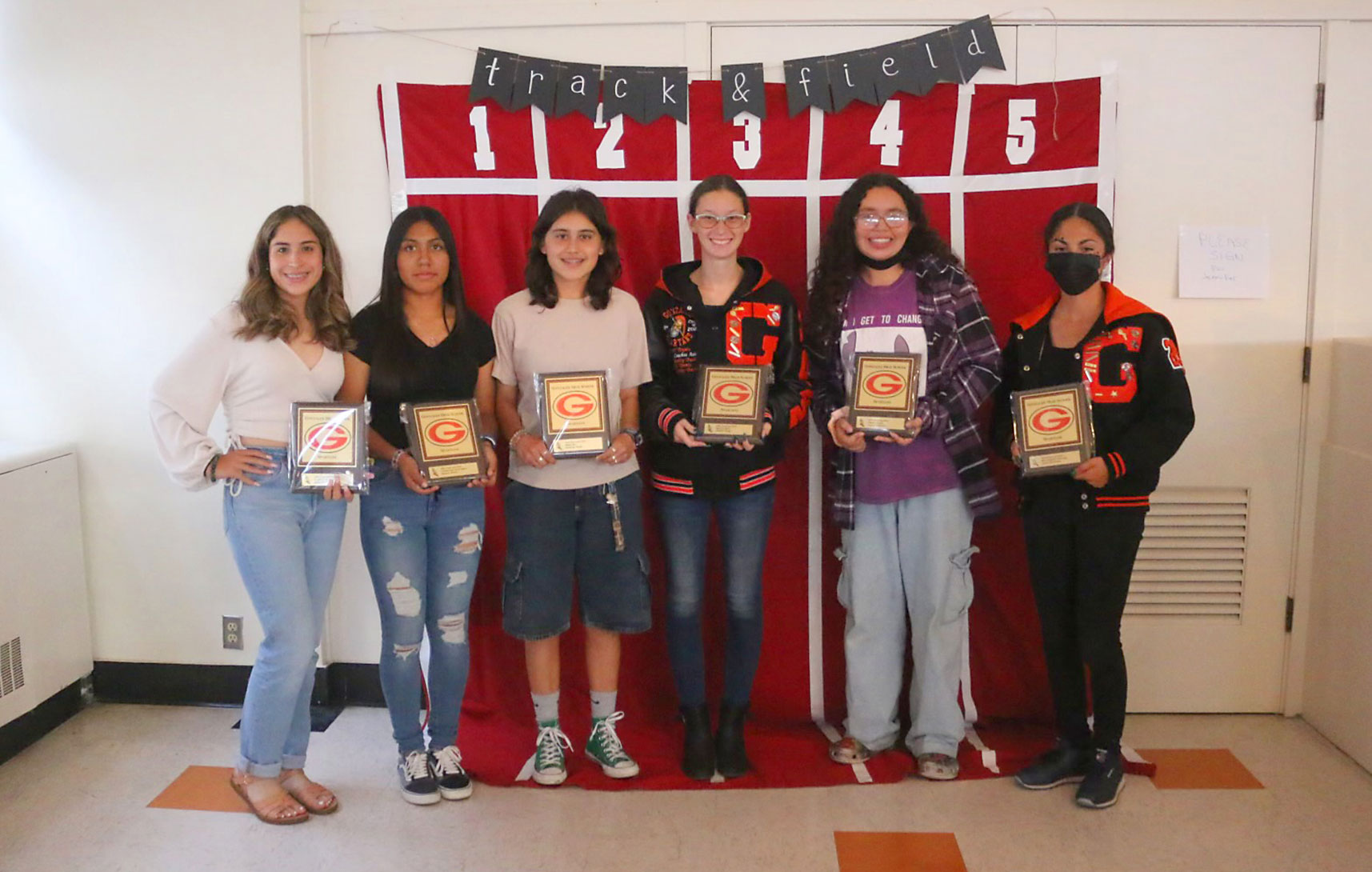 GONZALES – Everyone enjoyed a fun night at the Gonzales High School Athletics and Awards Banquet held June 3 in the school cafeteria.
"Being able to recognize all of our athletes for their hard work throughout the season is a privilege," said Spartans head athletics coach Margie Daniels. "Not only for his sporting achievements, but also for his sportsmanship."
The awards banquet began with an awards ceremony by Daniels to the McFarland and Young families for their commitment to the program.
All athletes on the team were presented and presented with certificates of athletic achievement, followed by certificates of academic achievement from the Gonzales Institute and the Central Coast Section.
After dinner, everyone watched a slide show and a video that featured fun moments and highlights from the season.
The night concluded with team awards and footage taken behind a background track with race tracks created by Daniels.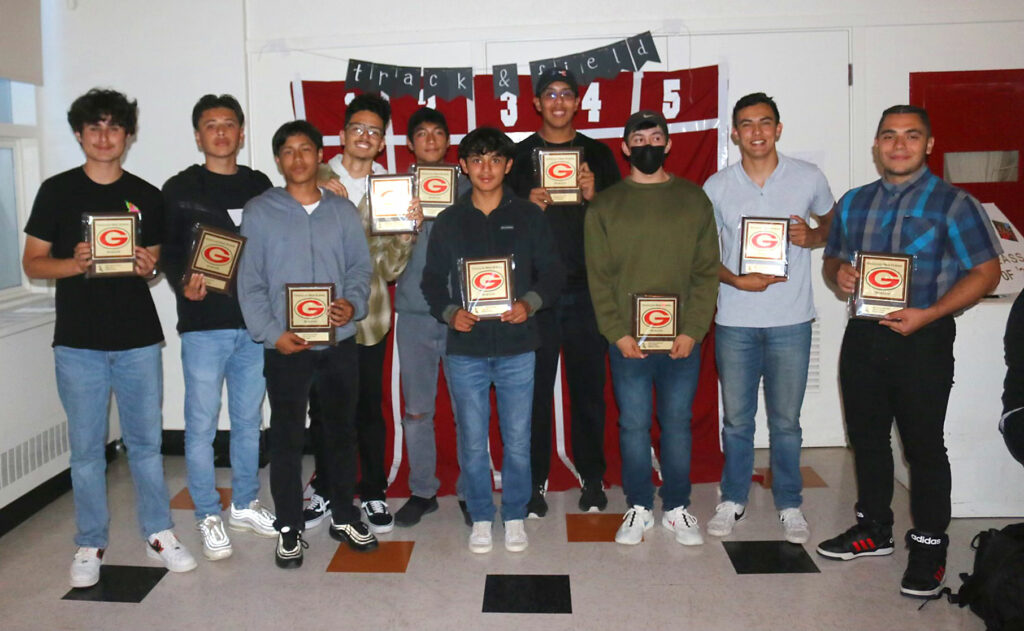 Track and Field | Gonzales Spartan athletes honored at banquet – Salinas Valley Tribune Source link Track and Field | Gonzales Spartan athletes honored at banquet – Salinas Valley Tribune