Local
Torres seeks government funding for low-income housing project in Fontana | News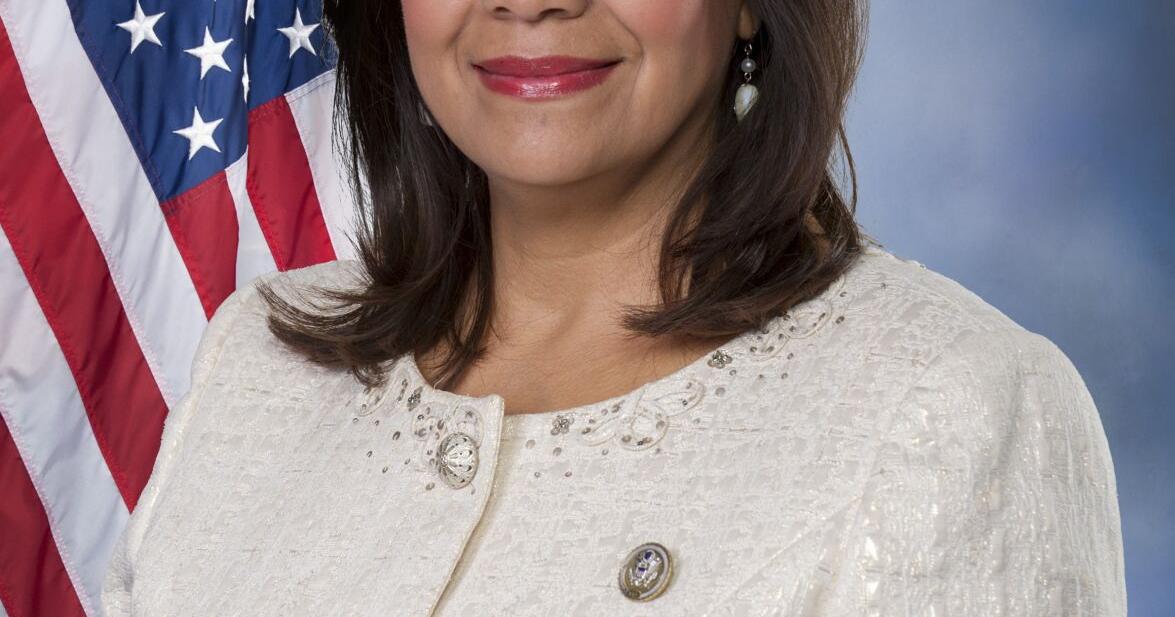 Two projects in Fontana, including one that would support low-income housing, would receive government funding next year if a proposal by Congresswoman Norma J. Torres (D-35th District) is approved.
Government funding bills must still be approved by the entire U.S. House of Representatives and Senate, and signed by the president, before they can take effect, Torres said.
It is proposing to provide $4 million to the Courtplace Housing Development to complete 106 units of affordable housing for very low- and low-income individuals and families.
Torres is also seeking $750,000 for the Pacific Electric Trail improvement project, which would install drought-tolerant landscaping, exercise equipment, seating areas and educational signage along Segment 1 of the trail in Fontana.
Overall in her district, Torres has included 15 projects totaling more than $19.5 million in government funding bills for fiscal year 2023.
"These projects address some of the most pressing concerns and needs of our communities, from public safety, to improving aging infrastructure, to expanding educational opportunities and enrichment for our youth," Torres said. "My constituents elected me to represent their needs and to ensure that their tax dollars are spent responsibly. I am proud to fulfill this duty by including these projects in our FY2023 Appropriations bills and will continue to work with my colleagues to ensure they pass the House and Senate."
(function(d, s, id) {
var js, fjs = d.getElementsByTagName(s)[0];
if (d.getElementById(id)) return;
js = d.createElement(s); js.id = id;
js.src = "//connect.facebook.net/en_US/sdk.js#xfbml=1&version=v2.5&appId=1550124928647000";
fjs.parentNode.insertBefore(js, fjs);
}(document, 'script', 'facebook-jssdk'));

Torres seeks government funding for low-income housing project in Fontana | News Source link Torres seeks government funding for low-income housing project in Fontana | News