Local
Torres includes two multi-million-dollar Fontana projects in proposed water legislation | News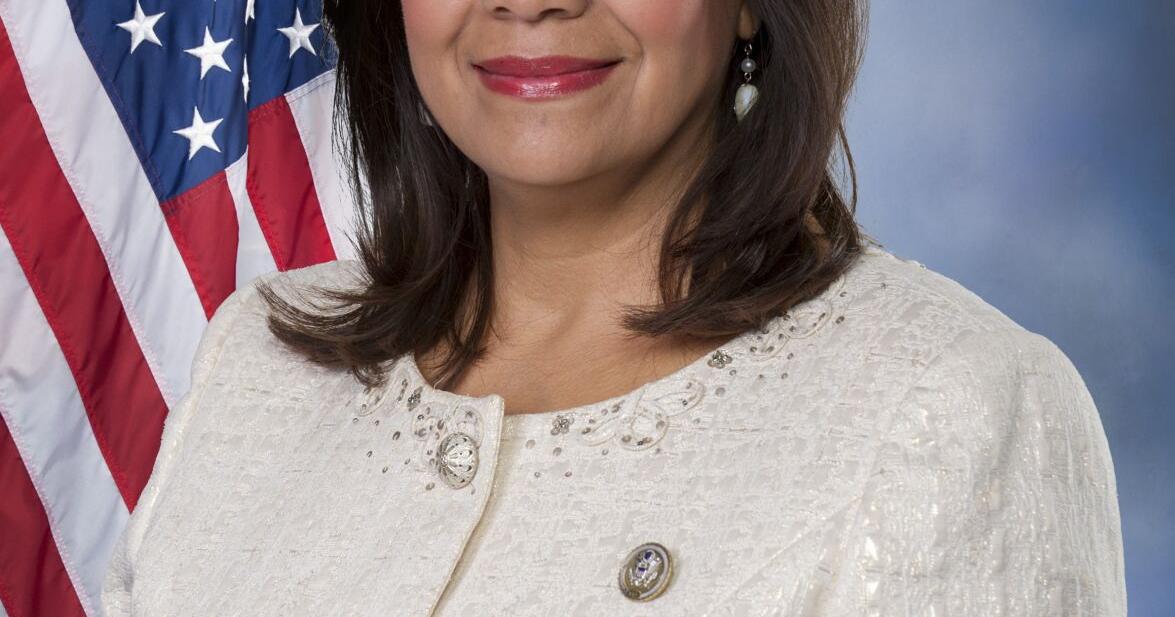 Representative Norma J. Torres (District D-35) announced on June 9 that she included two major Fontana projects as part of HR 7776, the 2022 Water Resources Development Act, which was approved by the Chamber.
The proposed legislation authorizes water development and infrastructure projects which are later funded by the Commission of the Chamber of Divisions.
Torres is seeking $ 12 million for the cypress storm discharge system and $ 4 million for the Sierra Avenue storm diversion protection system in Fontana.
In addition, she is seeking funding for two additional projects in Ontario and two in Rialto.
"I am proud to have included six projects that will revitalize the Inner Empire. "When we invest in water infrastructure, we are investing in economic development." "These projects will reduce floods, increase access to clean water and create good jobs. With the Water Resources Development Act of 2022 passing through the Chambers, we are one step closer to strengthening our water infrastructure.
"While Southern California is experiencing extreme water scarcity, this legislation and investment will allow our localities to address this challenge. "I am proud to see these investments coming to three of our major cities in the Inner Empire and I will continue to fight to ensure that these projects are part of the final bill."
(function(d, s, id) {
var js, fjs = d.getElementsByTagName(s)[0];
if (d.getElementById(id)) return;
js = d.createElement(s); js.id = id;
js.src = "//connect.facebook.net/en_US/sdk.js#xfbml=1&version=v2.5&appId=1550124928647000";
fjs.parentNode.insertBefore(js, fjs);
}(document, 'script', 'facebook-jssdk'));

Torres includes two multi-million-dollar Fontana projects in proposed water legislation | News Source link Torres includes two multi-million-dollar Fontana projects in proposed water legislation | News