Local
Three-year-old girl drowns in spa in Fontana | News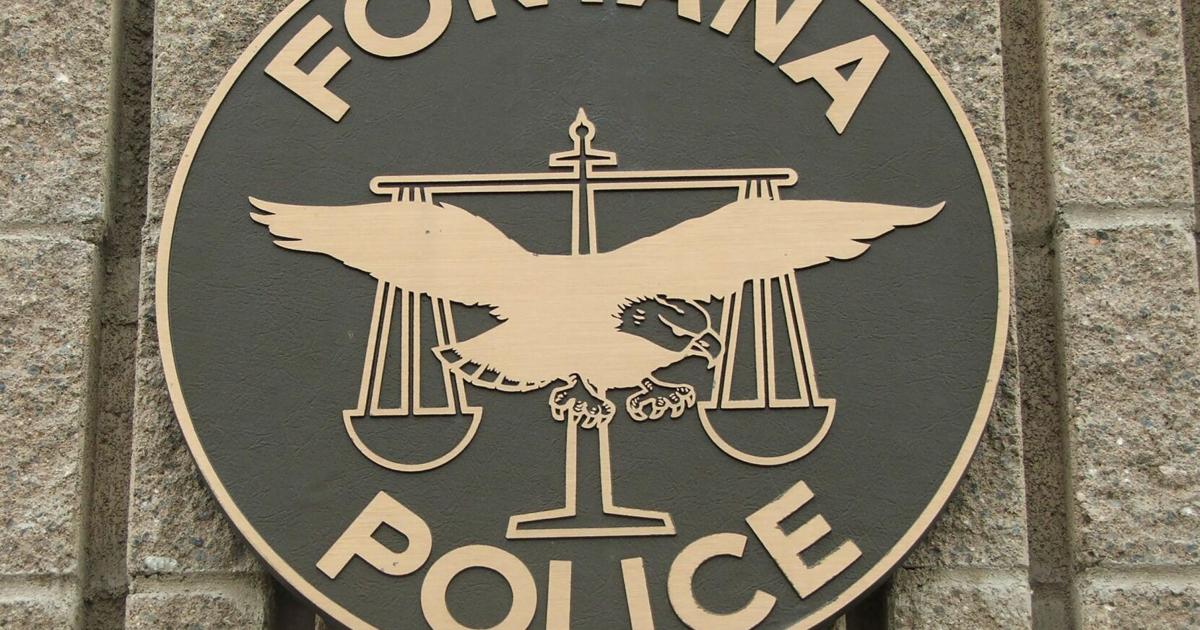 A 3-year-old girl drowned in a bathroom in Fontana, according to the Fontana Police Department.
On April 10 at about 2:23 p.m., officers were dispatched to block 5300 of Napa Valley for a medical call, where a family was gathering at a local community pool.
The family lost sight of a 3-year-old for a short time. The child was found unconscious in the community bathroom, police said.
Officers arrived at the scene and began giving CPR until San Bernardino County firefighters / doctors arrived.
The child was transported to Kaiser Hospital by doctors, where he was found dead.
Fontana DP detectives are investigating.
"At this time, it appears to have been a tragic accident," said Fontana public information officer Daniel Romero.


Three-year-old girl drowns in spa in Fontana | News Source link Three-year-old girl drowns in spa in Fontana | News