Local
Three students from Etiwanda District, including two from Heritage Intermediate School in Fontana, are winners in county's Spelling Bee | News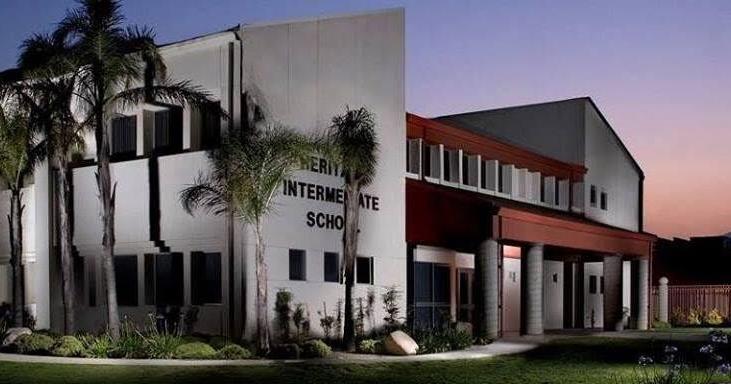 Three students from the Etiwanda School District, including two attending Heritage High School in Fontana, were among the top winners in the 2nd Annual Spelling Bee hosted by the San Bernardino County School Supervisor on March 23rd.
Shrey Parikh, a 4th grader from John L. Golden Elementary School in the Etiwanda School District, was declared first place champion.
Shrey will advance to the 2022 Scripps National Spelling Bee, where she will compete against more than 200 other students.
In addition to being an avid reader, Shrey speaks several languages, including three Indian dialects. His variety of interests also includes playing instruments, such as piano and ukulele, and playing sports.
Golden Elementary School principal Jeff Sipos described Shrey as well-crafted in all subjects, which he said makes him a prominent representative of the school's students, his district and county.
Shrey competed against 20 other third- to eighth-graders from 18 different elementary, middle, charter, and private schools.
Jupharnoor Singh, a 7th grader at Heritage Intermediate School, came in second, and Srikanth Satheesh Kumar, a 6th grader at Heritage, came in 6th.
The winners were announced during a virtual awards ceremony on March 25th.
"I congratulate all of our Spelling Bee participants who put in hours of hard work and dedication," said county overseer Ted Alejandre. "These students did an extraordinary job representing their school districts. "I would like to congratulate our champion Spelling Bee who will now represent San Bernardino County on the national stage."
Actor LeVar Burton will host the 2022 Scripps National Spelling Bee, May 29 through June 3, at National Harbor, Maryland.


Three students from Etiwanda District, including two from Heritage Intermediate School in Fontana, are winners in county's Spelling Bee | News Source link Three students from Etiwanda District, including two from Heritage Intermediate School in Fontana, are winners in county's Spelling Bee | News