Local
Three persons are hospitalized after their car is hit by alleged drunk driver in Fontana | News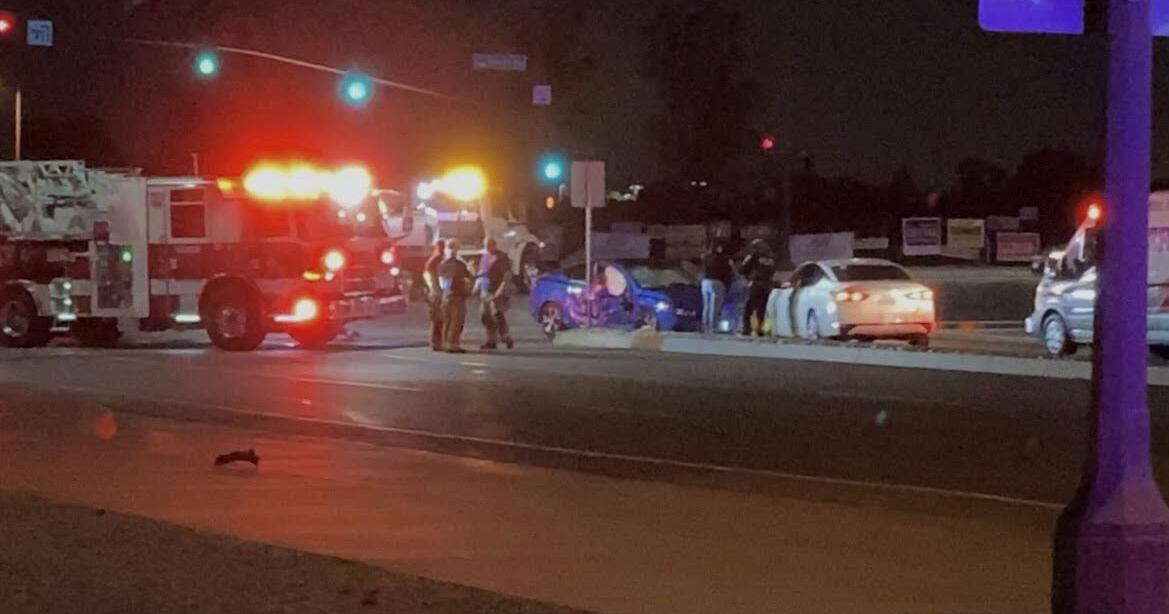 Three people were hospitalized after their car was hit by a suspected drunk driver in northern Fontana on May 22, according to the Fontana Police Department.
At 9:35 p.m., a vehicle allegedly went out of a red light on the Sierra and Baseline streets and collided with a car that had inside a family of three.
Driver Alejandro Silva Perales, 27, fled the scene to the north and officers were able to locate and stop him, said Fontana public information officer Jason Delair.
"Silva showed symptoms of being under the influence of alcohol and was arrested for DUI. Silva had minor scratches as a result of the traffic collision. Silva also had an order to resist arrest," Delair said.
The three family members were treated for life-threatening injuries.
(function(d, s, id) {
var js, fjs = d.getElementsByTagName(s)[0];
if (d.getElementById(id)) return;
js = d.createElement(s); js.id = id;
js.src = "//connect.facebook.net/en_US/sdk.js#xfbml=1&version=v2.5&appId=1550124928647000";
fjs.parentNode.insertBefore(js, fjs);
}(document, 'script', 'facebook-jssdk'));

Three persons are hospitalized after their car is hit by alleged drunk driver in Fontana | News Source link Three persons are hospitalized after their car is hit by alleged drunk driver in Fontana | News