Local
Three persons are arrested during DUI checkpoint in Fontana on March 5 | News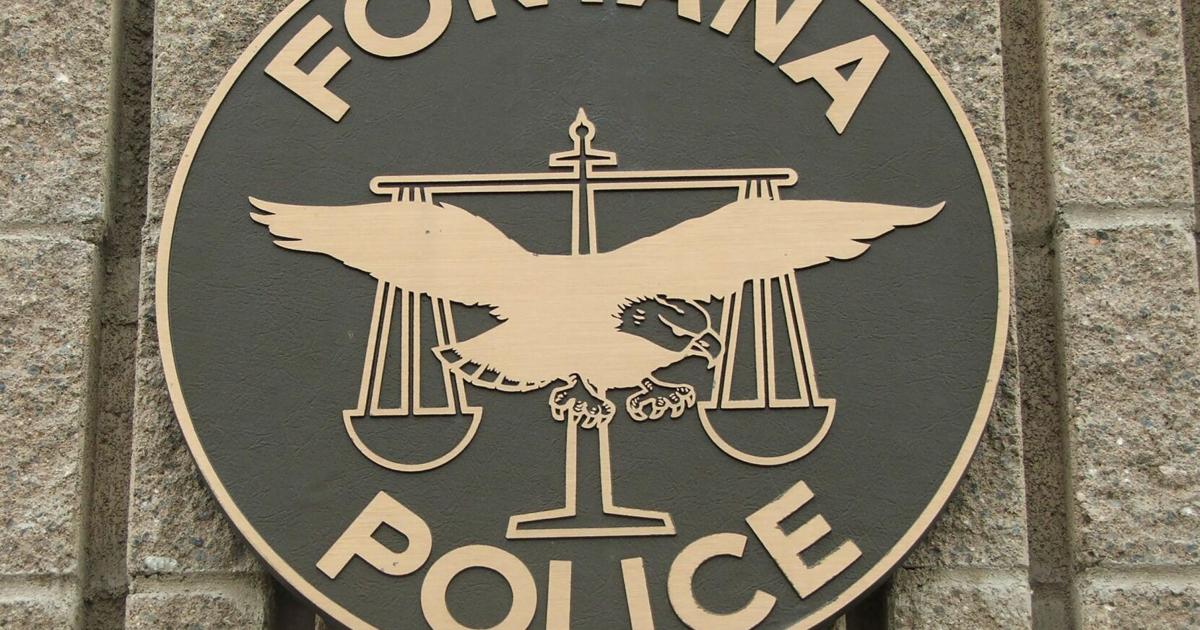 Three people were arrested during a DUI checkpoint in Fontana on March 5, but none of the arrests were linked to a DUI indictment, according to the Fontana Police Department.
Two people were arrested for their unsolved arrest warrants and one individual was arrested for possession of a controlled item during a checkpoint, which was held on Sierra Avenue, north of Baseline Avenue, from 7pm to 2pm. morning.
Thirty-one drivers were cited for driving an unlicensed vehicle and 2804 vehicles were contacted during the event.
PD Fontana will maintain additional checkpoints in the coming months.
Funding for this checkpoint was provided by a grant from the California Office of Traffic Safety, through the National Highway Traffic Safety Administration.


Three persons are arrested during DUI checkpoint in Fontana on March 5 | News Source link Three persons are arrested during DUI checkpoint in Fontana on March 5 | News