Local
Three new officers join Salinas Valley police departments – Salinas Valley Tribune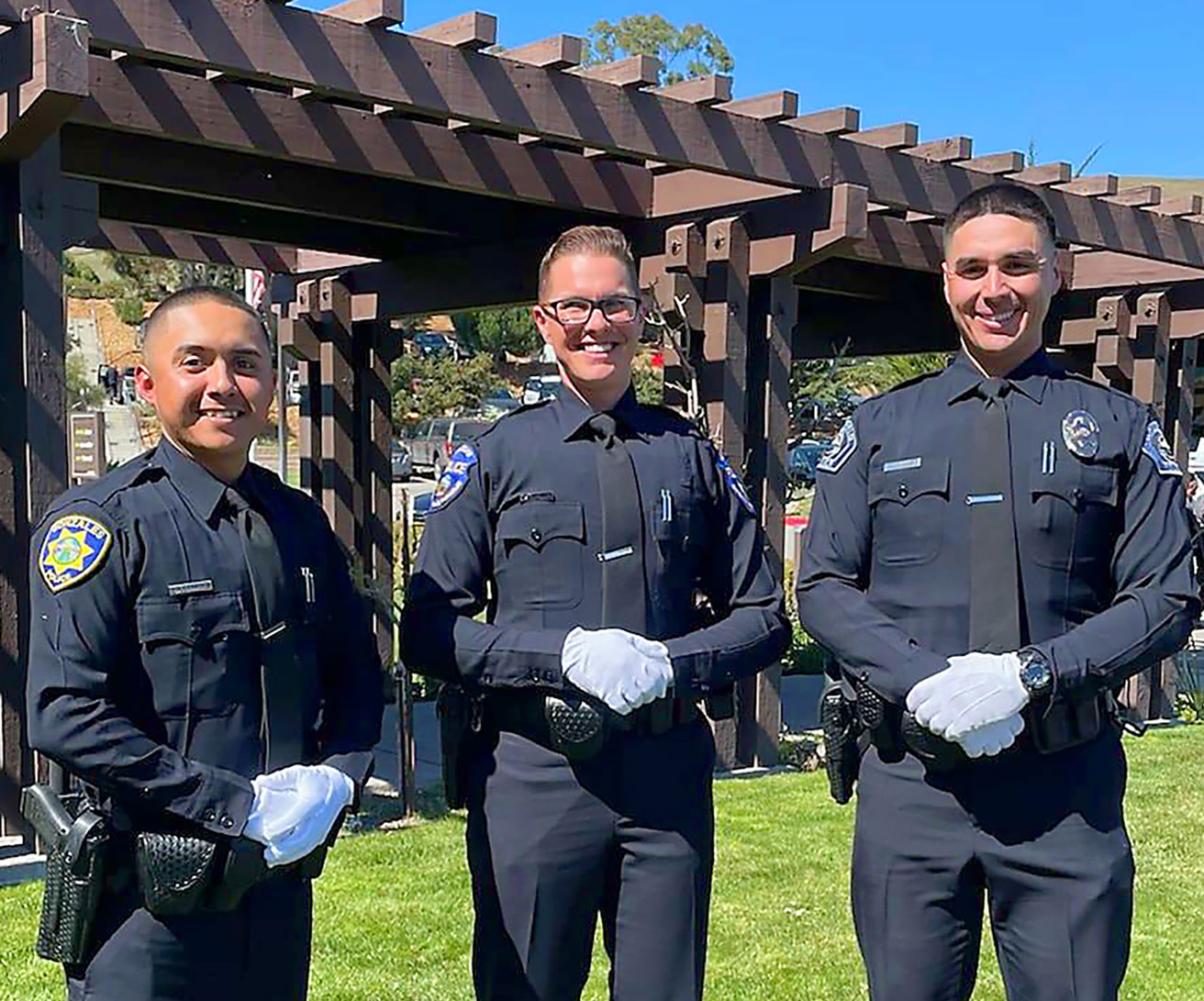 SALINAS VALLEY – Salinas Valley has won three new police officers, Ulyses Fierros of Gonzales PD, Gretta Steinbruner of Soledad PD and Nicholas Nuñez of Greenfield PD, all of whom graduated from the South Bay Regional Police Academy on March 11th.
Officers spent six months together training and learning the basics of criminal law, patrol procedures, cultural diversity, investigation procedures, firearms, reporting, ethics, leadership, domestic violence, traffic accidents, DUI investigations, room testimony, CPR / first aid and more.
"South Monterey County has just bolstered three officers today," the Soledad Police Department said in a social media post.
Three new officers join Salinas Valley police departments – Salinas Valley Tribune Source link Three new officers join Salinas Valley police departments – Salinas Valley Tribune