Education
The best online essay editing apps for students in 2021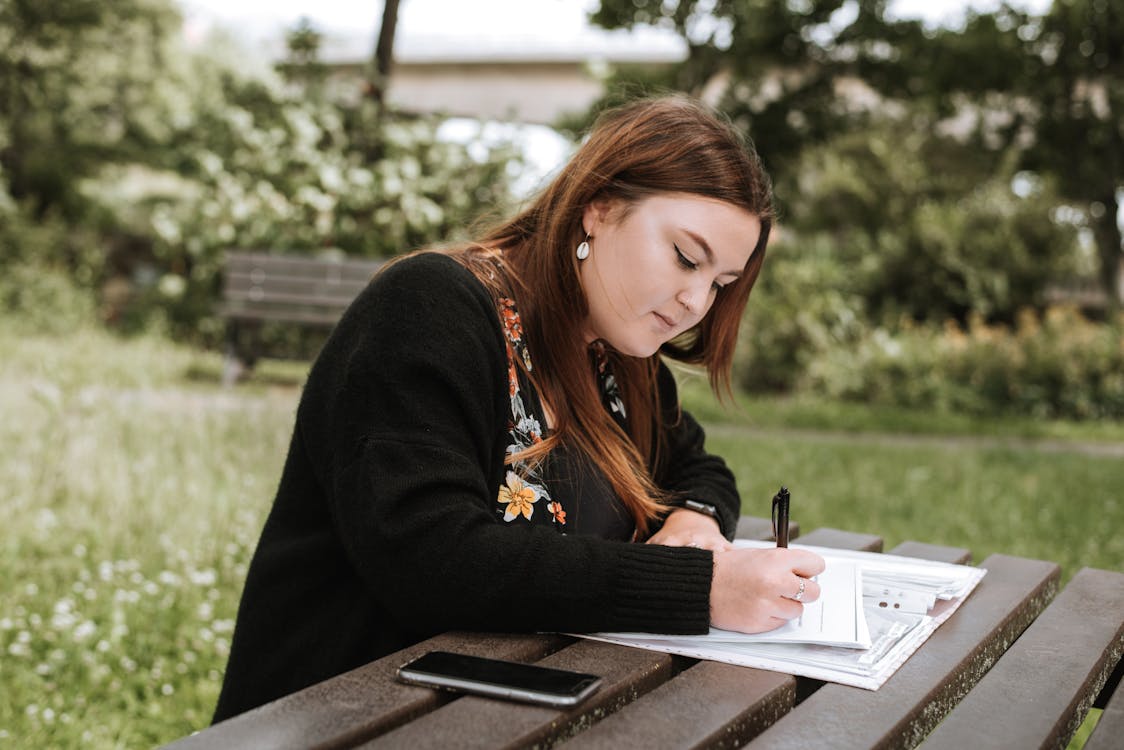 Essay writing is one the most effective ways of communicating your ideas in academic settings. A well-written paper can demonstrate your knowledge in a subject and prove that you are a diligent learner. However, it works this way only if your writing is error-free. Grammar, spelling and punctuation mistakes can undermine your goals. What's more, there are three main features of writing, such as logic, order, and organization. If you miss any of them, your teacher will not give you a high grade.
So the question you might be asking now is how to make your essay excellent. And the answer is pretty simple – you need to make editing and proofreading. In fact, these two things can enhance the cohesion and accuracy of your paper. But what to do if you are one of those busy students who have no time for an extra job? Let's find it out!
Find an essay helper online
Today, the world wide web is full of online platforms helping learners with their assignments. You can delegate part of your homework to professionals and buy editing services from reputable custom writing companies. Specialists working at such agencies will check the quality of writing and make a detailed analysis of the content if needed. You can also ask them to check the consistency and make your writing more precise. In case you want to have all the work done by an expert, you can just purchase essay online and submit it at school without editing. Typically, papers created by professional writers are excellent, so no changes are required. This way, you can save your precious time and energy. However, if you don't want to pay for editing, check the best apps for this purpose listed below!
Essay editing apps
After the Deadline
After the Deadline is a multi-function editor that ensures contextual spell checking, intelligent grammar checking as well as advanced style checking. As you might understand, the software checks for different types of errors including grammar, spelling, and style errors. With After the Deadline, you are also less likely to miss words used in the wrong context. Smart suggestions offered by the AI technology will let you spend less time editing. The good thing is that the software is absolutely free for personal use, so it won't add to your expenses.
Hemingway
The Hemingway app can easily make your essay a way better. This virtual proofreader points out too complex and dense sentences, so you can make your writing more clear and concise. To shorten or split up some parts of the content, you are offered to use the app's hints. Hemingway also highlights common errors, allowing you to remove unnoticed mistakes previously made in the text. Sometimes, students use unnecessary adverbs and weakening phrases that lower their grades. Luckily, the app shows them in blue, so you can get rid of elements that may decrease your academic rating. And can you imagine that all this will cost you nothing?
SlickWrite
SlickWrite is a powerful spell checker that makes it easy to avoid grammar errors and stylistic mistakes. With this free-to-use tool, you can edit and proofread your content much faster. All you need to do is just type your text directly into the checker and it will point out all the errors in grammar, punctuation, spelling, structure and tense. One major thing that sets SlickWrite apart from its competitors is that this app lets users customize settings. This way, you can either intentionally leave some errors the way they are or isolate your corrections as you go. For example, you can do one round of editing where you correct only structure and another one where you check grammar.
Ginger
Ginger is an AI-powered tool that was developed to correct multiple mistakes in your text at once. However, it goes far beyond spelling and grammar. Ginger can also boost your creativity by offering rephrasing options and the most suitable synonyms. Students love how the app suggests context-based corrections, so they can improve their writing style. In general, Ginger significantly speeds up the writing process, helping learners submit their assignments on time.
Final thoughts
Essay writing may be a challenging task for some students. However, editing apps may relieve this burden on your shoulders. The applications mentioned above help users check grammar in seconds, improve their writing style and boost school grades. Hopefully, this article inspired you to use the latest technological advancements for content creation.
Author's BIO
Jeremy Raynolds is a writer and a professor of Literature at one of the leading US universities. He enjoys working with students and encouraging them to reach great academic results. In his free time, Jeremy writes novels and short stories about acute social problems.