Local
The 5 coolest things that any visitor to L.A. should do right now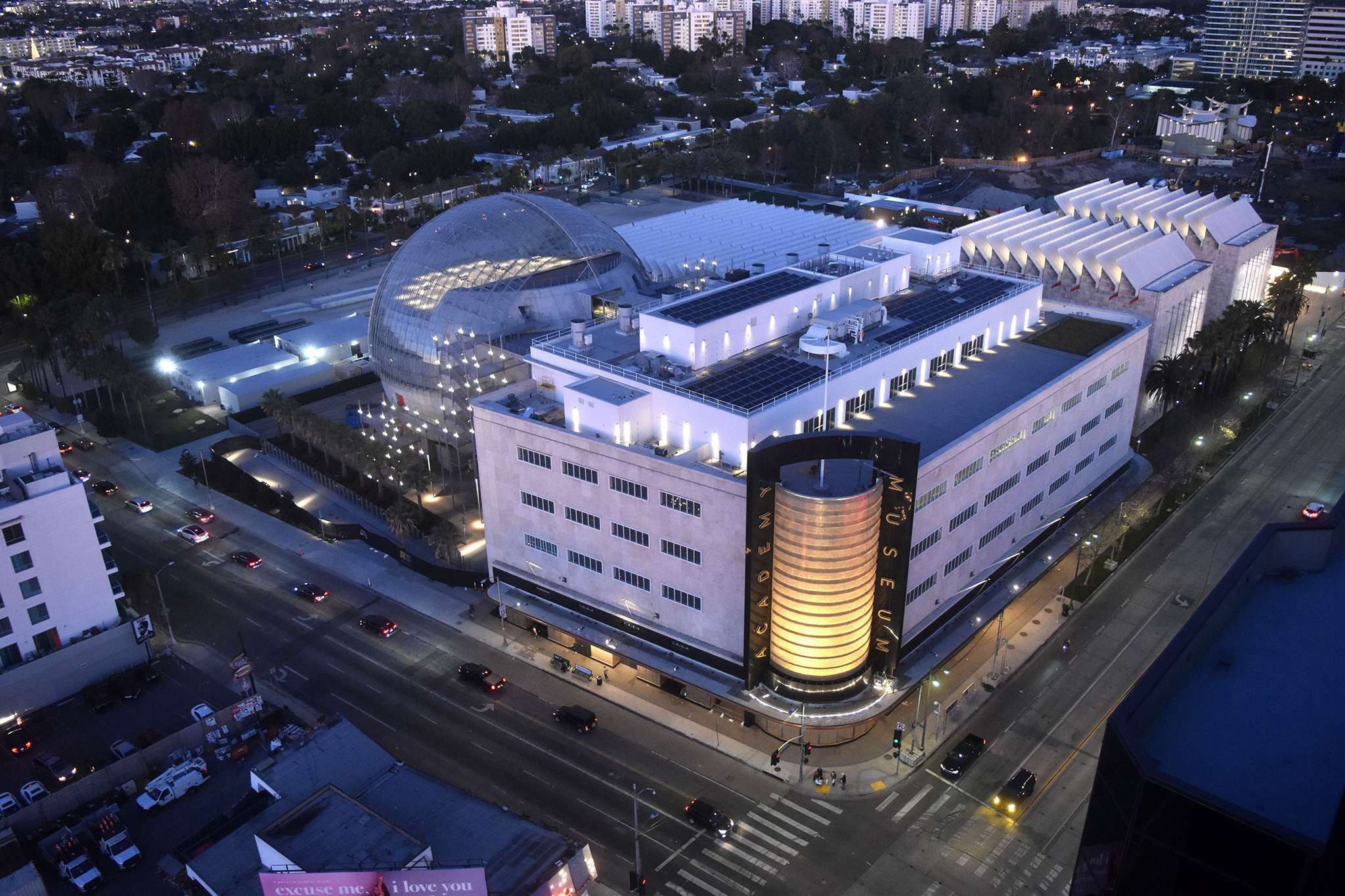 Angelenos, get ready to see many more disappointed faces on the Walk of Fame (and people out of town, get ready to be disappointed by Hollywood): From Monday, 8 November, The United States has opened its borders to vaccinated international travelers for the first time since March 2020
So if you're a full-fledged tourist from one of those 33 previously banned states planning a trip to Los Angeles and you're wondering what I missed (forgive us, Hamilton is here right now), we decided to introduce you to some of the most exciting things to do around LA right now.
Just a warning: Keep your wax card on hand because of the many indoor activities in the city of Los Angeles, you will need to show proof of your vaccination status.
See a trio of phenomenal art exhibitions.
This is a great time to visit LA if you enjoy it museums, so many that we believe that there are currently three exhibitions that are absolutely necessary for viewing. For starters, on Museum of Cinema of the Academy it's finally open and the people behind the Oscars have put everything from Dorothy's ruby ​​slippers to R2-D2 under one roof. But by next June, the real difference is Hayao Miyazaki's retrospective, a magical forest of Ghibli's good with beautiful background art and drawings of characters from My neighbor Totoro, Princess Mononoke, Gone with the ghosts and more.
In LACMA, two official paintings by Barack and Michelle Obama, usually on display in Washington, DC, make their only stop on the West Coast. The bold portraits of Kehinde Wiley and Amy Sherald are combined with the excellent ones Black American Portraits two centuries-old exhibition of vital works in the neighboring gallery.
And meanwhile in downtown LA, Pipilotti Rist: Big Heart, Be My Neighbor turned Geffen Contemporary at MOCA into a revolving playground, where more than a dozen of the Swiss video artist's colorful creations play out on entire walls or on bookshelves.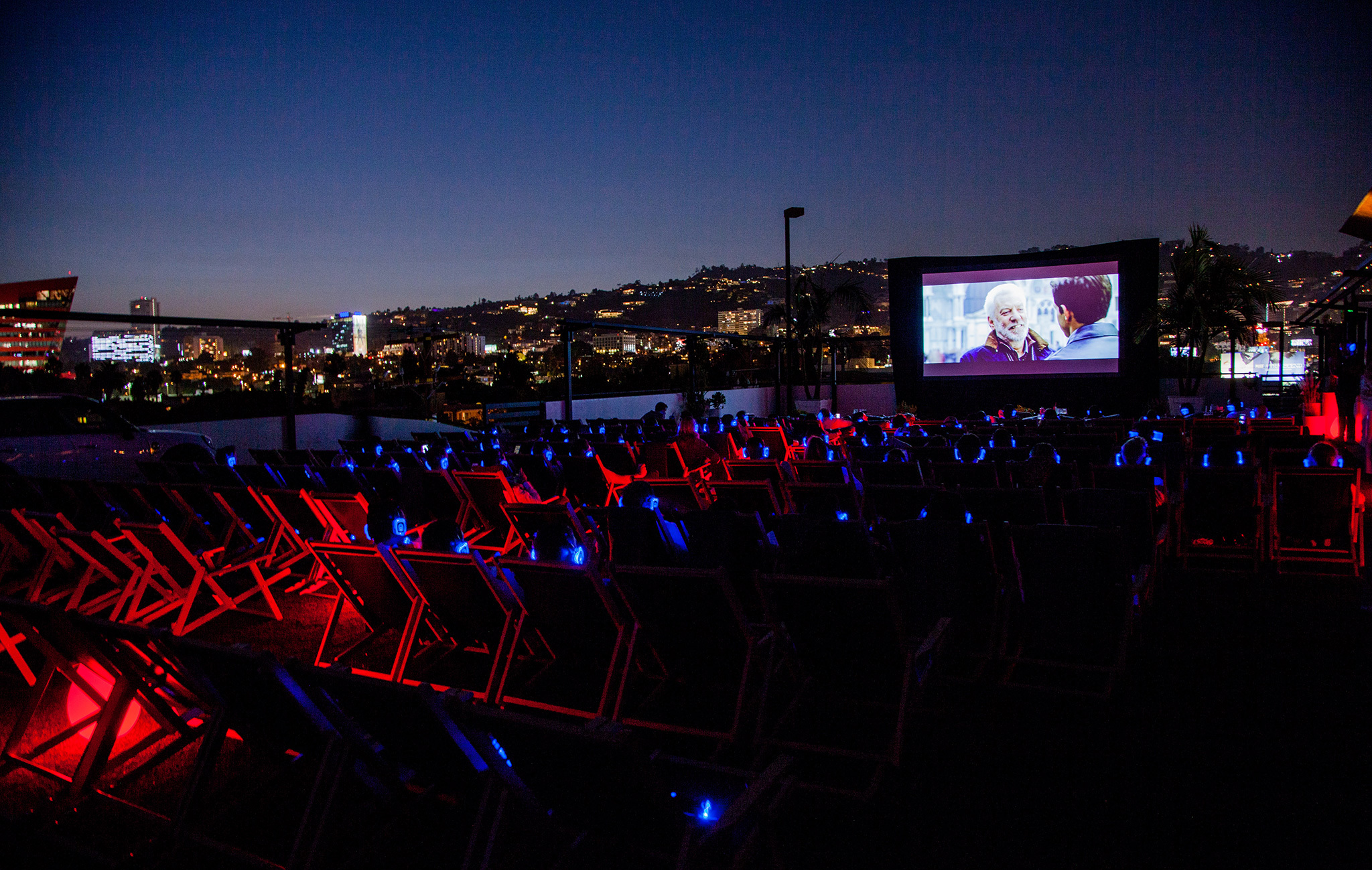 Watch a movie on the roof.
Outdoor film the season is endless, although we are moving towards winter – in fact, we would say that the screenings are intensifying especially because the holidays are approaching. You can sit on top of the Hollywood theater for Rooftop movies in Montalban or DTLA residential building for Cinema club on the roof to watch a mix of old and new classics. But we think of EP and LP Melrose Roof Theater offers the best mix at the moment of perfect views, comfortable bags and almost night screenings (with many Alone at home and elf since December).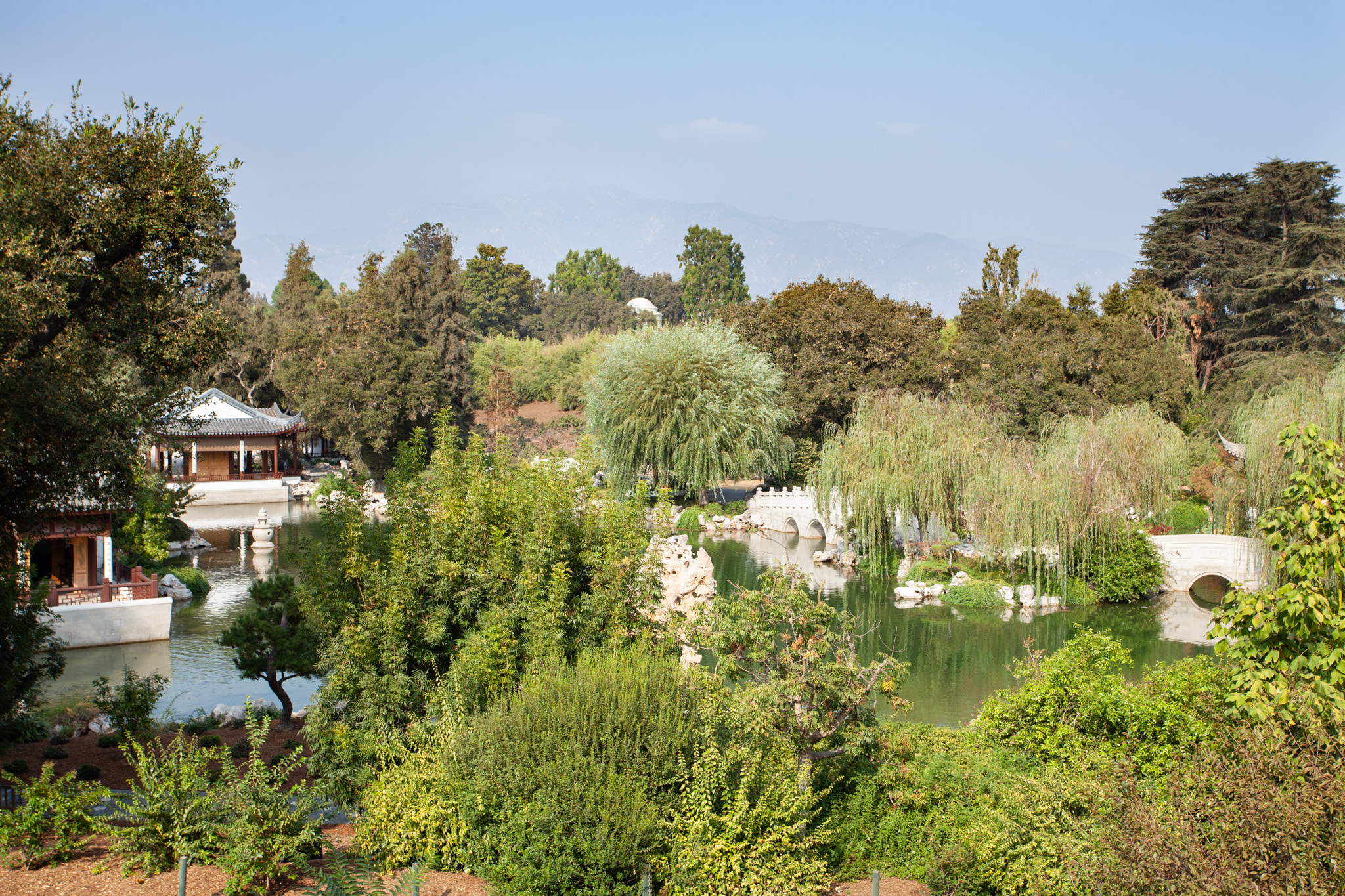 Stroll through the stunning gardens of the Huntington Library.
We have loved each other for a long time Huntington for its clearly themed desert and Japanese gardens, rare books, and growing collection of American art. But SoCal's most exquisitely maintained space has become even better thanks to its recently expanded 15-acre Chinese garden, which now boasts a panoramic pavilion at the top of the hill. calligraphic gallery and a new cafe. Inside the European galleries you can see (in another local appearance by the artist) the bold, poppy-filled response of Kehinde Wiley's The blue boywhich is currently on display against the famous 18th century portrait.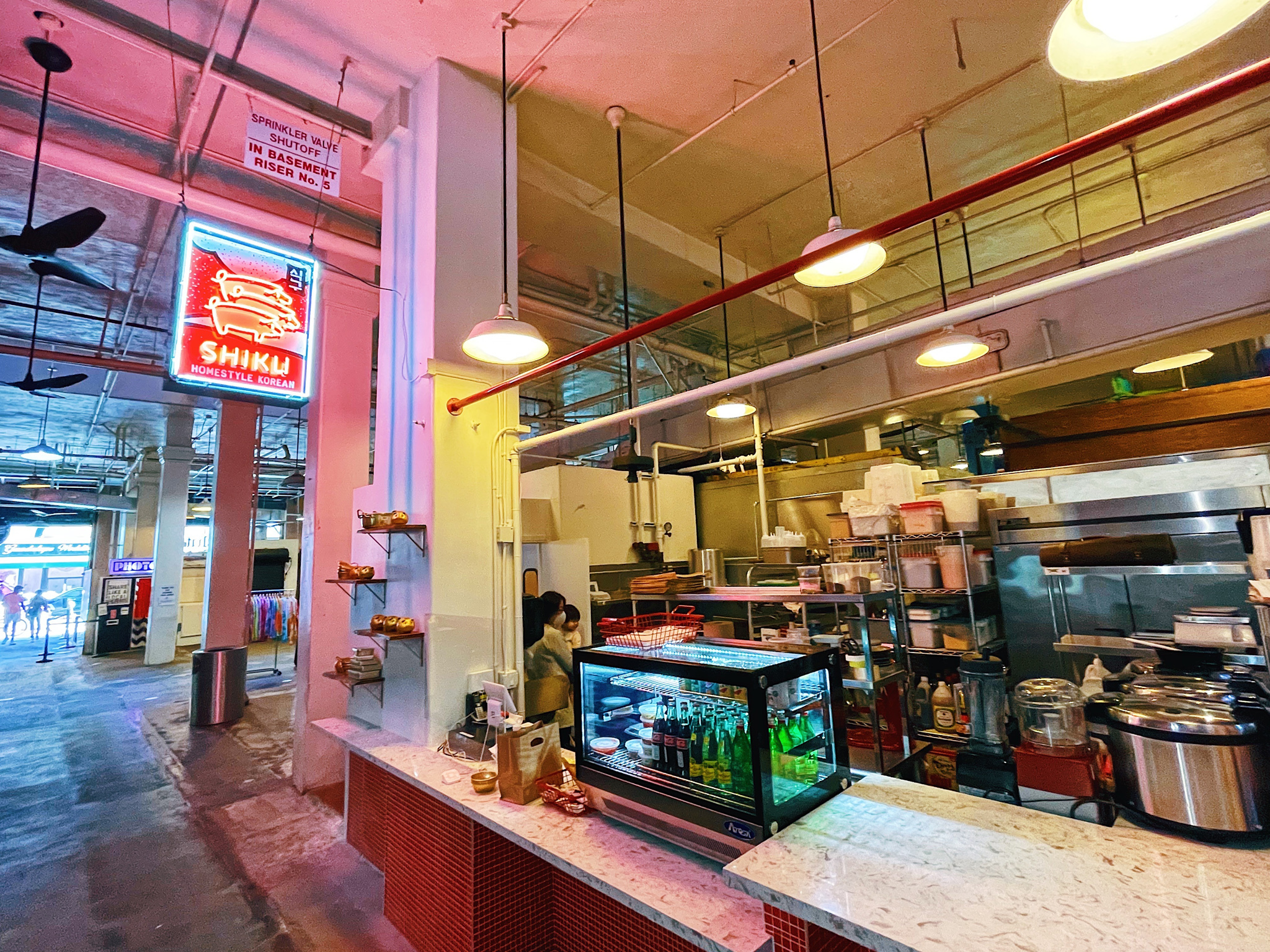 Breakfast at some of the best in town at the Grand Central Market.
Downtown LA the centuries-old dining hall has always been worth the trip, but Large central market added even more notable new vendors to its arsenal of cheese sandwiches with eggs, rice bowls and vegan ramen. Just before turning off, a pie stand Fat & Flour made their debutuntil last summer, stuffed with favorite fruit The Donut Man opened a booth at GCM. But the biggest addition so far is Chic. The team of husband and wife behind Baroo, the favorite former place for everything fermented, brought Korean comfort food to GCM with banchan, fried chicken and packaged dishes.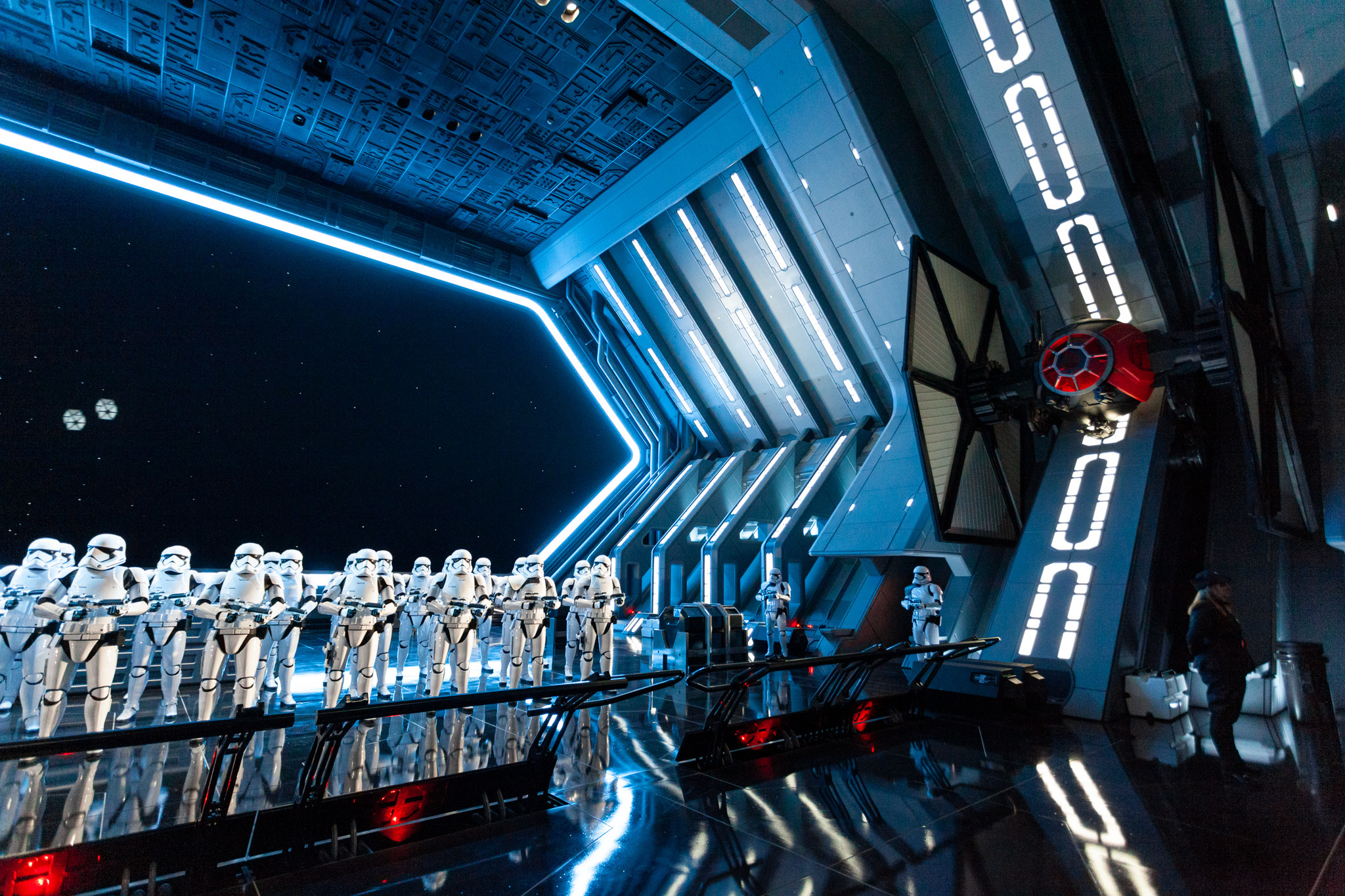 See the stormtroopers and Spider-Man at Disneyland.
Although technically out of LA, we know that Disneyland is at the top of the list for many out-of-town visitors (especially when all consecrated for the holidays). And if you haven't been in a few years – or ever – there are a lot to catch up. Last January, just weeks before it was forced to close, star Wars: The rise of resistance – easily the most amazing A walk in Disneyland– open and it just blew our minds. After the park reopens this spring, The Avengers Campus debuted at Disney California Adventure Park with shockingly good fried chicken sandwich and two Spider-Man appearances as a high-flying robot and in cobweb riding. However, before you leave, we suggest you get acquainted with the upcoming paid repair of Genie Plus to the service for skipping rows in the parks.
The 5 coolest things that any visitor to L.A. should do right now Source link The 5 coolest things that any visitor to L.A. should do right now