Local
Teenager is arrested for allegedly possessing two 'ghost guns' and illegal ammunition | News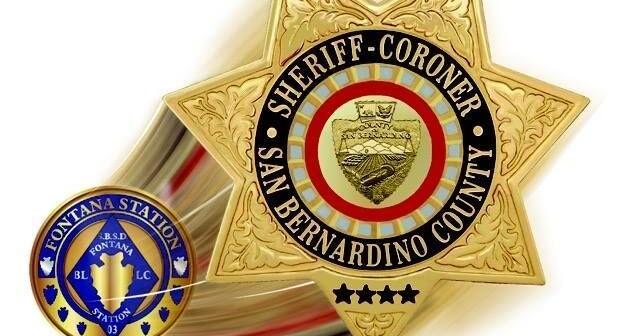 According to the San Bernardino County Sheriff's Department, a 14-year-old boy was arrested for possession of two undetectable firearms ("ghost guns") and an illegal ammunition depot after lying that he had been robbed.
On April 21 at about 11:33 a.m., lawmakers responded to a report by a potentially armed suspect in Block 11800's Linden Street in Bloomington. The reporting party told MPs that the suspect told the family that he was threatened by a firearm subject, who stole the money and was outside their apartment.
Deputies arrived, found a vehicle described in the call and completed a high-risk traffic stop. All parties involved were safely detained.
Through investigations, the deputies found that the 14-year-old had stolen from his family and offered the money to other persons. The alleged robbery and threats were found to be unfounded.
During the investigation, the 14-year-old was found to possess a "ghost weapon" and an illegal high-capacity cartoon.
The suspect has been arrested on both charges. He was given a quote and released to his parents.


Teenager is arrested for allegedly possessing two 'ghost guns' and illegal ammunition | News Source link Teenager is arrested for allegedly possessing two 'ghost guns' and illegal ammunition | News