Entertainment
Taylor Swift Performs 'All Too Well' on SNL, Cameo in Pete Davidson Sketch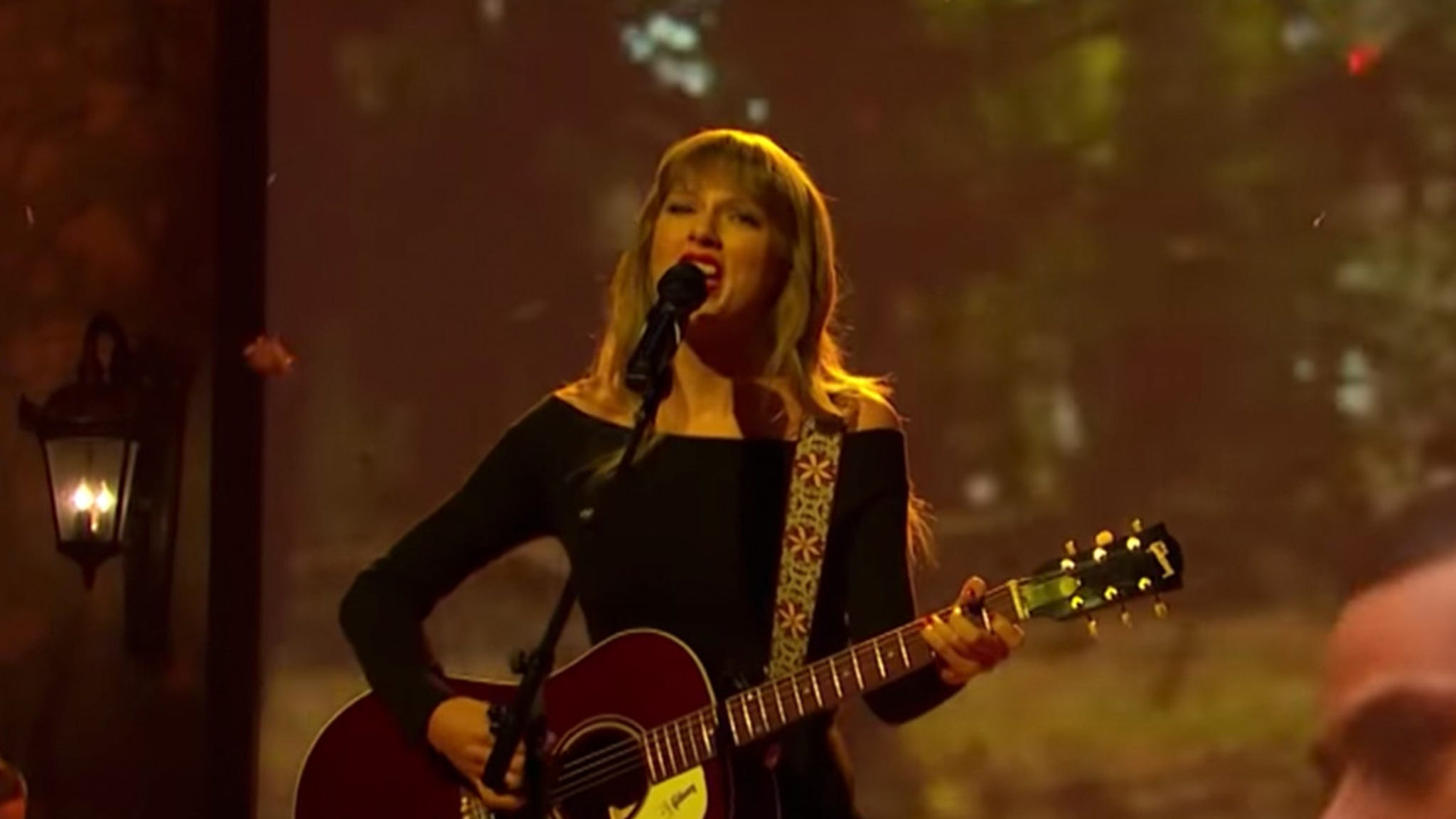 Taylor Swift She appeared on "SNL" on Saturday night and sang a 10-minute version of the song about her farewell. Jake Gyllenhaal … and awesome, the words and emotions behind it are bitter.
Swift played "All Too Well," a cut from her new re-released version of "Red."
You've heard the song before, but when you see Taylor play it, it should be pretty blistering for Gyllenhaal … it's really raw.
Waiting for permission to load Instagram media.
Taylor also participated in the acting during the sketch Pete Davidson … a sketch called "Three Sad Virgin". It's a roast of three guys in the show- Martin, Ben When John … distort them because they don't have the game.
The remastered version of "Red" was released on Friday … and many companies started working by renaming Twitter to support the album … Starbucks, Sour Patch Kids , Olive Garden, Etsy, Panera Bread and other companies, Chips Ahoi, Tacobel, and even Kansas City Chiefs.
As you know, Taylor re-recorded a lot of his songs from an elusive master he didn't own, but it's getting too big.
Taylor is currently participating in "SNL" five times … her first appearance dates back to 2009.


Taylor Swift Performs 'All Too Well' on SNL, Cameo in Pete Davidson Sketch Source link Taylor Swift Performs 'All Too Well' on SNL, Cameo in Pete Davidson Sketch