Local
Suspects are arrested for allegedly stealing $20,000 worth of tools from Fontana business | News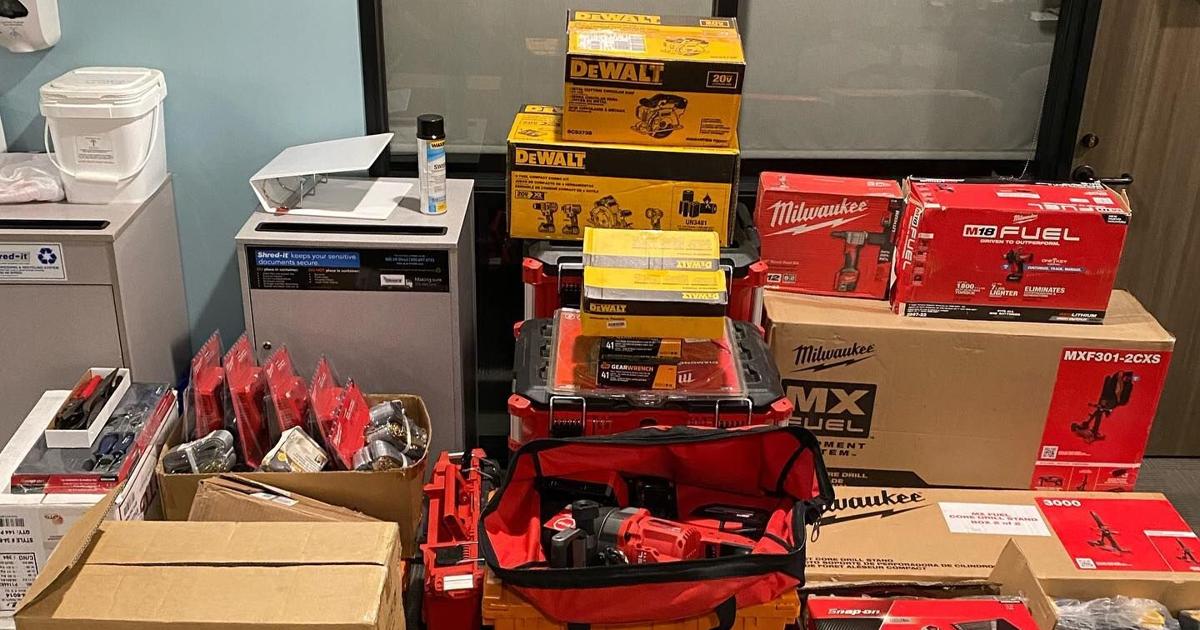 Two suspects were arrested for stealing approximately $20,000 worth of equipment from a distribution center in south Fontana, according to the Fontana Police Department.
After the theft was reported last week, the suspects were seen on surveillance video prying open the front door and taking the tools, PD said in a Facebook post on Aug. 5.
Later in the week, the stolen items were found on the OfferUp site for sale. Police were contacted by the business and the Rapid Response Team took over the investigation.
An arrangement was made to purchase some of the tools from undercover officers. The suspects were later arrested and a search warrant was served on their residence.
As a result, the stolen property was found, together with narcotics and some illegal weapons. The stolen property was returned to the victims.
(function(d, s, id) {
var js, fjs = d.getElementsByTagName(s)[0];
if (d.getElementById(id)) return;
js = d.createElement(s); js.id = id;
js.src = "//connect.facebook.net/en_US/sdk.js#xfbml=1&version=v2.5&appId=1550124928647000";
fjs.parentNode.insertBefore(js, fjs);
}(document, 'script', 'facebook-jssdk'));

Suspects are arrested for allegedly stealing $20,000 worth of tools from Fontana business | News Source link Suspects are arrested for allegedly stealing $20,000 worth of tools from Fontana business | News