Local
Suspect is arrested for having eight warrants; he escapes, but is arrested again | News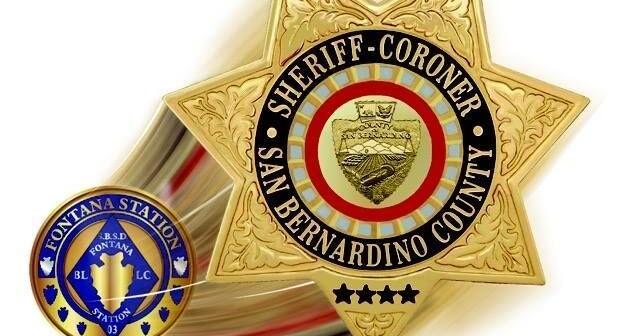 A 25-year-old man from Bloomington was arrested for eight terms, then escaped from lawmakers and then arrested again on April 6, according to the San Bernardino County Sheriff's Department.
Around 1:45 p.m., MPs from Fontana Station continued their partnership with San Bernardino County Code Enforcement regarding quality of life issues in the unincorporated Bloomington area. Deputies and Code Enforcement officers went to the area north of Interstate 10, east of Cedar Avenue, to contact some passersby and clear debris from the area.
Deputies contacted several persons, including Eduard Saravia, and learned that he had eight warrants for his arrest. The warrants were for drug offenses and the parole on one of the arrest warrants was revoked by a judge.
Around 2:27 p.m., Saravia was arrested, but he immediately escaped from custody, the Sheriff's Department said.
Other deputies, the Sheriff Aviation, the Specialized Sheriff Enforcement Division, the Rialto Police Department and a tracking dog from Rancho Cucamonga Station responded to the area.
Deputies received 911 calls from the public, who provided general information about the suspect's possible whereabouts.
After a long search, the deputies found Saravian and he ran again but was caught in a nearby apartment. He was detained at the Central Detention Center for his orders and for the extra charge of escaping by a peace officer.
"Deputies wish to thank members of the public who called and reported their observations," the Sheriff's Department said in a press release.


Suspect is arrested for having eight warrants; he escapes, but is arrested again | News Source link Suspect is arrested for having eight warrants; he escapes, but is arrested again | News