Local
Suspect is arrested after wild pursuit that began in Fontana and ended in Pomona on July 26 | News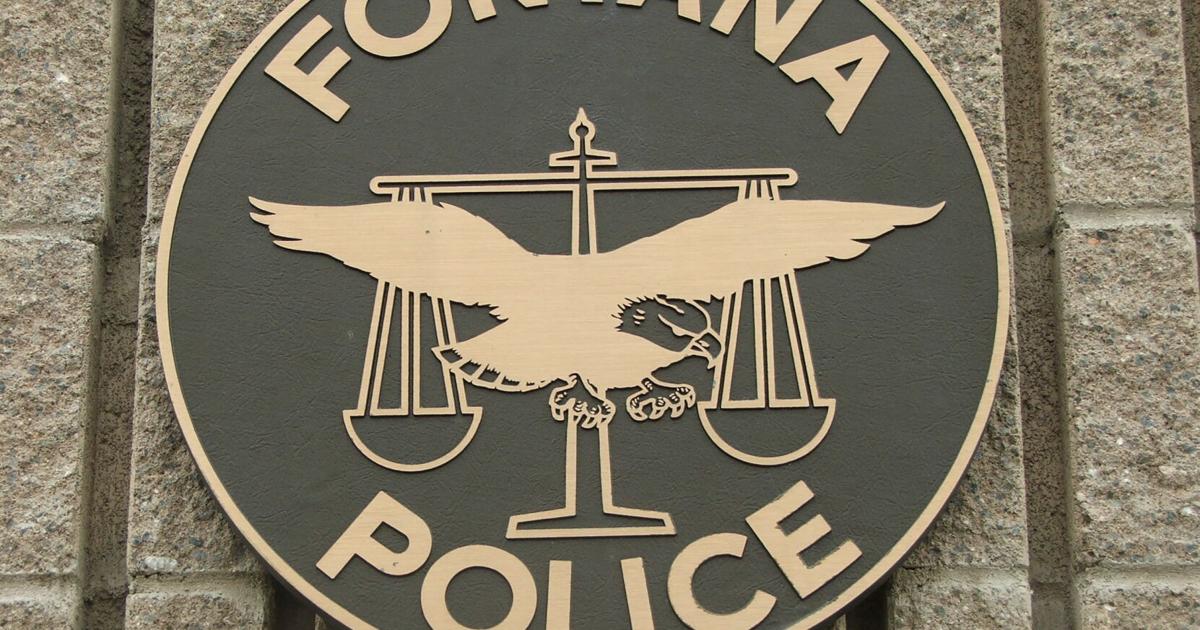 A suspect suspected of stealing a vehicle in Fontana was later arrested while trying to flee on Interstate 10 after stealing another vehicle the night of July 26, authorities said.
The wild incident began around 7:54 p.m., when Fontana Police Department officers located a stolen 2021 Jeep Compass traveling west on Slover Avenue from Citrus Avenue, Public Information Officer Daniel Romero said.
The driver failed to stop and a pursuit ensued, but the pursuit was terminated after the driver entered the I-10 freeway.
However, a short time later, another officer located the stolen vehicle and began a pursuit traveling west on Arrow Boulevard toward Interstate 15.
The suspect traveled through city streets and eventually entered the I-10 freeway, traveling westbound dangerously on the shoulder for eastbound traffic.
The Fontana PD pursuit was called off, but officers kept a lookout, Romero said.
The vehicle crashed as it approached Vineyard Avenue in Ontario. Officers quickly apprehended a female passenger who fled on foot on the highway.
Meanwhile, the driver sped north on the highway, where he carjacked a Caltrans contractor truck with an attached trailer. The chase was turned over to the Ontario Police Department.
Television footage showed sparks flying behind the trailer as the suspect continued to flee.
The chase ended in Pomona, when a police vehicle pinned the truck in the center divider. The suspect got out of the truck and tried to run away, but was caught by a police dog and later arrested around 9:30 p.m.
(function(d, s, id) {
var js, fjs = d.getElementsByTagName(s)[0];
if (d.getElementById(id)) return;
js = d.createElement(s); js.id = id;
js.src = "//connect.facebook.net/en_US/sdk.js#xfbml=1&version=v2.5&appId=1550124928647000";
fjs.parentNode.insertBefore(js, fjs);
}(document, 'script', 'facebook-jssdk'));

Suspect is arrested after wild pursuit that began in Fontana and ended in Pomona on July 26 | News Source link Suspect is arrested after wild pursuit that began in Fontana and ended in Pomona on July 26 | News