Local
Suspect fleeing from Fontana P.D. is injured when his vehicle crashes in Rialto | News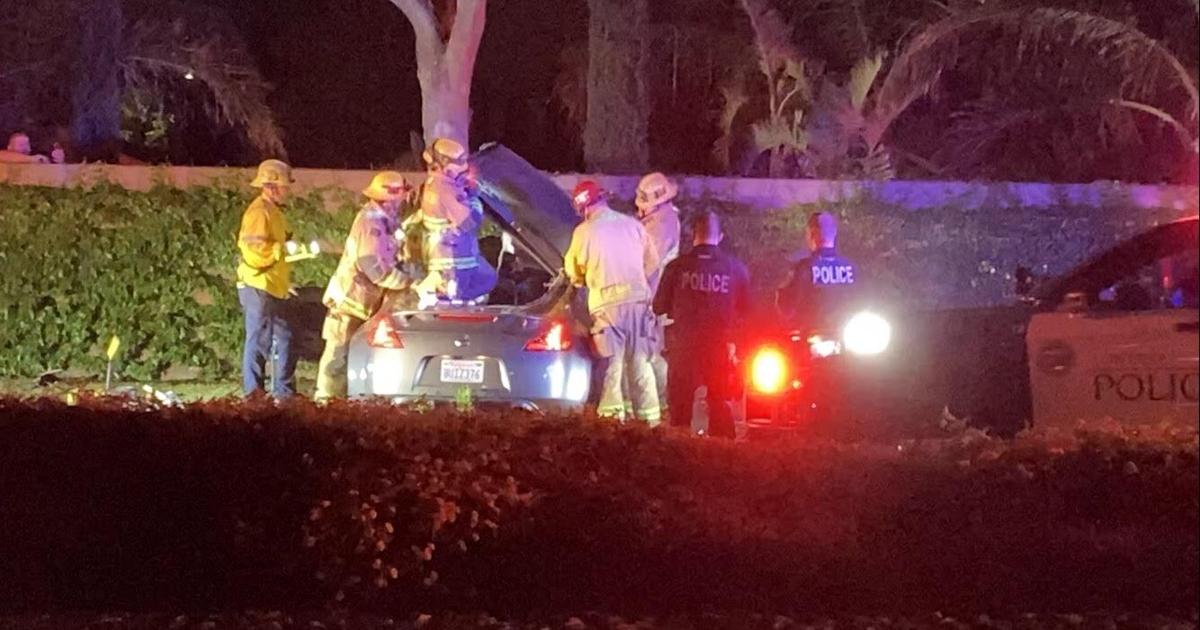 A suspect fleeing police was injured when he crashed his vehicle in Rialto on April 17, according to the Fontana Police Department.
Around 20:53, a Fontana DP officer spotted two vehicles racing on Merrill and Sierra streets. The officer tried to stop the circulation of vehicles.
The driver of one of the vehicles left and was put in pursuit. The chase ended at the intersection of Maple and Baseline streets with a traffic collision.
The driver, 21-year-old Anderson Vasquez, had to be pulled out of the vehicle by San Bernardino County Firefighters / Doctors and sustained significant injuries. Anderson was transported to a local hospital by ambulance.
Rialto's PD was investigating the clash.


Suspect fleeing from Fontana P.D. is injured when his vehicle crashes in Rialto | News Source link Suspect fleeing from Fontana P.D. is injured when his vehicle crashes in Rialto | News