Local
Summit High School cheerleaders win national, state, and CIF championships | News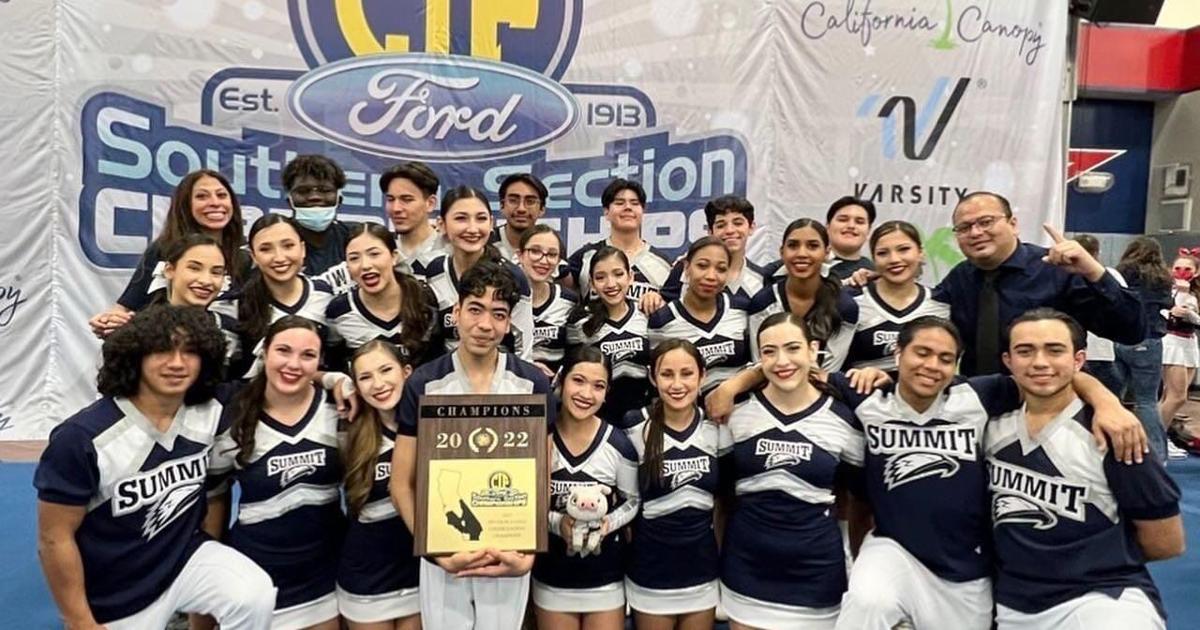 It has been another historic year for the Summit High School cheerleading team.
SkyHawks continued their brilliant tradition of excellence by winning two CIF championships, a state title and a national title in recent weeks.
Plus, they traveled to Florida to compete against the best high school teams in the country at UCA Nationals. The summit ranked fifth in the Large Coed Game Day Division, despite having a team that had only two returning performers.
"They performed miracles," said Summit cheer coordinator Jesse Cerda.
He was quite pleased that SkyHawks were able to thrive despite having a very demanding schedule, with races every weekend from late January to late February.
The summit won first place at the CHEERpros State event and also won the CIF South Section championship for the second time. Two weeks later, SkyHawks were named the inaugural champions of the CIF Southern Region state.
They completed their racing program by reaching the third consecutive U.S. National title in Anaheim. This was the eighth crown of the United States for the school's university program.
"With another successful season coming to an end, we are excited to welcome all the new talent coming into our program next season and we want to wish our seniors the best," Cerda said.
Summit fan promoters have had tremendous success over the past decade and have become a national power under Cerda.


Summit High School cheerleaders win national, state, and CIF championships | News Source link Summit High School cheerleaders win national, state, and CIF championships | News