Local
Student arrested after gun threat at Fairfax Middle; school put on lockdown | News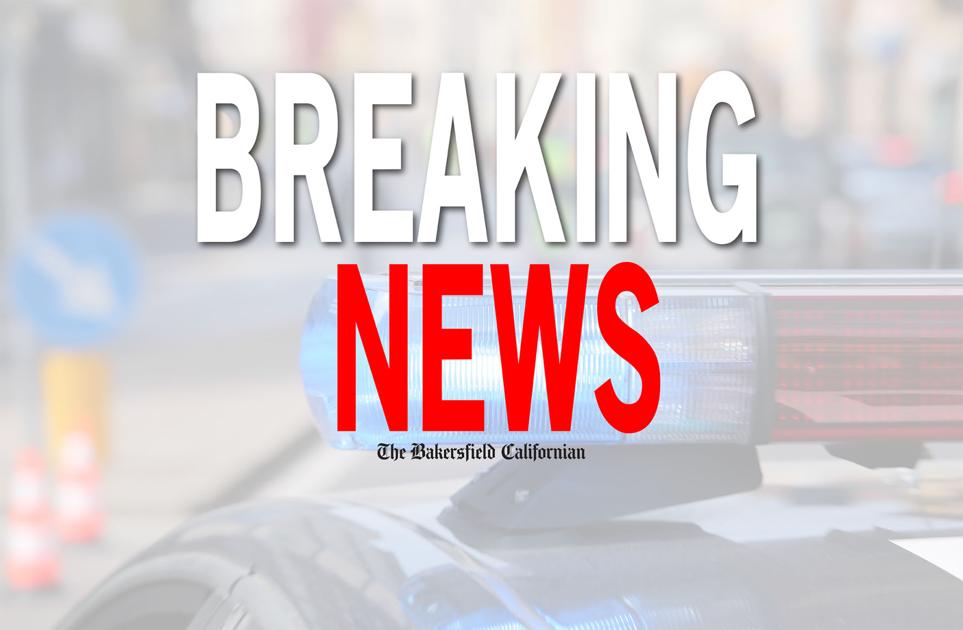 According to a news release from the Khan County Security Office, students were arrested at Fairfax Middle School on Thursday after receiving reports of students who may have firearms, blocking Fairfax and other local schools. Was done.
According to a KCSO news release, an agent was dispatched to Fairfax at 8:30 am to report a student with a firearm.
At 9:56 am, the student was discovered by an agent who determined that the firearm was a replica. According to KCSO, all blockades have been lifted.
The student was arrested on suspicion of attempted robbery and criminal intimidation.
If you have additional information, please contact KCSO (661-861-3110 or 661-322-4040).
Student arrested after gun threat at Fairfax Middle; school put on lockdown | News Source link Student arrested after gun threat at Fairfax Middle; school put on lockdown | News