Local
Soledad's first Cop Camp a success – Salinas Valley Tribune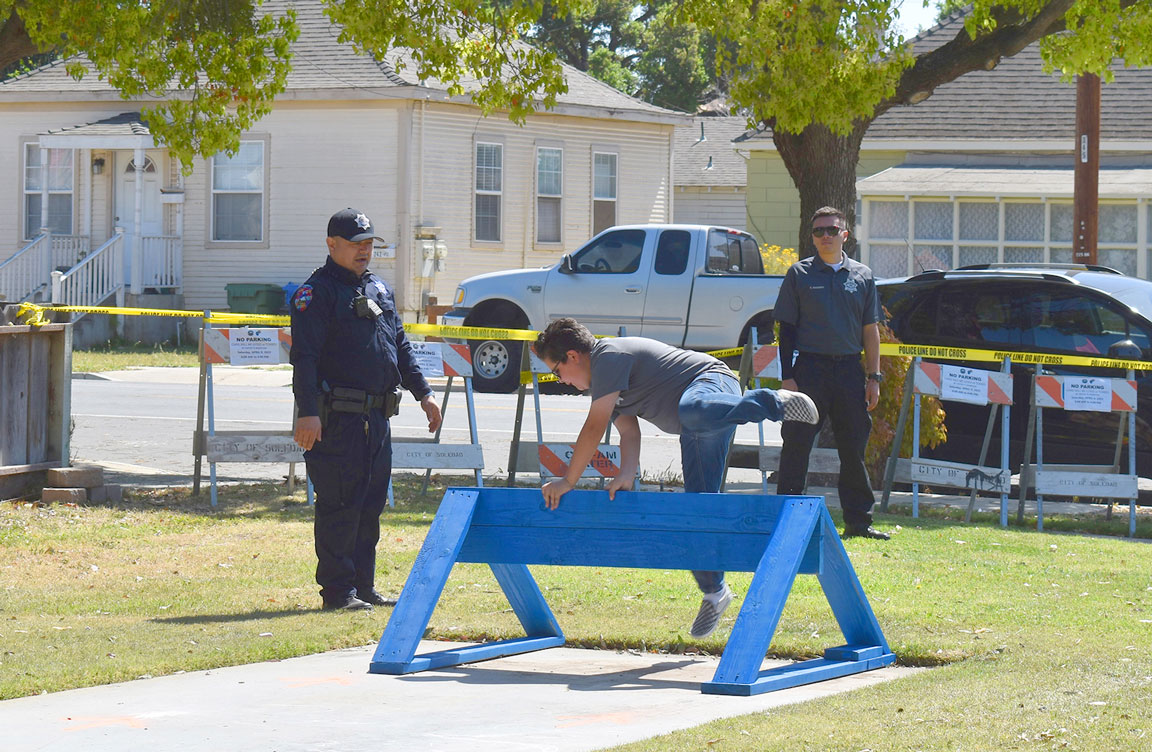 SOLEDAD – The Soledad Police Department hosted its first Camp Camp last month for local youth, who participated in hands-on activities and team building exercises with officers.
The April 9 camp was open to young people ages 9 to 17, and had a total of 80 participants.
According to Deputy Police Chief Fred Lombardi, the department's Community Police Unit wanted to bring Cop Camps to Soledad after seeing other police agencies across the state have them in place to "improve positive engagement with younger members of our community." .
During Saturday's session, the youths participated in a series of police and emergency care demonstrations as well as physical activities, including an agility course that tested their fitness.
The youths also received tours of the police station and jail, while having the opportunity to talk to law enforcement personnel.
"We had great feedback from the participants as well as their parents," Lombardi said.
At the end of the camp, attendees were treated to a barbecue sponsored by the Soledad Lions Club. They were also given certificates for their attendance and participation in each activity, and were given a T-shirt, backpack and other community police items.
"Based on the success of this event, we are looking at future dates to have another one," Lombardi said.
He added that the department thanked several sponsors who supported the camp, including the Lions Club, Brian Shaw of Sound Design, Anna Graham of Foods Co. and Pine Canyon Motorsports, who donated crime scene students' kits to the CSI Unit. at the station and the "drunk goggles" for the Traffic Control Unit demonstration.
Soledad's Public Works and Recreation departments also collaborated on the event.
Soledad's first Cop Camp a success – Salinas Valley Tribune Source link Soledad's first Cop Camp a success – Salinas Valley Tribune