Local
Soledad student dies from fentanyl overdose – Salinas Valley Tribune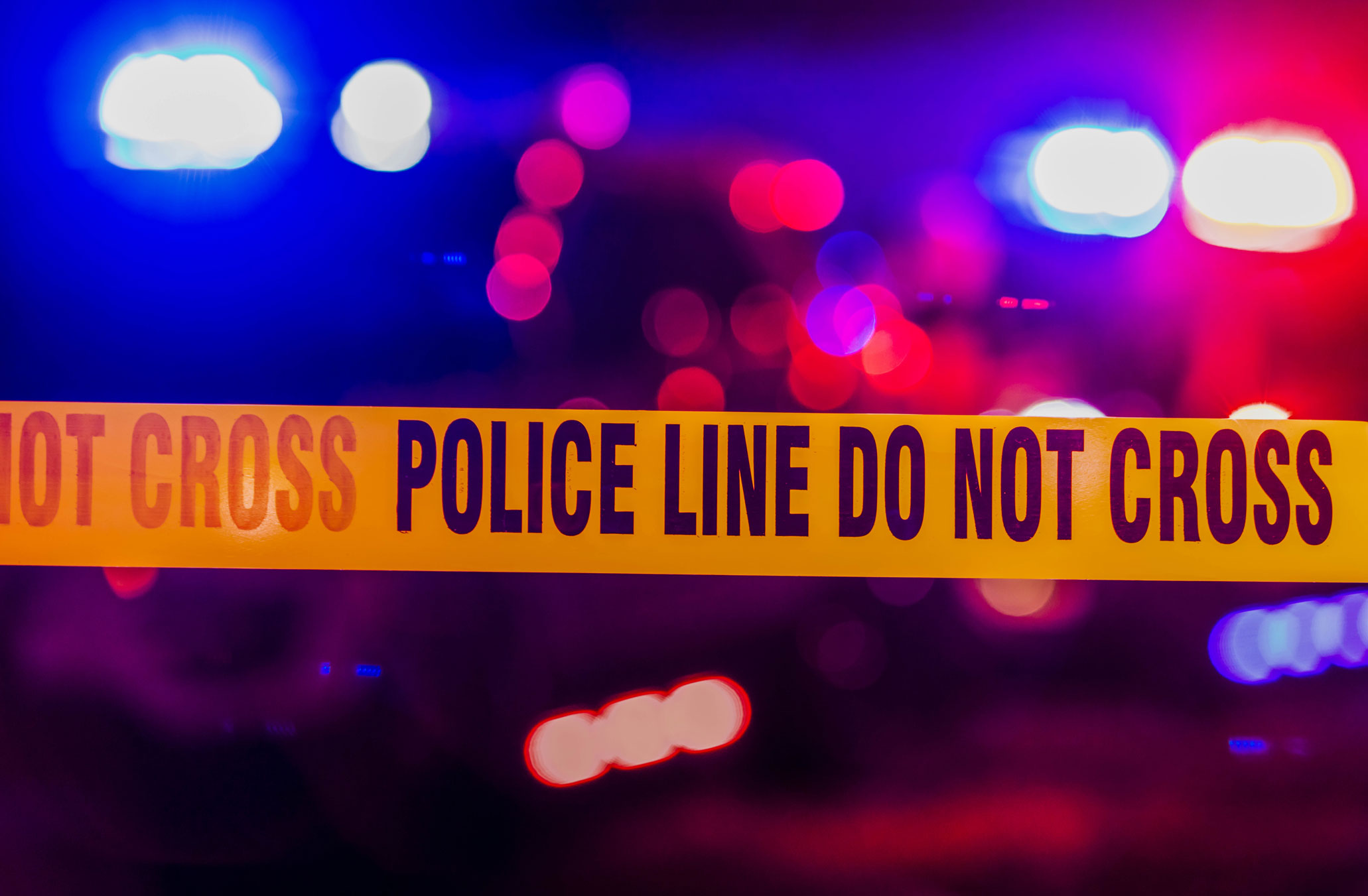 SOLEDAD – A Soledad high school student who was scheduled to graduate in June died last weekend after ingesting a lethal dose of fentanyl.
"Over the weekend our community suffered another tragedy due to an overdose of narcotics," Soledad Police said. social media monday.
Officers responded to a medical emergency at a local residence on May 21 at 6:45 p.m.
According to police, the 18-year-old student ingested a counterfeit pill containing a lethal dose of fentanyl, which caused an "immediate medical reaction and, unfortunately, his death happened almost immediately."
Investigators at the scene found several more fake pills that also tested positive for fentanyl, police said.
The South Monterey County Task Force, comprising the Soledad and Greenfield Police Departments, the Drug Control Administration and Homeland Security Investigations, is conducting the investigation.
Police said the death is being investigated and treated as a homicide.
For information on narcotics sales in the cities of Soledad and Greenfield, contact Task Force 831-223-5139. Calls may remain anonymous.
"The Soledad Police Department offers free Narcan (which can treat a narcotic overdose) to all of our residents, without asking questions," police said.
Soledad student dies from fentanyl overdose – Salinas Valley Tribune Source link Soledad student dies from fentanyl overdose – Salinas Valley Tribune