Local
Soledad school board evaluates independent learning | Salinas Valley Tribune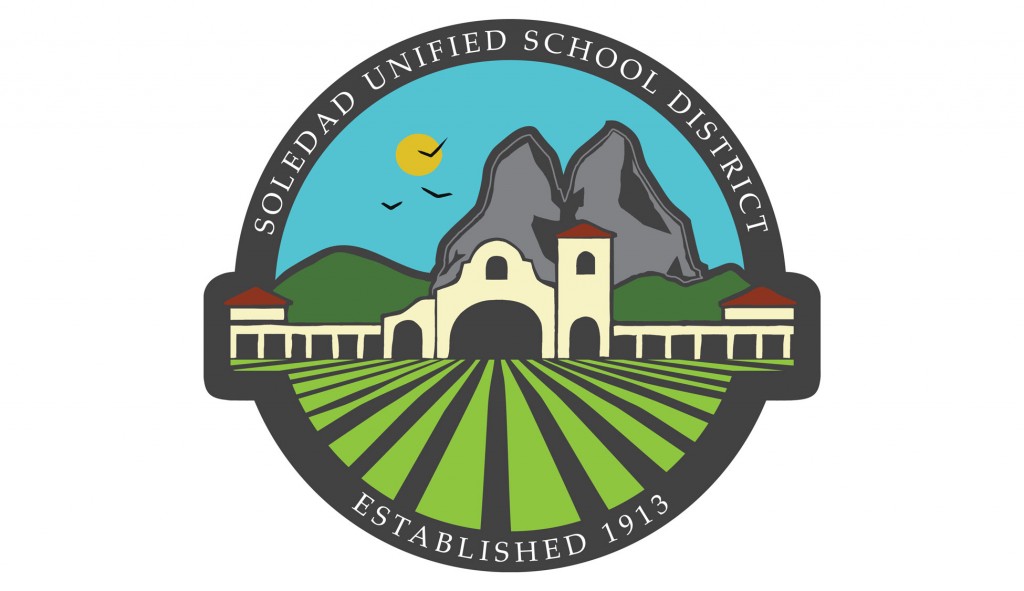 SOLEDAD — Solidad Unified School District Director Randy Bangs submitted a report on an independent learning program at the Board of Education on August 11.
At the beginning of the current school year, Bangs stated that the school district manages the 173 students currently enrolled in the program and the size of the class, so there is a waiting list of students trying to enroll. ..
"We are building this as soon as possible and want to make sure the roster is in place," he said. "In the next few days, teachers and parents will be in touch to provide a guarantee to parents."
Bangs explained that the independent learning program uses classrooms on the school district's school grounds. It's also designed differently, but it also needs to be stable. He said students and teachers simply cannot switch from one form to another.
For students participating in the program, the submitted work will be used for attendance purposes.
"There is a lot of records management and work going into this program, both on the part of the teacher and the other staff," Bangs said.
Students in the self-study program have a written study contract as a requirement and must be completed within 30 days of the beginning of the academic year.
In addition, students need to contact the teacher daily. This is usually done as part of daily synchronous instruction. They study in a small cohort group of less than 11 students.
Soledad school board evaluates independent learning | Salinas Valley Tribune Source link Soledad school board evaluates independent learning | Salinas Valley Tribune