Entertainment
Single Mega Millions Winner in Billion Dollar Lottery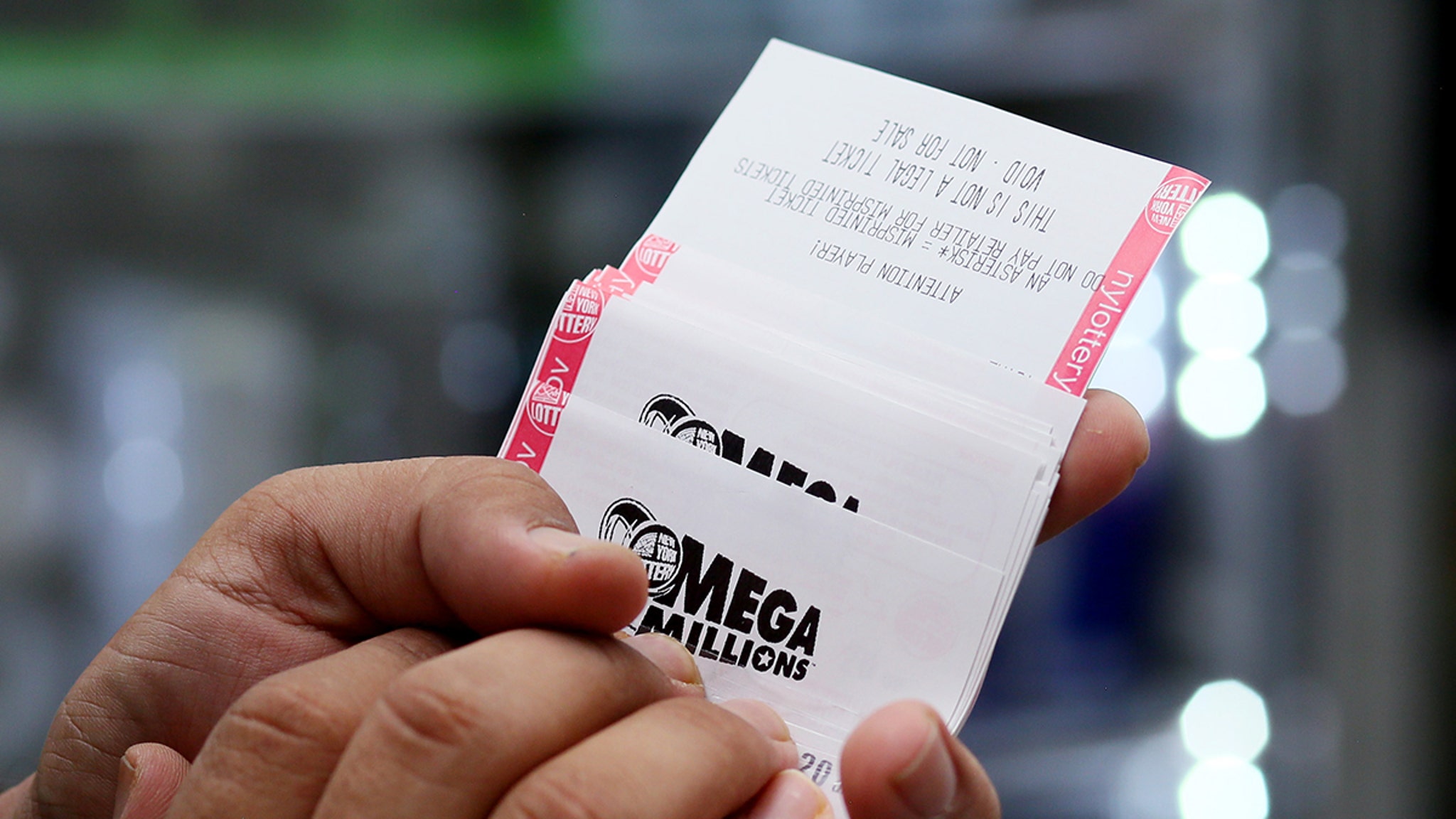 Move over Elon Musk … there's a new billionaire in town after an Illinois lottery player won a whopping $1.28 billion in Friday night's second-biggest Mega Millions jackpot ever.
The winning numbers were 13, 36, 45, 57, 67 and Mega Ball 14, but the Illinois Lottery has not yet released the identity of the lucky winner or where the ticket was purchased. The next drawing will take place on Tuesday at 11:00 PM ET.
In recent weeks, the jackpot had steadily increased as no one was able to beat the winning odds of 1:302,575,350.
The largest Mega Millions jackpot — $1.537 billion — was won by a single ticket holder in South Carolina in 2018.
But the biggest jackpot ever in the US was the $1.586 billion Powerball prize in 2016, shared by winners in California, Florida and Tennessee.
Single Mega Millions Winner in Billion Dollar Lottery Source link Single Mega Millions Winner in Billion Dollar Lottery