Local
Silicon Valley Unemployment Rate Increase in January Tied to Covid Cases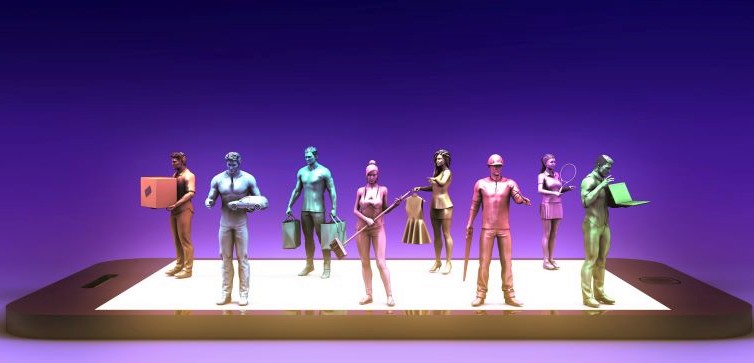 Silicon Valley unemployment rose 3.2 percent in January, in part due to a decline in seasonal employment and a significant increase in COVID-19 incidents that occurred before the holidays.
Employers in Silicon Valley cut nearly 13,400 workers between mid-December and mid-January, according to Robin Dorn, a spokesman for a joint silicon venture.
This decline represents more than half of the job gains they absorbed between mid-October and mid-December of last year.
In the area – identified as Santa Clara County and the southern parts of Alameda and San Mateo counties – the total number of unemployed rose to 47,500 by mid-January, representing a decline of nearly 5,000 since mid-December.
Total employment in the region has risen by almost 171,000 since April 2020, and the initial job loss associated with the onset of the COVID-19 epidemic.
According to the Silicon Valley Joint Venture, this represents a 13.5% increase in employment over the same nine-month period. January's unemployment rate in Silicon Valley was 2.5 percentage points lower than January 2021, and 8.8 percentage points lower than April 2020.
Silicon Valley Unemployment Rate Increase in January Tied to Covid Cases Source link Silicon Valley Unemployment Rate Increase in January Tied to Covid Cases