Education
Shop Talk: Top 3 Essentials That Are Better to Buy Online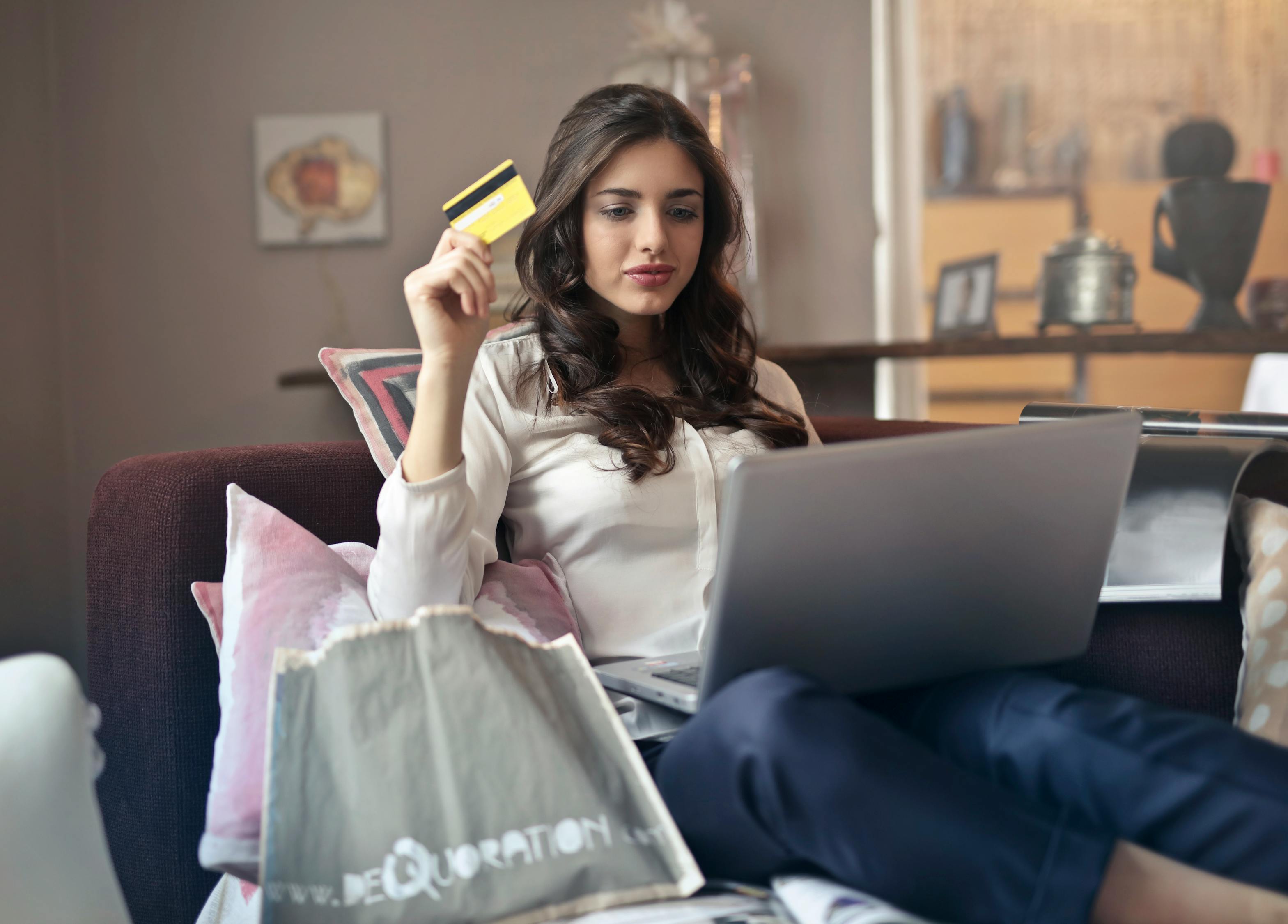 You can buy anything online these days. From farm-fresh veggies to custom clothing, there's a niche for every product under the sun. However, some items are better suited for purchasing on the internet than others. Read on to discover which essentials you should be shopping for on the web,and learn how buying online can save you time, effort, and hard-earned money.
Computers
When you're in the market for a new computer, you want it to be top-of-the-line. Particularly if you'll be using it for a specialized purpose like running a business, you need a powerful machine that matches your specifications perfectly. That means you'll have to shop around a bit to find what you need. Is it time to head on down to your local big-box chain? Not exactly.
Unfortunately, brick-and-mortar retailers often don't have the stock you want. You'll see a display of several popular computers from prominent brands, but this is just a fraction of what's actually available on the market. Whether you want to buy a desktop or high-powered laptop computer, you're only going to see the full range of options online.
Pulling up a more comprehensive selection of possibilities will allow you to compare processors, RAM, and other specs on thousands of products with ease. You can narrow down your list to include only computers with attributes you really desire, and you won't be pressured by salespeople into purchasing something that isn't the best choice for you. Most online computer retailers offer refunds or exchanges if you aren't satisfied, so you can rest easy knowing you'll be able to return your chosen computer if it doesn't meet your demands.
Contact Lenses
Want to pay less for your contacts? Consider buying online. Since web-based retailers cut overhead costs by eliminating the need to rent retail space and employ in-store salespeople, you can often find better deals when shopping on the internet. Keep an eye out for coupons and promotions as well, and you could be swimming in savings.
Not only can buying your contacts online be cheaper, but it's also more convenient. Even if you haven't been in for your yearly eye exam, you can hit the web to order your usual contacts without prescription verification from your optometrist. There's no need to head out for an appointment, saving you time and effort for other important things.
Cutting costs and simplifying the process can be great, but you don't want to compromise on quality or service. Luckily, you won't have to. Reputable online vendors stock high-quality lenses and offer daily customer support, as well as reminders to reorder as you come to the end of your supply. The buyer experience doesn't have to downgrade once you take it online, so don't be afraid to try it out next time you need contacts.
Textbooks
Caption: It's easy to get essential products like textbooks delivered to your door.
It's no secret that textbooks cost a fortune. The price of required reading materials has ballooned over 800% since 1998, and many people simply can't keep up. Even if you're not enrolled at university, you may need to buy textbooks for training courses or for an informative class to enrich your life—but sky-high book prices can nip that in the bud very quickly.
If you want to spend less on books, buy them online. Nowadays, web-based bookstores are rebelling against exorbitant prices by offering steep discounts to savvy shoppers. You can have used books shipped to you, buy an e-book version of what you need, or even rent your books online.
Retailers like Amazon, Chegg, and many more give you the freedom to source cheaper copies of current textbooks on every subject under the sun. When you're done with the book, you can spread the love by selling your used copy. Not only will this help others who need to buy, but it will also help you recoup some of the price—bringing down your total costs even more.
Want to make some online purchases? We can't blame you. Now that you know which products to score through the web, it's time to fire up your system and get to shopping. There's no need to head out, so settle in with a cup of coffee and get ready for savings, convenience, and options online.