Entertainment
Shocking Video from Wisconsin Funeral Shooting Leaving Multiple People Injured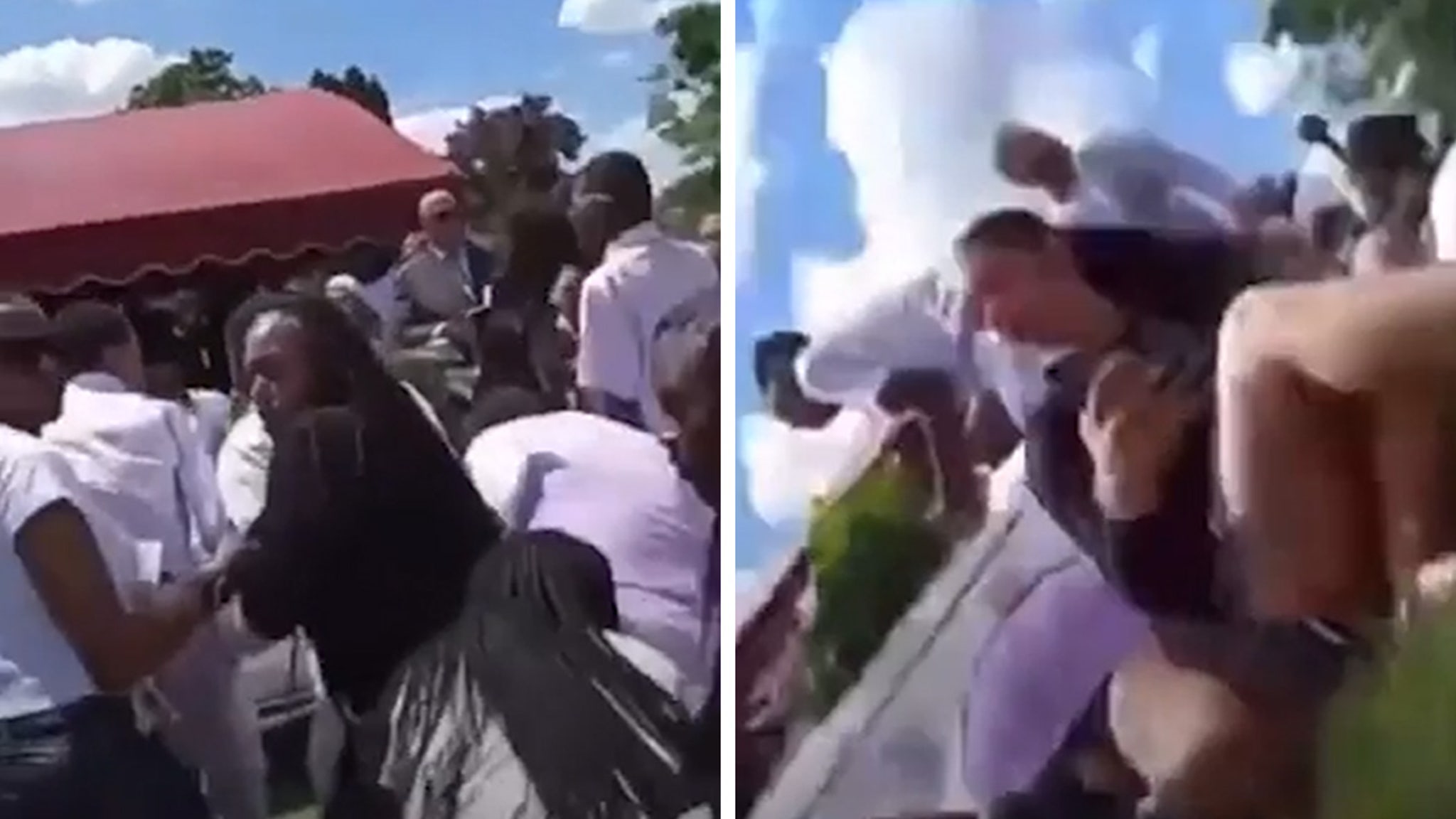 A scary video has appeared of a shooting at a cemetery funeral that killed several people with gunshot wounds.
The clip, recorded at Graceland Cemetery in Racine, Wisconsin, shows dozens of people gathered around worship as the pastor speaks before the shots ring. Everyone screams and falls to the ground when chaos breaks out.
From there … you hear someone in the crowd shouting that another person has been shot.
According to the Racine Police Department, 2 people were shot during the riots, one was taken to a hospital in Milwaukee and the other was treated and released. No arrests have been made.
As for the funeral, it was meant to be Da'Shontay Lucas King Sr. who was killed by police last month.
Shocking Video from Wisconsin Funeral Shooting Leaving Multiple People Injured Source link Shocking Video from Wisconsin Funeral Shooting Leaving Multiple People Injured