Entertainment
Shaquille O'Neal's Son, Shareef, Signs 6-Figure Deal With G League Ignite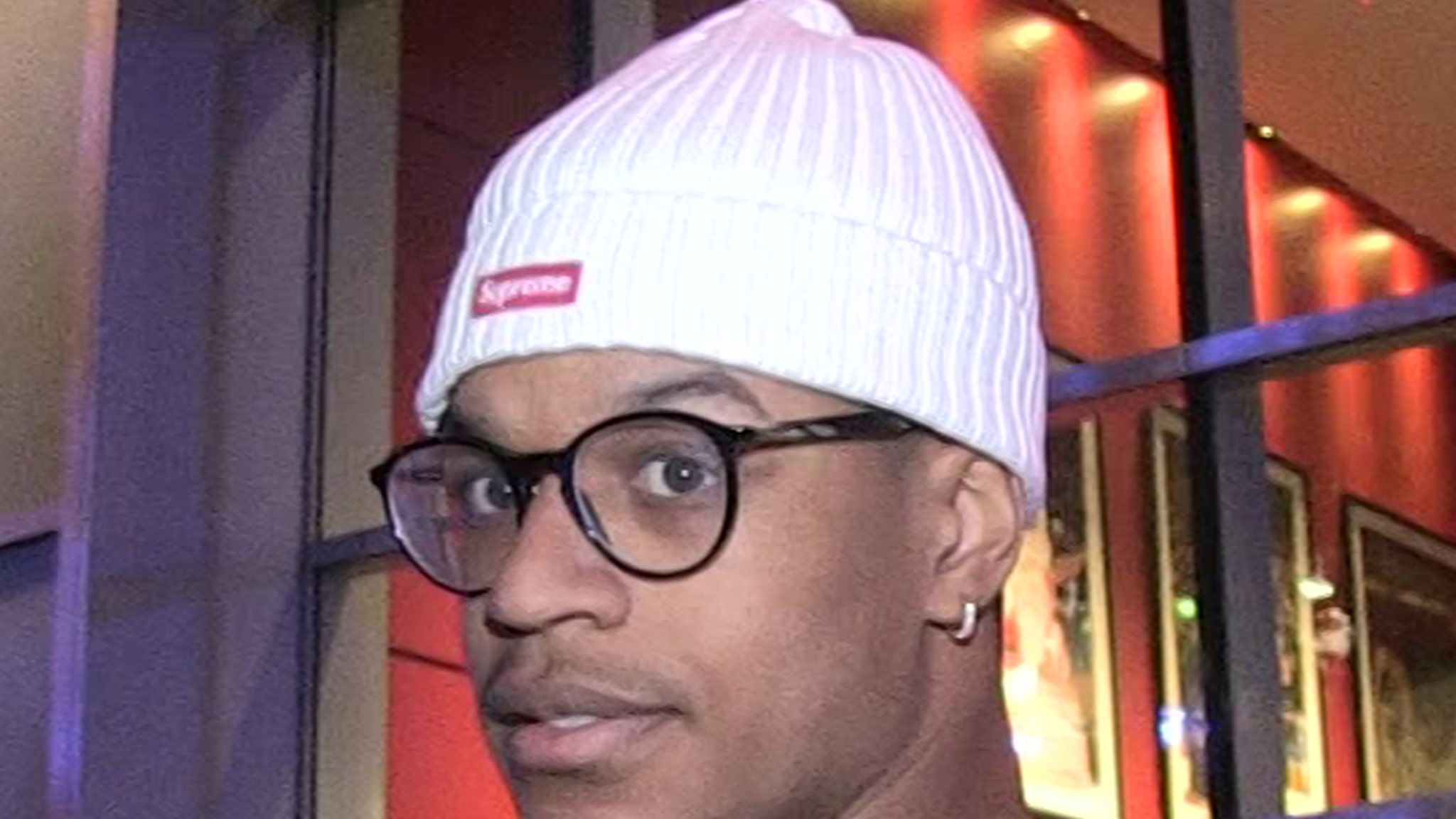 Shaquille O'Neal's son, Shareefcontinues to work toward his dreams of one day making it to the NBA — he just signed a six-figure contract with the G League.
22-year-old Shareef plays for Ignite – a development team based in Nevada. Shams Charania From The Athletic.
Shareef took to Twitter to share how excited he was for the opportunity, writing: "VEGAS ANNA DO IT !! Thank you, fire it up!"
Details of the deal have yet to be revealed … but it means the young hooper will get another chance to improve his game after teaming up with the Los Angeles Lakers summer league team this season.
Shareef averaged 4.5 points per game when he got playing time and was efficient when he touched the rock … shooting 60% from the field.
Shareef has a lot of people rooting for him … like the former Lakers head coach Byron Scottwho believes that if he cleans up a few things in his game, he can play in the NBA like his father.
"I think he looked a little off," Scott said of O'Neal's Summer League game. "He wasn't ready. I think he still has a little way to go. I think the talent is there. Obviously, the athleticism is there."
Shareef knows the kind of hard work and commitment it takes to make it to the NBA…and with this latest move, he's one step closer to making that dream come true.
Shaquille O'Neal's Son, Shareef, Signs 6-Figure Deal With G League Ignite Source link Shaquille O'Neal's Son, Shareef, Signs 6-Figure Deal With G League Ignite